Woman Lost 16 Pounds in 2 Weeks Just By Eating 3 Meals a Day
A Utah Zumba instructor who lost 85 pounds has shared her plan for losing nearly 20 pounds in just two weeks—and she says it's not only effective but sustainable. "I lost 16 pounds in less than two weeks, and I'm gonna show you exactly how I did it," says Hetty Jo Hansen at the beginning of her TikTok video. Here's what she recommends.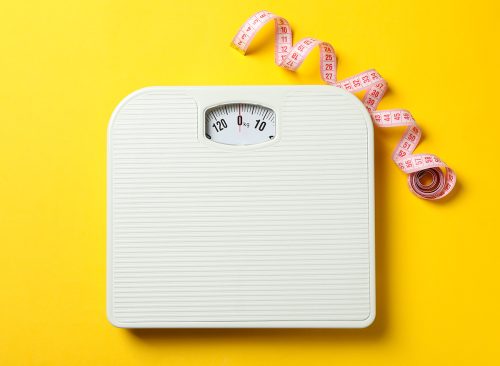 During the first week, you eat three meals a day with four-hour fasts in between, said Hansen. You're cutting out all processed foods.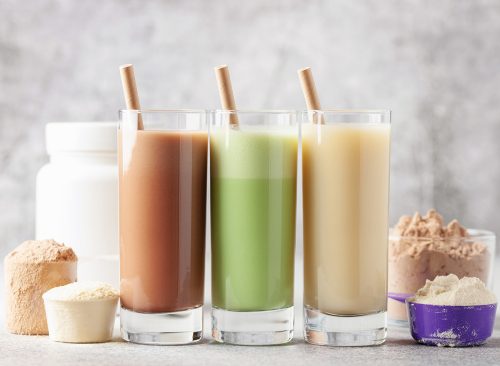 Breakfast is a protein shake taken at 9 a.m. Hansen advises that you "add sustenance" by including peanut butter, spinach, and chia seeds; she says it keeps her full for hours.
Lunch is a second protein shake at 1 p.m., followed by a four-hour fast.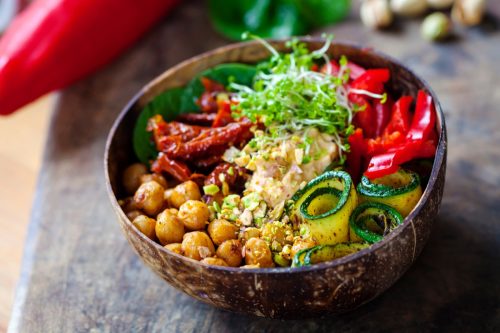 Dinner should be a "sensible" meal of vegetables, healthy fats, and protein. Hansen says you should eat until you're satisfied. After dinner, you fast until 9 a.m. the next morning. 
"In between these meals, you're just drinking water. Water only during the fasting period," she said. "This is what your first seven days look like."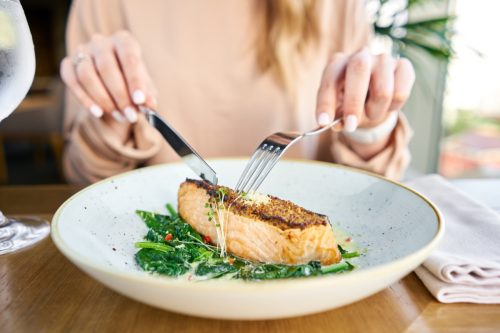 In week two of the diet, you follow the same schedule, but instead of a protein shake for lunch, you have another sensible meal similar to dinner.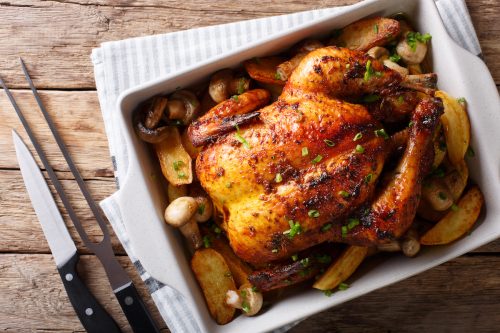 Hansen said you're also allowed one "reset" meal in which you are allowed to eat whatever you want. "The reason why this eating pattern is sustainable is because you're not restricting yourself," she said.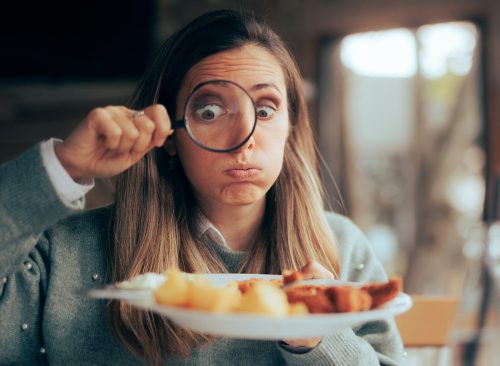 Hansen advised that you shouldn't consider any foods to be "inherently bad for you"—instead, they should be considered good, better, and best. "Take into account the good, better, best when you're creating your meals," she said.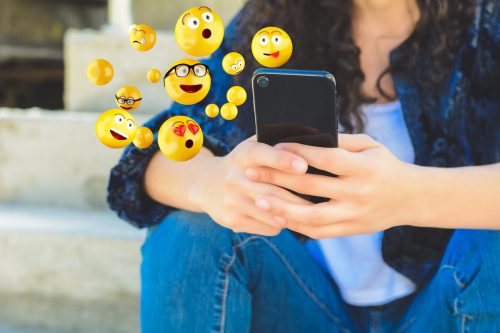 Some commenters on TikTok raved about the diet. "One week two of this and loving it," said one. "I'm almost done with week one and this works!" one wrote. "I'm 43 and have been consistently bloated and feeling 'fluffy.' I'm on day 6. No bloat! I feel great!'
RELATED: Mom Lost 66 Pounds With These Simple Changes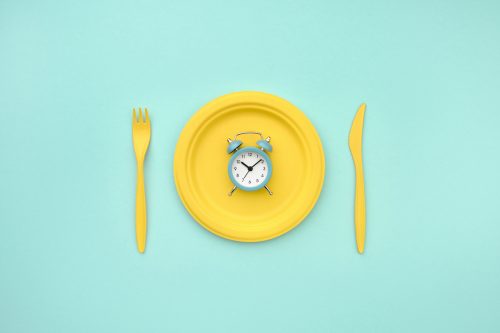 Other commenters said some elements of the diet seemed familiar. "Intermittent fasting 16:8," said one. "Is this a Slim-Fast commercial?" said another. "So basically, calorie deficit," wrote another.