King Charles' Ruthless Snub to Harry Shatters Queen Elizabeth's Hopes, Expert Claims
The removal of Prince Harry and Meghan Markle's titles is a major snub, says one Royal expert.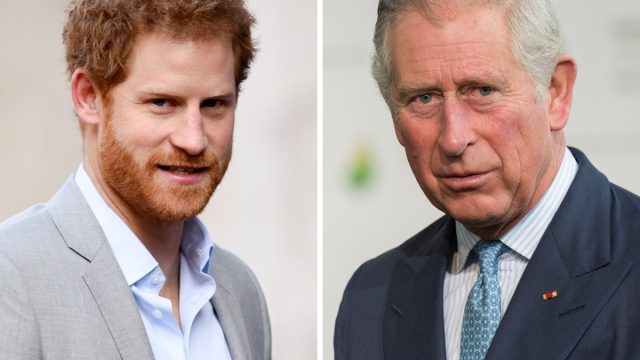 While all the drama was going on between Prince Harry and Meghan Markle and the rest of the Royal Family, Queen Elizabeth attempted to remain as neutral as possible. According to sources, the late Queen hoped that the controversial couple would eventually reconcile and return to their roles as working members of the Royal Family. However, a recent snub courtesy of King Charles may signal that it isn't happening any time soon. 
1
Expert Maintains That Harry's Trip Was Timed with the "Brutal Reality Check" of His HRH Title Removed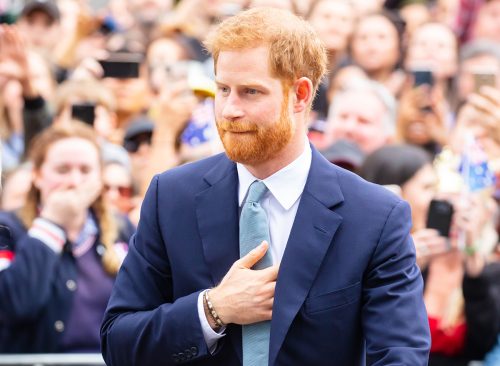 In a new editorial for The Daily Mail, Richard Kay discusses Prince Harry's small tour of Japan and Singapore, questioning whether there was a "new spring in the step" of the Duke. He also believes it was "no coincidence" that the trip coincided with the "brutal reality check" of his HRH title removed from the Royal website. 
2
Some Say It Was a "Tidying Up" Move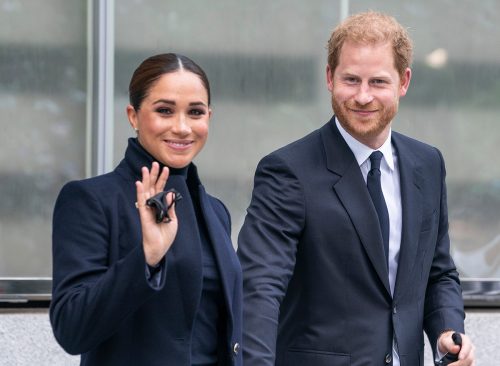 Kay maintains that the move was a mere "tidying up" of a situation that has existed since the couple headed into Californian exile in 2020, according to courtiers. However, he says sources close to the Royals have a different version of the story. 
3
Other Claim It Was in Retaliation of Harry's Book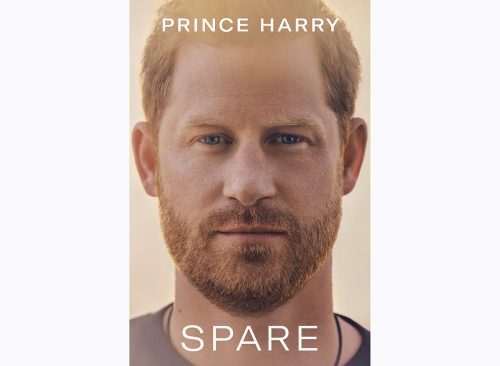 "A visceral bitterness persists at the sustained attacks that Harry and Meghan have waged against family members through his memoir and their various television interviews," he writes. "In such a highly charged atmosphere, there was resentment that elements of the Duke and Duchess's previous lives were allowed to remain unaltered, as though they were still somehow part of 'the Firm.'"
4
The Queen Wanted to Avoid Anything That Might Be Interpreted as a "Snub"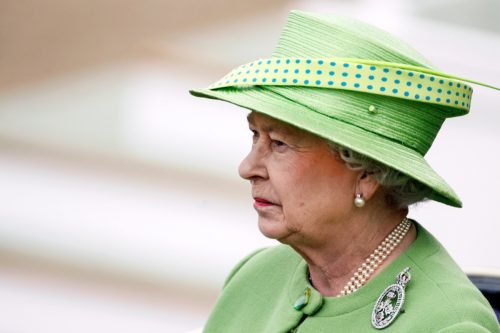 He adds that there was "no push for change" while the Queen was alive because she "wanted to ensure that anything her grandson might interpret as a snub or the slamming of a royal door was avoided."
5
She Was Hoping the "Couple Would Return to the Fold"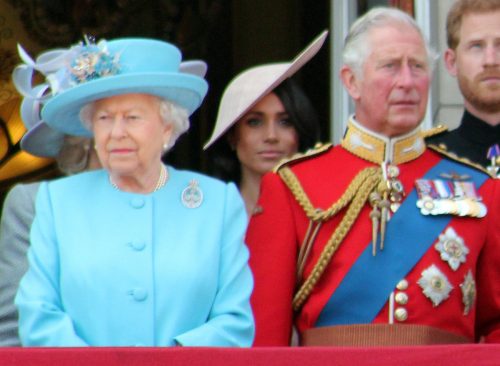 "Her Majesty never stopped hoping there would be some kind of reconciliation and that the couple would return to the fold one day," a source close to the Queen told Kay.
6
King Charles "Has Been More Decisive"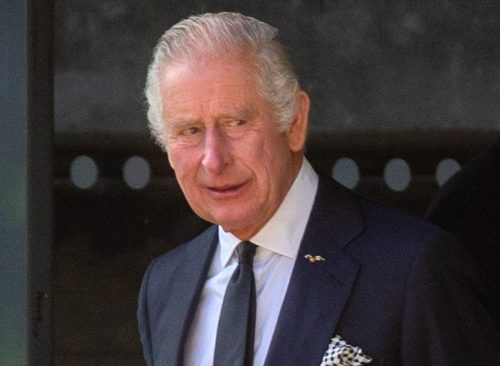 However,  King Charles "has been more decisive," especially after Harry brutally attacked Queen Camilla in his memoir Spare. "He evicted the couple from their Windsor property, Frogmore Cottage, and many detect his hand in the adjustments carried out to the royal website," he says. 
RELATED: 7 People Who Have Been Cut Off by Meghan Markle, Sources Say
7
He "Must Have Been Aware" the Changes Were Being Made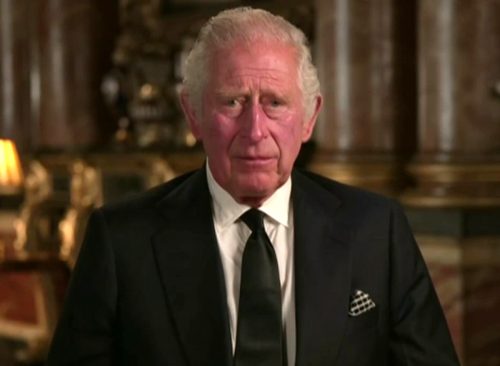 "Even if he didn't authorise it, he must have been aware that the changes were certain to become a talking point," a long-time adviser told Kay.