Woman Lost 127 Pounds After Changing These Breakfast Habits
Keenan Siegal lost half her body weight in 1.5 years. 
Weight loss doesn't have to be a complicated equation. In fact, some of the biggest weight loss success stories involve an individual making a few simple lifestyle changes. Keenan Siegal, 27, is one of those people. She claims that she lost 127 pounds in just 18 months after making a few dietary swaps and lifestyle changes.
1
Keenan Siegal Topped the Scales at 272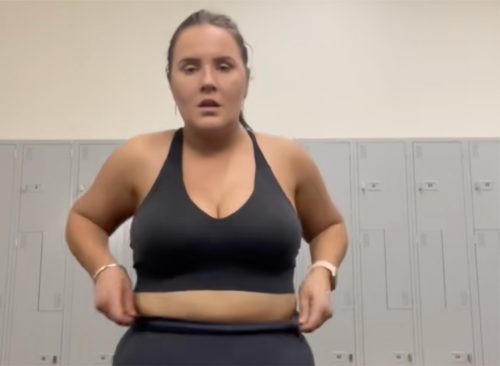 When she was 24, Keenan Siegal weighed 272 pounds and was a size 18. However, she changed her life and lost 127 pounds in less than two years. 
2
She Used to Get Breakfast at Dunkin' Donuts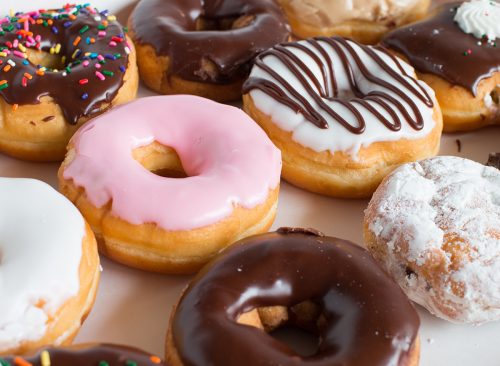 Her day used to start at Dunkin' Donuts, where she would order a large, sugary iced coffee and a bagel or two with cream cheese. "Then I would get lunch out, and dinner would be a very highly caloric meal," she told Newsweek. "There was no intentional decision-making for any of my food choices."
3
Keenan Ate a Lot of Unhealthy Food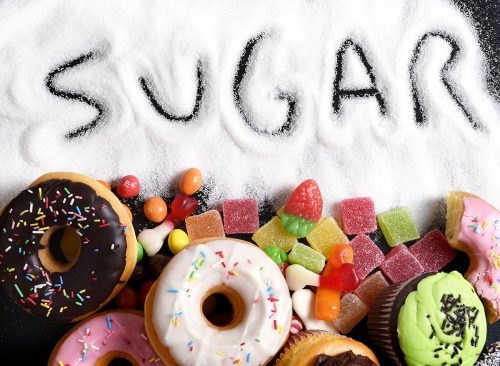 She also ate sugary foods constantly, even when she wasn't hungry. "I think that it was just easy to grab it, and I didn't really care about what was involved or the ingredients I was putting into my body," she explained. "I wasn't concerned with any of that. I never counted calories and I didn't weigh myself."
4
She Got Concerned When Her Knees Swelled Up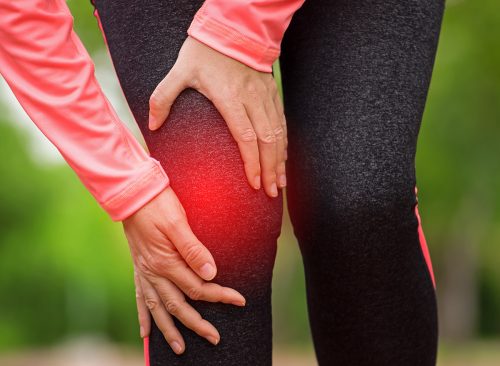 After taking a Pilates and barre class in February 2021, Keenan, 24 at the time, found her knees swelled up immediately and she started experiencing pain while exercising. 
5
Keenan Decided to Check Out WeightWatchers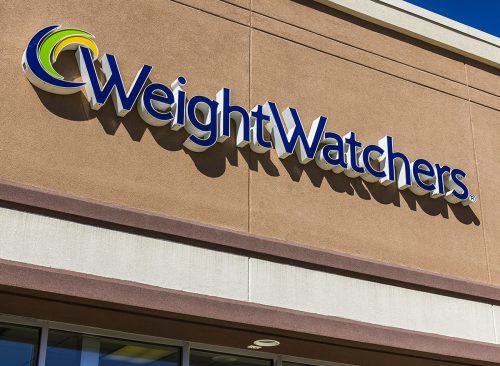 She made a decision to change her life. "I was driving to work one day, and I drove past a WeightWatchers billboard, so I thought maybe I'll just go check it out and maybe lose 20 pounds," she explained. "I thought it would just help take the pressure off my knees, and that was the turning point for me."
6
She Wanted to Lose Weight to Feel Better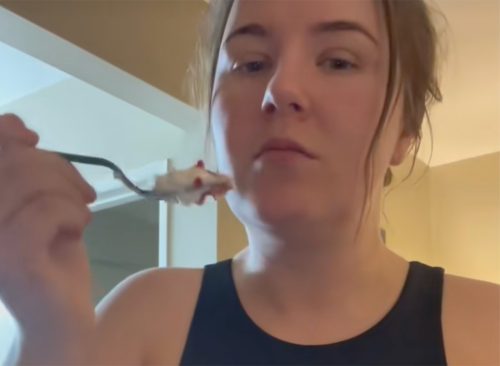 While Keenan never "hated" her body, nor was she "depressed" about it, her decision to lose weight was motivated by the fact that she didn't feel good doing things. "That was kind of what prompted all of it, as I was exercising one day, and I just wanted to lose a couple of pounds," she said.
7
Keenan Got Help and Support From Other WeightWatchers Members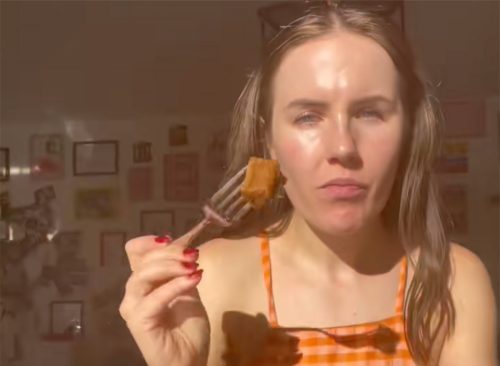 "I said I was going to commit for a whole year, but I'm telling you, after fitting in that first workshop, I felt different," she said. "I heard people sharing different ideas about what helped them, so then I went to the grocery store afterwards and I started cutting up my fruit, and I put it on the top shelf of my fridge like somebody suggested."
8
She Started Losing Weight Immediately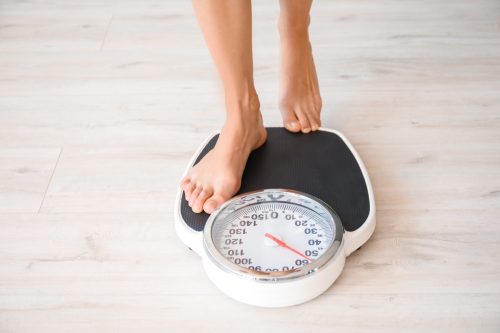 "In the first week, I started seeing improvements. After my first two weeks, I was down 9.5 pounds. So, I saw change immediately," she continued. She ended up dropping down to a size 4 to 6. "The biggest difference I've noticed is that WeightWatchers taught me how to eat," she explained. "I'm not hungry and I don't necessarily have all these cravings since I'm getting all the food groups that I need to keep me satiated throughout the day."
9
Keenan Looks at Healthy Eating as "Self-Respect"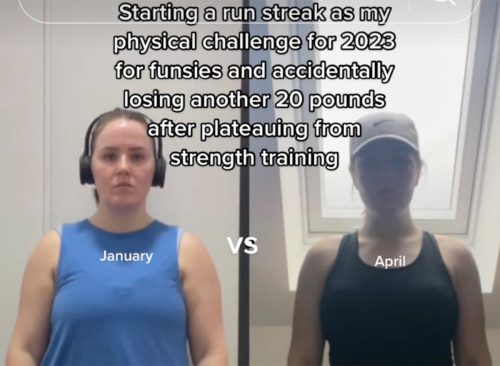 She is now a certified fitness instructor and helps others. "I learned that the food you put into your body keeps paying you forward, in the way that you feel about yourself," she said. "It's like a form of self-respect to fuel your body and make sure you get the movement you need. It's changed my mindset, my physical appearance, my everything."
 RELATED: Surprising Signs You've Already Had COVID
10
You "Can't Hate Yourself Into a Smaller Body"
"Everyone is so focused on how fast they can get there, and I always tell people to focus on the direction and not the speed it takes," she added. "You can't control the speed that the weight is going to come off your body because there are so many factors that come into play, like age, health conditions, stress levels." She also notes that self-love is key. "'You can't hate yourself into a smaller body, you have to love where you're currently at and realize you're more than that. Think about how you can get to a place where you can love the skin that you're in."