Prince William and Harry's "War" Over Meghan Reaches Breaking Point: Expert
The "War of the Waleses'" won't end anytime soon.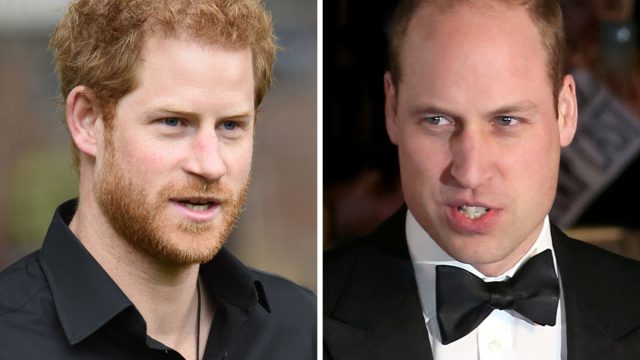 Prince William and his younger brother, Prince Harry, were once thick as thieves. Growing up as the only children of Princess Diana and Prince Charles, the boys grew up together, sharing the same highs and lows, attending the same events, and similar duties. When William married his longtime love, Kate Middleton, his brother was close by his side, and it was understood that Harry and Kate were also very close. However, things changed when Harry met American actress Meghan Markle. Shortly after the two were linked, rumors started swirling that there was trouble in Harry and Will's relationship, which soon escalated from bad to worse. Now, according to one Royal expert, the war over Meghan has reached a breaking point.
1
A Royal Insider Maintains Harry and Will Won't Reconcile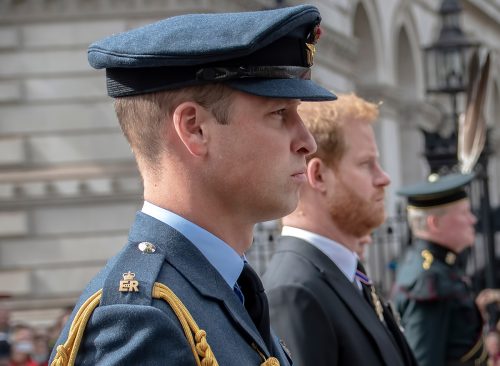 In a new interview, a royal insider and former friend of Princess Diana reveals that Prince Harry and Prince William will likely never reconcile, and the feud will continue. 
2
Paul Burrell Says They Aren't on Speaking Terms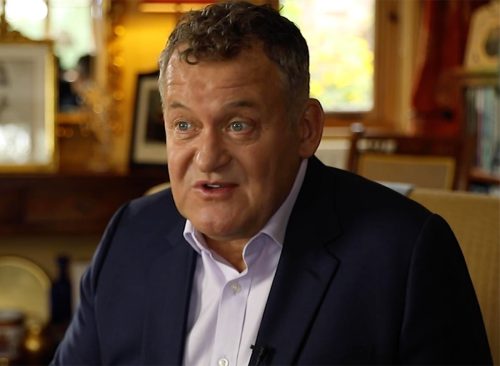 Princess Diana's former butler, Paul Burrell, told The Mirror US that while the two used to rely heavily on each other, especially after their mother's death, they are not currently on speaking terms. 
3
"Once Things Are Said, They Can't Be Taken Back," Burrell Claims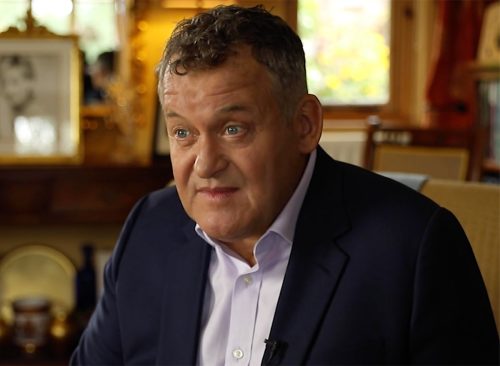 According to the butler, the damage has been done. "The trouble is once things are said they can't be taken back and people have been hurt," Burrell said.
4
He Said a Lot of the Issues Have to Do with How Meghan Treated Kate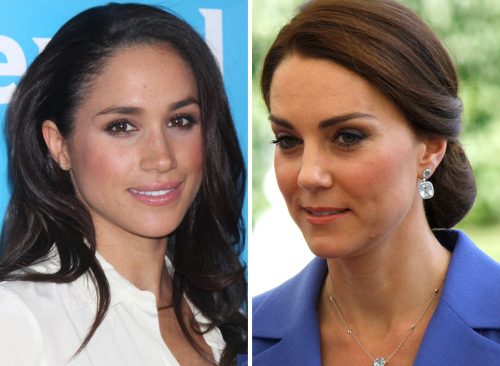 Burrell claims to know the exact reason why the two are at odds. He says it has less to do with Will's relationship with Meghan but with how the former Suits star treated his wife. 
5
William Is "Hurt" Because "His Wife Has Been Criticized," Burrell Claims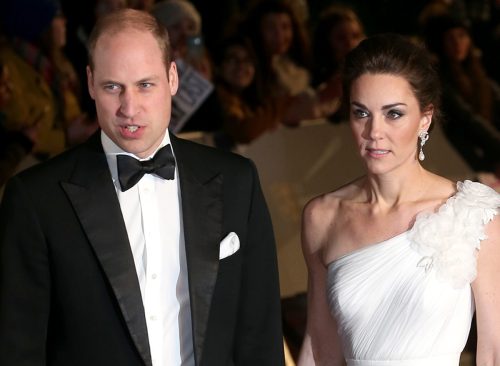 "I think William, is hurt because his wife has been criticized when she is above that, she's never put a foot wrong," Burrell explained.
6
The Bridesmaids Dress "Betrayal" Was the "Last Straw," According to Insider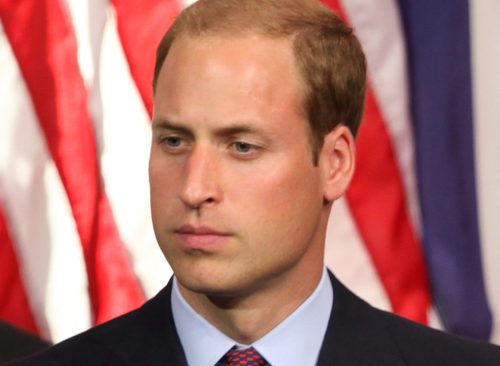 He maintains that the "tittle-tattle" over Kate making Meghan cry about bridesmaids' dresses shortly before the big wedding felt like a "betrayal" and was the "last straw" for William.
7
Burrell Says, "Do Not Criticize Kate"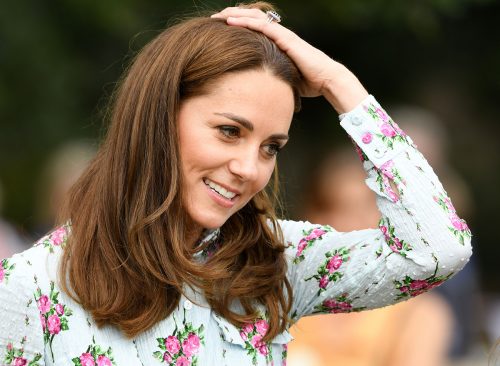 "Because, yes, he can have a fight with his brother and break a dog bowl, that's what boys do, rough and tumble. But do not criticize Kate, who has sacrificed everything for this role, to bring us an heir and to give him a queen," Burrell said.
8
William "Doesn't Have a Voice" to Support Kate, Insider Claims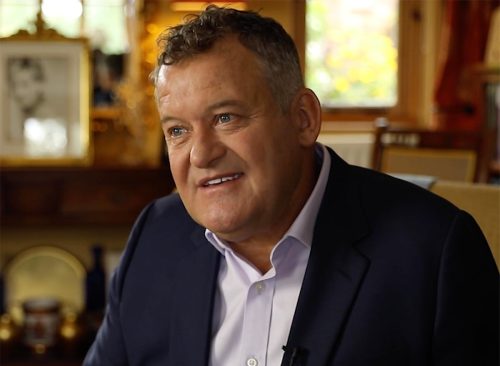 "And I think William doesn't have a voice to support his wife. And Harry knows that. And so this barbed criticism, heading towards Kate couldn't be defended. And so it remains in the air as a truth," Burrell continued. 
9
Harry Is Also Upset About Being Stripped of His Honors, Burrell Claims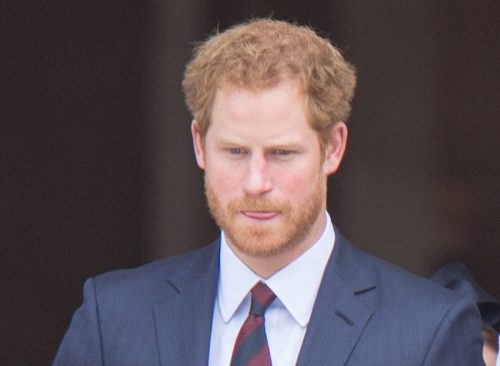 Burrell added that Harry is also upset about being stripped of his honors. "I think Harry mourns the loss of his connection to the army, his uniforms," he continued. "He dedicated his whole life to service for the country, and to have that taken away from him? He didn't quite understand. He tried the best he could to keep that association alive."
 RELATED: 7 People Who Have Been Cut Off by Meghan Markle, Sources Say
10
The "War of the Waleses" Won't End Anytime Soon According to Burrell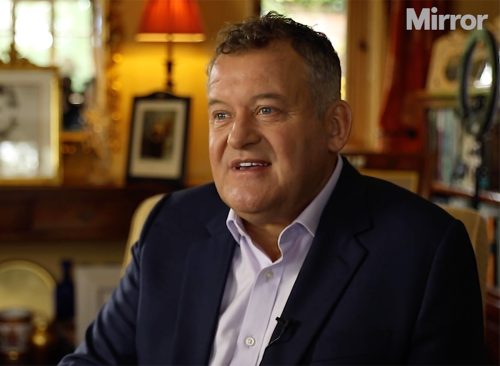 Paul Burrell said doesn't see the "war of the Waleses" ending anytime soon. "I think there's more ammunition in the bank, which can be fired at the royals," he said. "Because let's face it, Meghan hasn't written a book yet. There's her perspective and her truth, we still have to get through whenever that comes out."