Prince Harry May Not Be Invited to William's Coronation, Insider Says
Now that the King's Coronation is over, Harry and Meghan will be kept at a distance, claims a close friend of William's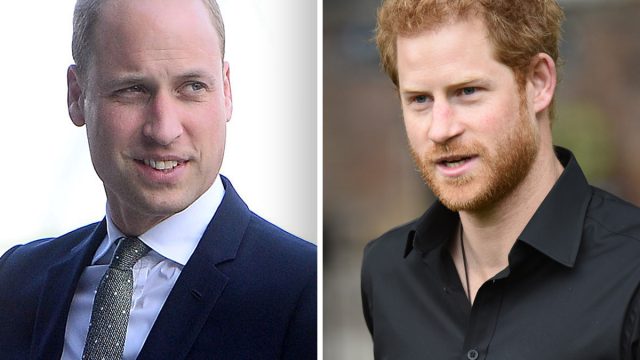 Prince Harry and Prince William's relationship was clearly strained almost immediately after Meghan Markle came into the picture. When Harry and Meghan left for California, it was widely known that the brothers weren't exactly on speaking terms. However, nobody was prepared for what Harry had to say in his shocking tell-all memoir, Spare.
In the pages of the bestseller, he lashed out at the future King, detailing private conversations between the two, revealing a physical altercation in which William reportedly hit him, and even blamed his older brother for his infamous Natzi costume incident. According to an insider, the relationship between King Charles' sons is so damaged, it is doubtful that Harry will not be invited to William's future coronation. 
1
Harry and Meghan Will Be Kept at a "Distance" From Charles and William, Claims a Friend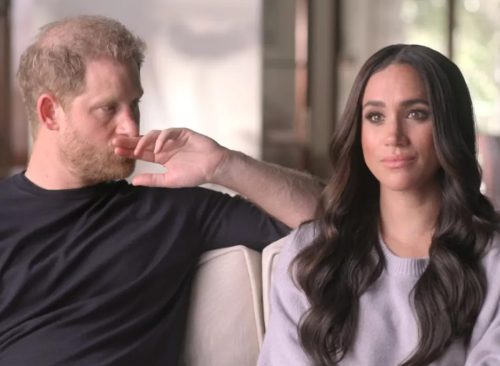 A source tells The Daily Beast that Prince Harry and his wife, Meghan, will be kept at a "distance" from King Charles and Prince William now that the King's Coronation is over. According to a friend of William's, now that he and Kate have a more significant role, things are going to change. 
2
William and Kate Are More Popular Than Charles and Camilla, They Point Out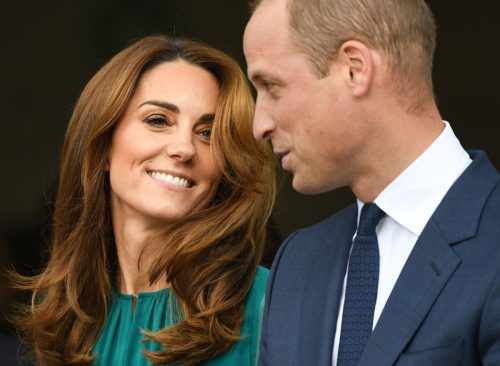 The friend points out that after the coronation celebrations concluded, Kate and William hosted a garden party at Buckingham Palace garden party for 5,000 people. It was clear to everyone that they were more popular than the King and Queen. 
3
No One "Expects Harry to Get an Invite to William's Coronation," Insider Says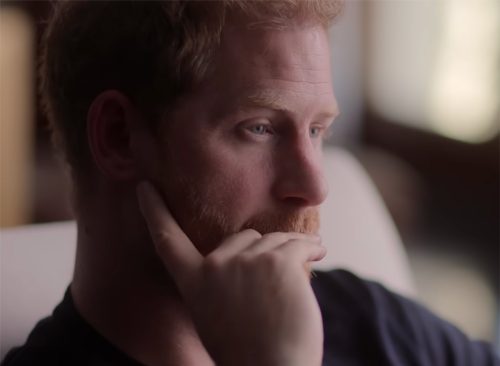 "It's very clear that William and Kate are now extremely important members of the institution, so their view on Harry, which is basically the further away the better, will have to be taken into account," says the friend. "Put it this way: I don't think anyone expects Harry to get an invite to William's coronation."
4
William "Hates" Harry After What He Wrote About Him in "Spare," Sources Say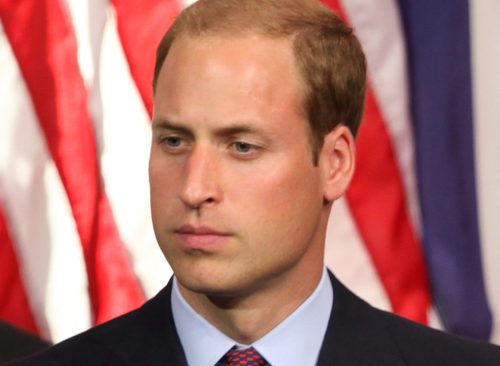 Sources added to the Daily Beast that William "hates" Harry after the horrible things he wrote about him in Spare. And now that the coronation is over, and the "opportunity" and "pressure" on Charles and Camilla to invite Harry is off, William will make sure to keep Harry at bay. 
5
Charles Will "Focus on His Job" and Won't Be "Distracted By Harry and Meghan Drama," Source Says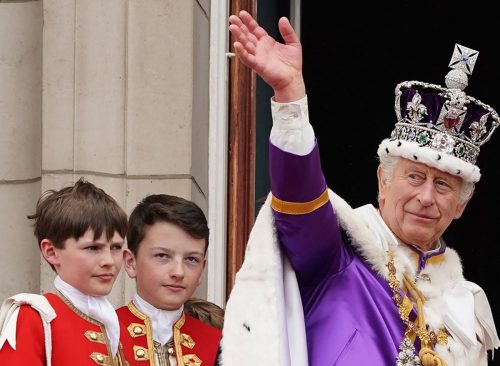 "The opportunity that was there for Harry to sort this out with the king is gone for now. Of course, Charles would always welcome a reconciliation with Harry and Meghan, he has made that very clear, and his door is always open in that regard," the source continues. "But now the coronation is done, I think Charles will want to focus on the job of being king, rather than to continue being distracted by Harry and Meghan drama."
6
Charles Is Still "Immensely Hurt By What Harry Has Done," Source Says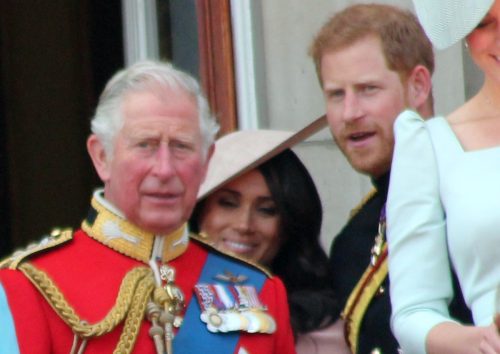 When asked by the Daily Beast "if Charles was more willing to hit pause on the goal of reconciling with the Sussexes now that he didn't 'need' them at the coronation," the friend of the king said: "He's not that cynical. But having Harry there was very important for him so, yes, there was pressure there. But he is immensely hurt by what Harry has done in the films and books, and Harry clearly feels aggrieved too, so I think a bit of distance now will suit everyone."