Teacher Who Was Shot by Her 6-Year-Old Student Speaks Out for the First Time: "I Remember the Look on His Face"
Abigail Zwerner explains what happened the day her student shot her and how she's doing now.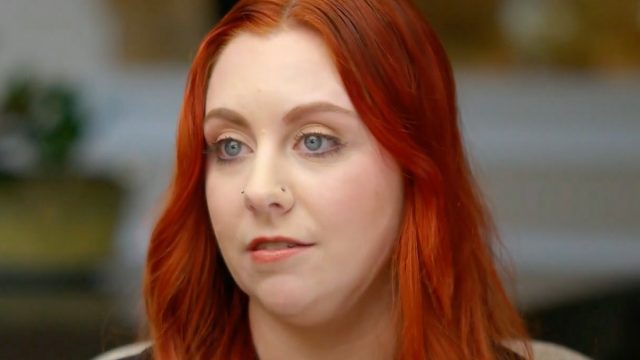 Abigail Zwerner is recalling a chilling incident that could have killed her if it wasn't for her quick reaction. The first grade teacher from Virginia was shot by one of her 6-year-old students at Richneck Elementary School in Newport News on January 6th, and the event shook the country.
Zwerner, 25, has been called "heroic" as she saved her entire classroom from a shooter while severely injured, and now she's reliving the traumatic experience in an interview with TODAY. For the first time, she spoke about what happened and how she was doing. 
Can't Get Out of Bed Some Days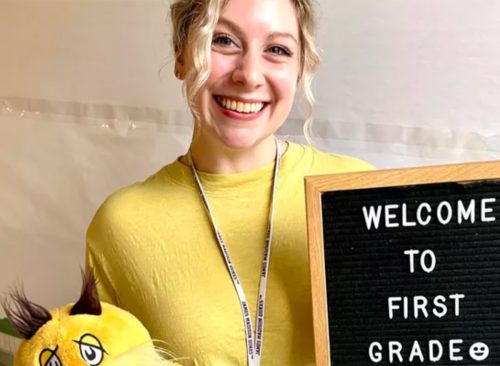 When speaking to TODAY's Savannah Guthrie, Zwerner shared how the event has affected her and how she's staying positive. "I've been doing okay. I've gone through a lot of obstacles and challenges. Some days are not so good days where I can't get up out of bed. Some days are better than others where I'm able to get out of bed and make it to my appointments. For going through what I've gone through I try to stay positive–try to have a positive outlook on what's happened and where my future is heading."
Zwerner said how she remembers a lot from the day of the shooting and said, "In the morning it felt just like a regular school day. But, I started hearing things and things started happening that made my fear grow. As the day went on it grew more–my fear grew more."
"The Look on His Face"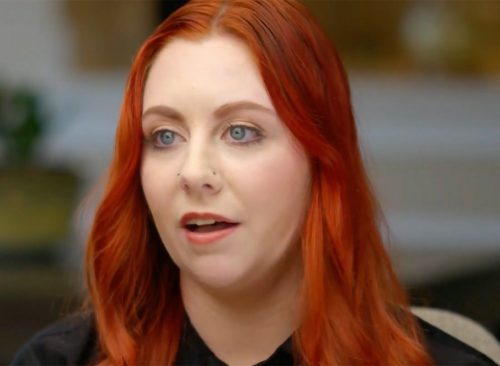 "I remember him pointing the gun at me," Zwerner said. "I remember the look on his face. I remember the gun going off. I remember feeling something. It was a pretty scary day."
Despite being shot and injured, Zwerner led her class to safety, but says it's all "still kind of a blur." She said, "I was terrified. In that moment, my initial reaction was your kids need to get out of here. This is not a safe classroom anymore, and then you need to go find help for yourself. It was pretty shocking. Once the firearm went off, and then I felt something. That shock itself that I had been shot. But I just wanted to get my babies out of there. The kids were screaming. I think they they knew as well that they had to get out of there. They were extremely frightened and screaming."
Zwerner Evacuated Her Classroom to Safety Even Though She Was Injured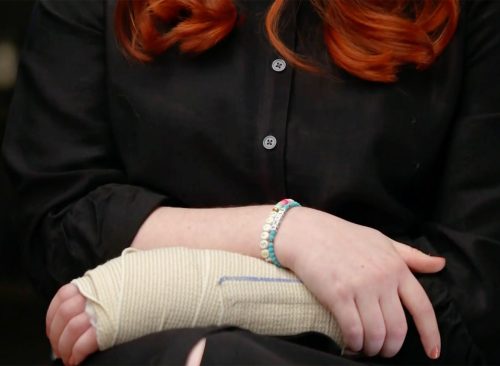 She managed to get the kids away from the shooter, but was seriously injured. "I didn't know at the time that my lung had collapsed, but I started not being able to breathe, very raspy breaths, and my vision started going out," Zwerner said. "I remember I went to the office and I just passed out. I thought I had died."
"It could've been fatal," Zwerner said of the shooting. "We believe — with my hand being up, with it going through my hand first — we believe that, by the bullet going through the hand first, that it most likely saved my life." 
The Bullet Is Still In Her Body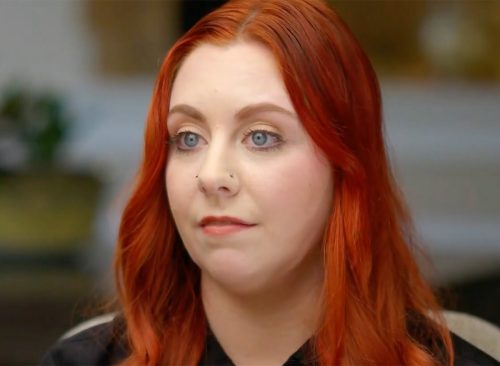 Zwerner detailed the long-lasting effects of the event and said, "The initial gunshot went through my left hand and ruptured the middle bone as well as the index finger and the thumb. The gunshot then went through my chest up here, where it actually still remains. So I have a scar and some bullet fragments." When asked if the bullet could ever be removed,  Zwerner replied, 'I think it will always be there."
She added, "Seeing an open wound on your body and remembering how you got it is pretty traumatizing in itself. I think it's been helpful now that [the wound] has scarred over, but it's still a reminder that hey this happened to you. This is what your body has been through."
How She Feels About the Student Who Shot Her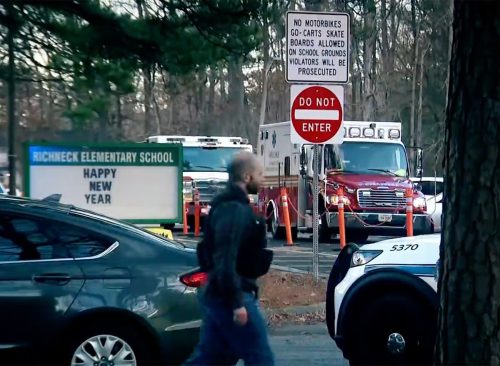 When asked how Zwerner feels about the kid who shot her, she said it's a situation you can't make sense of. "There's some things that I'll never forget. And I just will never forget the look on his face that he gave me while he pointed the gun directly at me," she added. "That's something that I will never forget. It's changed me. It's changed my life." She said, "I think about it daily. Sometimes I have nightmares."
The 6-Year-Old Boy Will Not Face Any Criminal Charges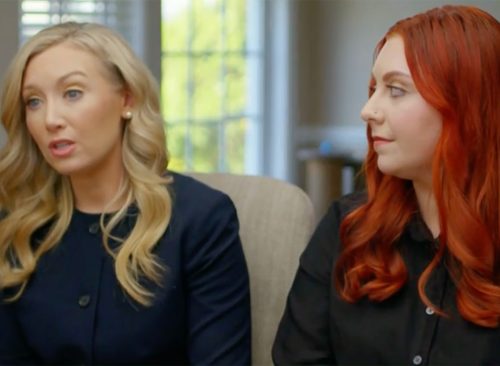 No criminal charges will be filed against the 6-year-old boy, according to the prosecutor, but Zwerner's attorney, Diane Toscano plans on filing a lawsuit against the school on her client's behalf. "I can tell you there were failures on multiple levels in this case, and there were adults that were in positions of authority that could have prevented this tragedy from happening and did not."
RELATED: 36 Latest Bone Chilling Details About the Idaho Murder Case
School Administration Was Warned Three Times About the Student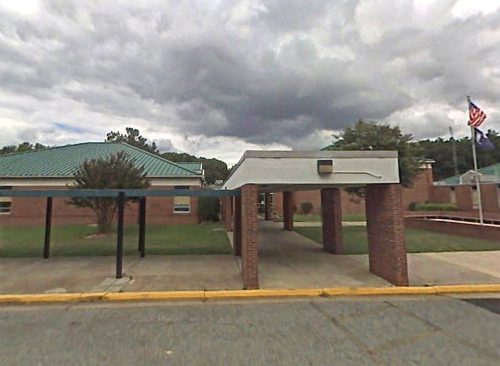 She added, "I've met with the attorneys for both the school board and the city of Newport News, and they're gonna have to respond in court." TODAY reports, "Zwerner says she first sought an administrator's help that morning after the child threatened to beat up another student. According to Zwerner, a second teacher later went to an administrator and searched the boy's backpack. She says another teacher then reported that the boy had shown another student the gun during recess. The school's principal at the time of the shooting, Briana Foster Newton, has since been removed from her position, district spokesperson Michelle Price said in January."
Heather Newgen has two decades of experience reporting and writing about health, fitness, entertainment and travel. Heather currently freelances for several publications.
Read more