Amanda Knox Condemned for Saying Studying Abroad Was "Awesome" Despite Being Jailed and Later Acquitted of Fellow Student's Murder
International student complains of "nightmare" experience.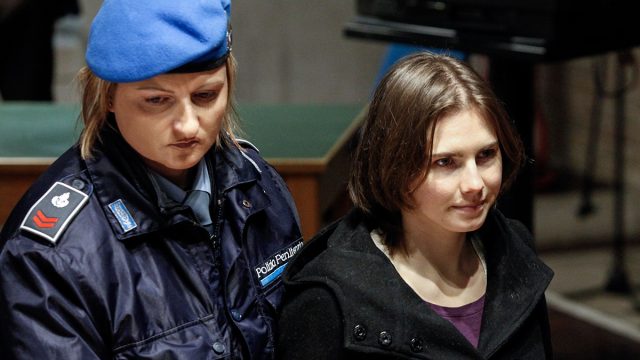 Amanda Knox, the American student who was jailed for murdering her roommate in Italy but later acquitted, has attracted criticism on social media for declaring that "studying abroad is awesome." Knox made this comment on Twitter in response to an essay by an NYU student who found that living in Florence, Italy, was not to her liking, a piece that had already gone viral on its own. Read on to find out what the student wrote and how Knox's response was commented in social media.
The Background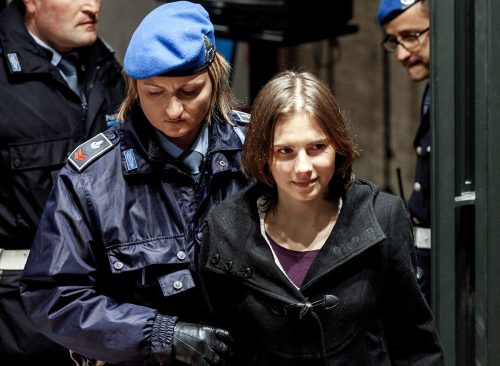 In 2007, Knox, then 20, was studying at Perugia University when she and her boyfriend, Raffaele Sollecito, were accused of murdering her roommate Meredith Kercher in their shared apartment. The case attracted major media attention worldwide. Knox was convicted in 2009 and sentenced to 26 years in prison, but her conviction was overturned, and she was released after four years of that sentence. In 2013, she was retried for the murder and acquitted. Now 35, today she is a journalist who hosts a podcast on miscarriages of justice. 
International Student Complains of "Nightmare" Experience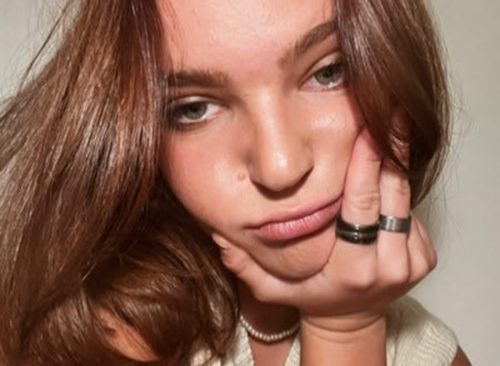 This week, Knox retweeted an article written by Stacia Datskovska, in which the NYU student claimed she had a terrible time studying abroad in Italy. That piece had attracted an online firestorm of its own over the last week, with many commenters criticizing the author for her jaded perspective.
"I imagined fun potluck dinners with my roommates, summer flings with people who called me 'bella,' gelato that dripped down my fingers in the heat, and natural wine that paired effortlessly with good conversation and better prosciutto," Datskovska wrote. "But when my semester in Florence came to an end, I grew to despise the sights, hated the people, and couldn't wait to get back home to my campus in New York."
"A Nightmare"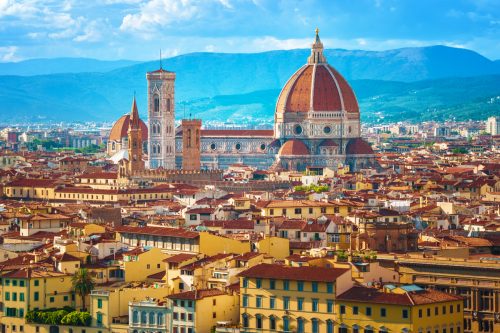 In the piece, Datskovska complained about having to study and the "pressure to travel on weekends." She described the locals in Florence as "hostile, inconsiderate and preposterous," concluding: "All of this shouldn't dissuade students from heading to Florence. My feelings aren't every college student's experience — yet I also can't be the only one who thought studying abroad was a nightmare." Knox chimed in: "Girl, what are you talking about? Studying abroad is awesome."
Even the Dictionary Weighed In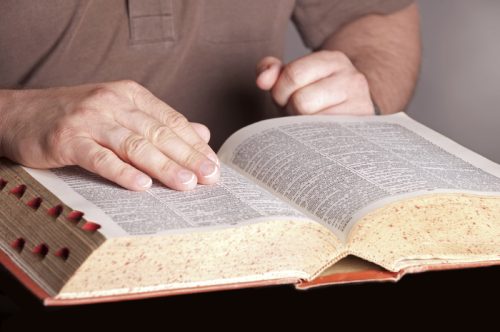 This comment attracted approval and criticism. The official Twitter account for Merriam-Webster even replied with the dictionary definition of "spit take": "You have won the internet for the day, Amanda. You can rest easy," journalist Benjamin Ryan tweeted, later calling it "the ironic slay of the year."  Variety features editor Malina Saval responded: "Your tweet deserves an award! (*This essayist sounds like an entitled, xenophobic, solipsistic brat. Or maybe just really depressed. She's going to regret writing this. Ugh.)"
Not All Approved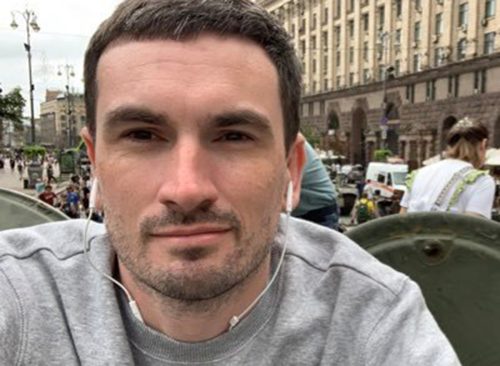 But not everyone was amused. "It's funny because my 'friend' was brutally murdered. Do you get the joke?" tweeted foreign policy and security analyst Jimmy Rushton. "I don't think I could make this joke if my roommate was murdered but enjoy the internet claps I guess," wrote Hannah Murray, a literature teacher in Melbourne.