Disabled "Sweetheart" Aunt Starved to Death at Group Home, Family Claims
"If they would have fed my aunt, my aunt would be living today."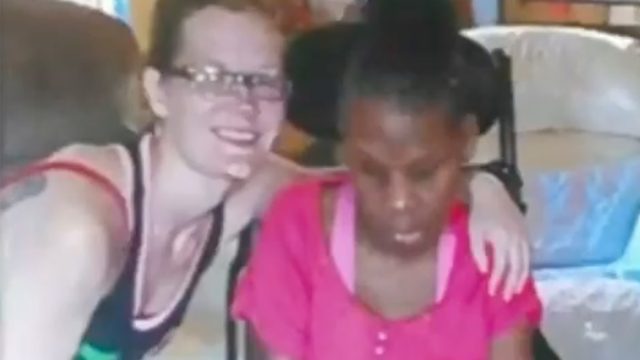 A Michigan woman is alleging that her beloved developmentally disabled aunt was starved to death at a group home, the Washington Post reported this week. Bertha Jones, 71, died at Hoeft Home in Belleville, Michigan, on May 2. The cause of death was determined to be protein-calorie malnutrition. Her niece Charlene has filed a $25 million lawsuit against the facility on behalf of the family, claiming negligence and inadequate training, staffing, and supervision. Read on to find out more about the case, including the warning signs Charlene Jones says were ignored, leading to her aunt's death, and the results of a state agency's investigation.
Niece Notices Aunt's Gradual Decline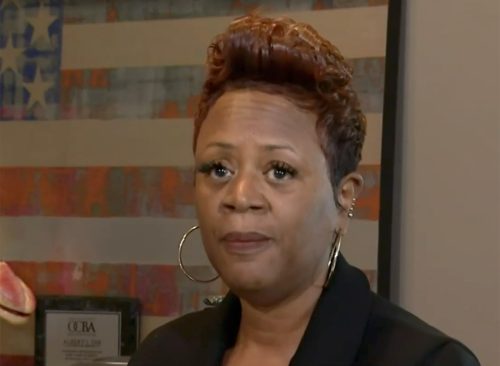 On visits to her Aunt Bertha last year, Charlene Jones noticed that her aunt seemed more frail and gaunt. But the staff assured Charlene that Bertha had been eating normally, Charlene said. On April 14, Jones received a call telling her that Bertha was unresponsive in the hospital and in organ failure. She weighed 72 pounds, having lost 54 pounds in less than two months, the lawsuit says. "If they would have taken care of my aunt, if they would have fed my aunt, my aunt would be living today," Charlene Jones told the Washington Post. "No doubt about it."
Lawsuit Alleges "Lack of Regard for Human Life"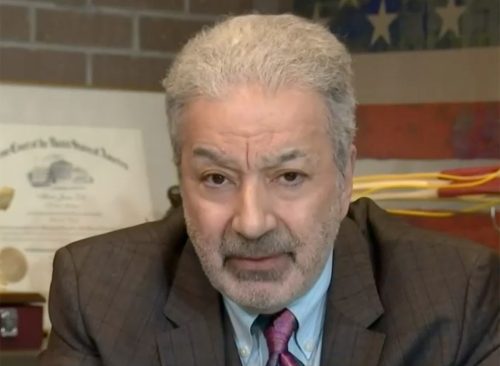 Albert Dib, an attorney representing Jones, said the home and its staff broke the "sacred trust" the family had for them. "This lack of regard for human life that occurred inside the four walls of the Hoeft Road home was the cause of her rapid decline in health, her malnutrition, and other injuries suffered by Miss Jones that consequently led to her untimely and cruel and unusual death," the lawsuit says.
"She Was a Sweetheart"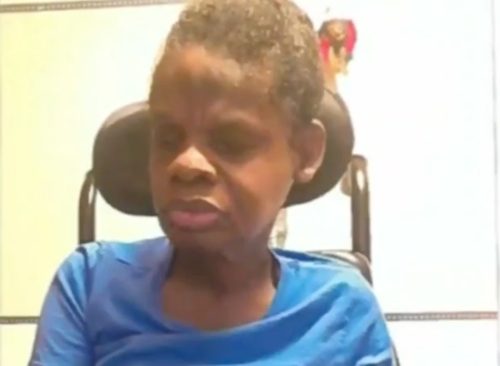 Bertha Jones, who required 24-hour care for her entire life, moved into Hoeft Home in 1983. Charlene Jones grew up visiting her aunt. About 20 years ago, she moved to Belleville to be closer to her. For over a decade, as she became her aunt's guardian, Jones said she visited her aunt at the Hoeft Home as often as she could, the Post reported. "She was a sweetheart," Jones said. "That was my aunt."
Records Show Serious Weight Loss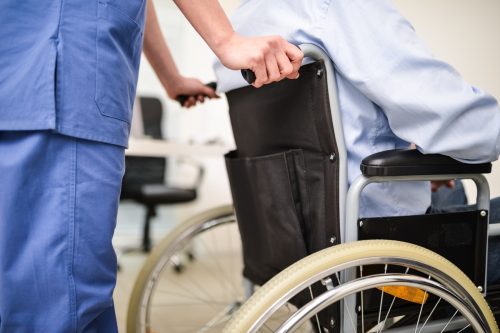 But around February 2022, Charlene began seeing changes in her aunt. Bertha didn't hold her hands during visits as she usually did. Her cheeks seemed hollow, and her frame seemed to be shrinking. When she asked staff about the changes, "They kept saying, 'Oh, I don't know, nothing's wrong,'" Charlene Jones told the Post. According to the lawsuit, the staff had been instructed to feed Bertha Jones at least three meals a day. She weighed 126 pounds in February. By late March, she weighed 103. On April 14, when she was taken to the hospital after being found unresponsive, she weighed 72 pounds, the suit stated.
"She Doesn't Deserve That"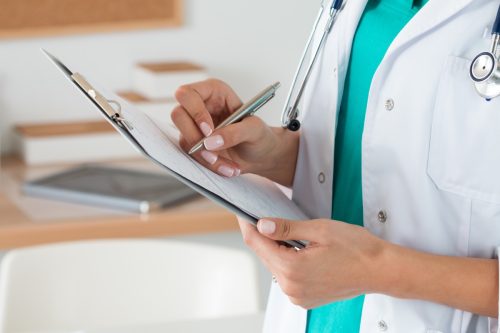 At Saint Joseph Mercy Hospital in Ann Arbor, Michigan, Bertha was diagnosed with circulatory failure, severe dehydration, and protein calorie malnutrition, among other conditions, the lawsuit says. After nine days in the hospital, she was moved to another facility for end-of-life care, the Post reported. Jones filed a complaint with Detroit Wayne Integrated Health Network's Office of Recipient Rights, whose investigation classified Bertha Jones' case as Neglect Class I, which the agency defines as acts that "cause, or contribute to, the death, or sexual abuse of, or serious physical harm to a recipient."
"I hate that she went the way that she did," Charlene Jones said. "Because she doesn't deserve that." Hoeft House did not respond to the Post's request for comment.