Influencer's Boyfriend Allegedly Abducted, Tortured For Days and Put Up for $5 Million Ransom, Police Say
26-year-old man was rescued by Australian police after being abducted and tortured for six days, authorities confirm.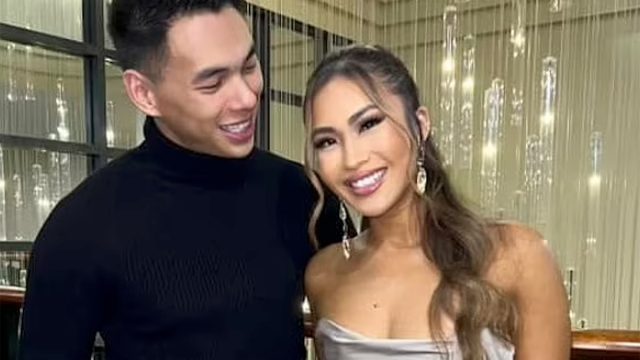 The boyfriend of prominent influencer Angel Bowyer was allegedly abducted from a house in Sydney, Australia in front of the TikTok star, tortured for six days and then held for a $5 million ransom, according to reports. Australian authorities confirm there's been six arrests made in the alleged crime. In a local press conference, Detective Superintendent Joe Doueihi, commander of the Robbery and Serious Crime Squad, said officers had been working "around the clock" to track the hostage down. "Six men will appear across Sydney Courts facing charges for kidnapping and detaining a man for ransom," he said. 
The Victim Reportedly Had His Teeth Pulled Out While Tortured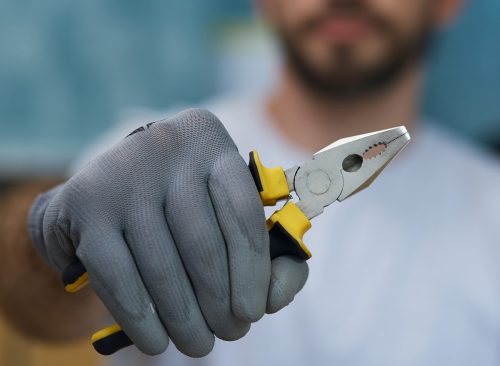 The victim, 26, was rescued by police after six days and treated at a local hospital for severe injuries, but is in "stable condition." Detective Superintendent Doueihi said, "He'd been bound, tied up, had his face covered, sustained numerous injuries, facial injuries, and had his teeth forcibly removed." Detective Superintendent Doueihi stated the "victim isn't known to police", and had "minor traffic offenses from several years ago. Our investigation is continuing as to why and how this man was abducted, and the motive behind that." 
The Six Men Allegedly Involved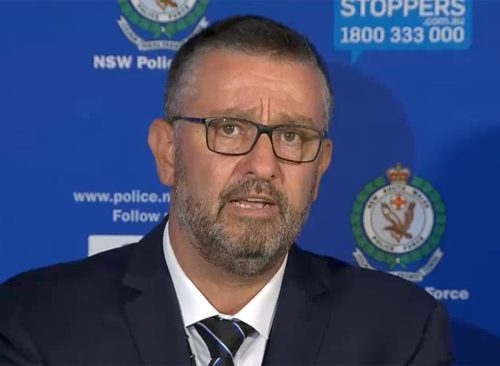 Detective Superintendent Doueihi shared during the press conference that "a 19-year-old man was arrested after being found inside the premises." He added, "in the subsequent hours five other males were arrested in connection to the alleged kidnapping. Two 20-year-old males were arrested in a vehicle nearby" and one of those males was "found in possession of a firearm." He continued, "Another 20-year-old male was arrested in the street in Belmore." Furthermore, another 19-year-old and a 20-year-old were arrested in a stopped vehicle in Mays Hill." The detective said, "We will allege in court these men are part of a criminal enterprise in an effort to extort a large sum of money from this man and this man's associates. We will further allege that this group repeatedly assaulted and tortured the man over a six day period." 
The Level of Violence Against the Hostage was "Extreme"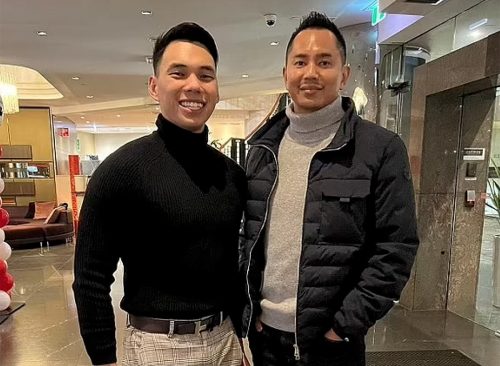 During the press conference, Detective Superintendent Doueihi said, "As soon as our police were able to identify the location in Belmore, our highly-trained tactical operations unit went into operation and stormed the location in order to save this hostage from any further injury." He added, "Our investigation is continuing into why and how this male was abducted and the motive behind that. "It's a very serious crime, the level of violence that was displayed is extreme."
$5 Million was Reportedly Demanded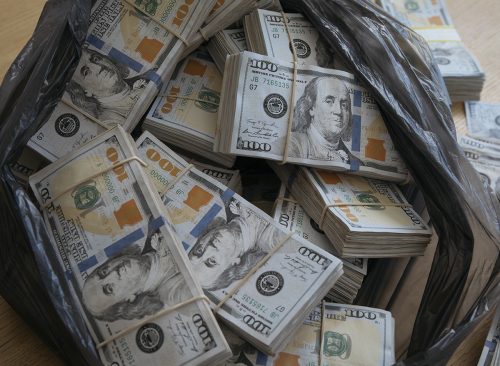 The Daily Mail reports the victim is the boyfriend of influencer Angel Bowyer, who has since deleted all of her social media. The outlet states, "Ms. Bowyer's boxer brother, Tim, was injured during the alleged kidnapping attempt, court documents said. The alleged kidnappers then demanded a $5 million ransom from Ms. Bowyer's high-flying crypto trader and property developer relative, Tran Dinh, court documents said. They demanded the seven figure sum from Mr. Dinh – a father-of-four – or they would cut [the victim's] body 'in pieces', court documents said."
The Men Who Abducted the Victim Reportedly Were Going to Hurt Him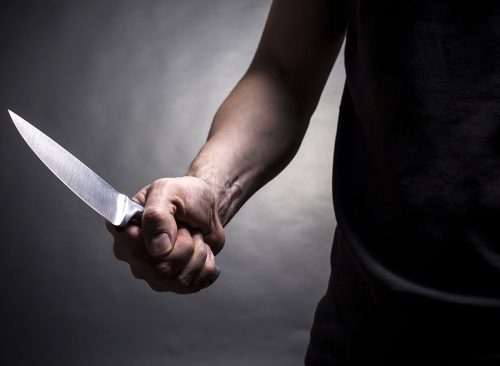 According to Daily Mail, men who allegedly abducted the victim threatened to cut his body into pieces and shared text messages to the family. "We set price to $5million. If you can't meet our requirements we cut your boy up bit by bit until you give us what we want," the alleged texts said, according to court documents. "Want his body in pieces? Get the $5million ready. You have 24 hours to cough up something nice. We waiting, times ticking."
Heather Newgen has two decades of experience reporting and writing about health, fitness, entertainment and travel. Heather currently freelances for several publications.
Read more