The Real Reason Why Prince William Will "Never Trust Harry Again," According to His Friend
Harry revealed details of a large settlement.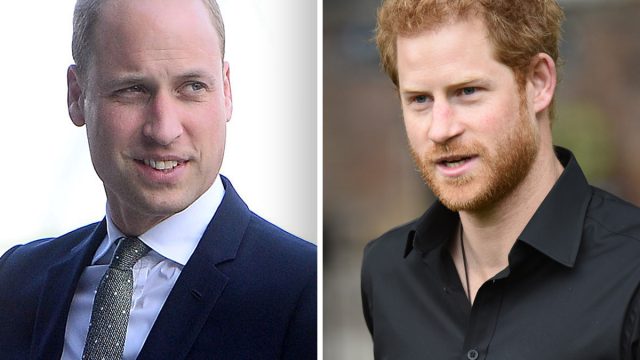 On the eve of King Charles's coronation, the relationship between Prince Harry and Prince William is attracting more scrutiny than the movements of the Russian army. The formerly inseparable royal heirs have been on the serious outs since Harry's move to America and the publication of his tell-all Spare, and royal watchers are wondering if the brothers may be estranged for good.
If previous gossip fanned the flames of speculation, a new report in the Daily Beast dumped a load of gasoline (or petrol, if you prefer) on the fire. A friend of Prince William is quoted as saying that the future king will "never trust Harry again" after Harry's recent "scorched earth" move. What was it? Read on.
Harry Spilled $1 Million Settlement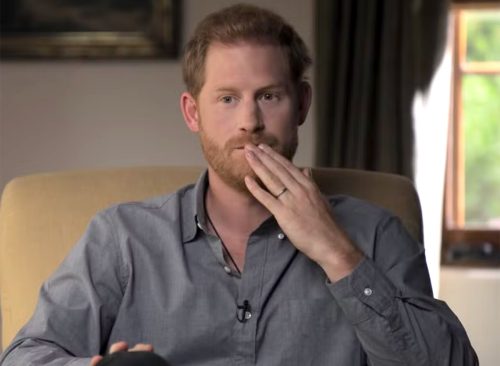 The news outlet's supposed insider source declares that William will "never trust Harry again" after Harry revealed details of a large monetary settlement William got from News Group Newspapers (NGN) over the hacking of royal phones. What's more, Harry accused his brother of collaborating on a secret deal with the royal family and the media company that caused Harry and his wife, Meghan, so much grief when they lived in the UK.
In a witness statement supporting his own lawsuit against the Murdoch-owned UK papers the Sun and the Times, Harry claimed William got a secret payout north of $1 million. William is not happy his confidential legal negotiations have been revealed.
"His Relationship With William Is Over … He Absolutely Hates Harry Now"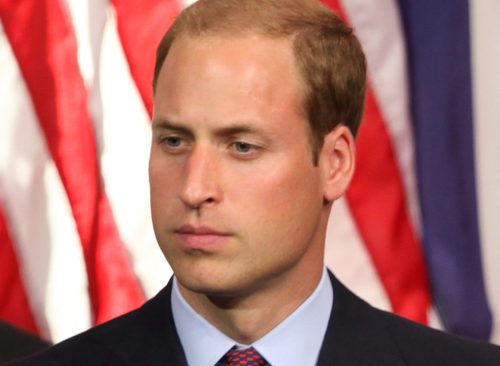 "Just when you think it can't get any worse, it does," a friend of Prince William's told Daily Beast. "This is scorched earth stuff from Harry. By revealing these secrets, he is burning everything to the ground. He is making it very clear that he considers his relationship with William is over."
"William will never trust Harry again," the friend continued.  "How could he? The truth is William absolutely hates Harry now and will never forgive him for the damage he has done to the family. The brothers were so close when they were younger that it is just incredible to those of us who knew them back then that they have reached a stage where Harry is revealing his brother's confidential legal settlements."
What the Witness Statement Said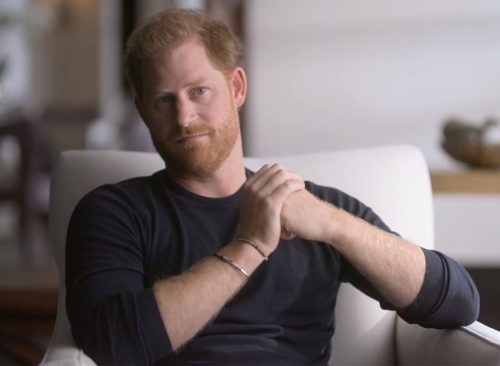 In the statement, Harry wrote: "My brother appeared to know an awful lot more than I did on the subject of phone hacking although he did not tell me if that was the case. However, NGN still settled his claim for a huge sum of money in 2020 without subjecting him to a similar strike out application, without any of the public being told, and seemingly with some favorable deal in return for him going 'quietly' so to speak.
"This goes to prove the existence of this secret agreement between the institution and senior executives at NGN—if it wasn't in place then why on earth did William wait until 2019 to bring his claim in circumstances where our two private secretaries brought and settled claims back in 2012, and where he knew far more about the matter back then than I did, and also why didn't NGN test its limitation argument against him? This is precisely the reason why I didn't bring a phone hacking claim against NGN until 2019—if I'd been allowed to put in a claim earlier and hold NGN properly to account then of course I would have, especially given my antipathy towards NGN and the tabloid press in general, as described above."
Late Queen Approved Deal, Insider Claims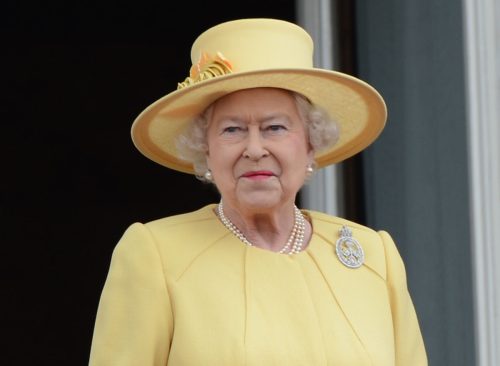 In addition, the Daily Beast reports that William and the royal family had no idea Harry would be making the revelation until his witness statement was unsealed at the High Court, and that the secret deal was approved by Queen Elizabeth before her death following pressure from Charles.  Unsurprisingly, Buckingham Palace and Kensington Palace have declined to comment.
RELATED: Meghan Markle and King Charles' Letters May Lead to the Unmasking of the "Royal Racist"
But Charles Still "Adores" Harry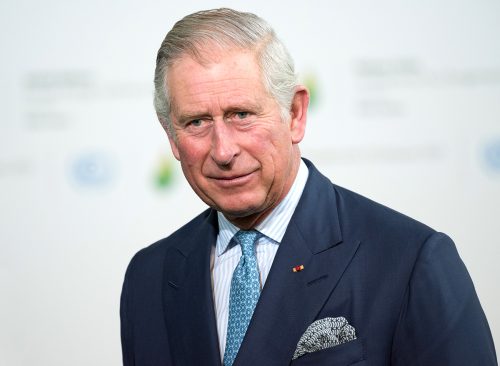 So family drama continues to overshadow the coronation of King Charles. But an insider told the Daily Beast that Charles won't take it out on Harry. In his view, the door is always open to his younger son even though he may disagree with his actions. "Charles has been through an enormous amount himself, and he does have a deep sympathy for Harry, who he adores," the friend said.
The report comes weeks after news that William and Harry's relationship was already at an all-time low because of Harry's reluctance to confirm his attendance at the coronation. Harry finally RSVP'd nine days after the deadline. "William is baffled by Harry not publicly saying that he is coming to the coronation, especially because everyone thinks he will be there. Relations have never been this bad and it feels like Harry is just stringing it out to try and be difficult, frankly," a palace insider said.