Idaho Murder Survivor Fights to Stay Out of Court During Bryan Kohberger's Hearing 
Attorneys for the accused killer are demanding that one of the two surviving roommates appear.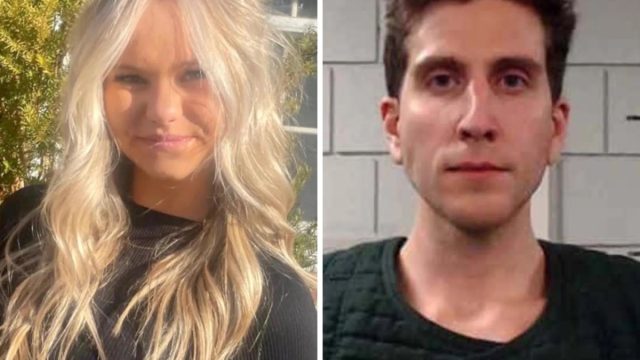 Bryan Kohberger's day in court is quickly approaching, and his lawyers demand that a surprising individual appears in the Latah Country Courthouse. Kohberger, on trial for the stabbing murders of four University of Idaho students, Kaylee Goncalves, 21; Madison Mogen, 21; Xana Kernodle, 20; and Ethan Chapin, 20, has his preliminary hearing June 26, and his lawyers want one of the surviving roommates to testify on his behalf. However, she maintains that she has nothing to say that will support his innocence. Find out the latest on the Bryan Kohberger case by reading on. 
Bethany Funke Has Filed a Motion to Squash a Subpoena Requiring Her to Give Testimony at the Preliminary Trial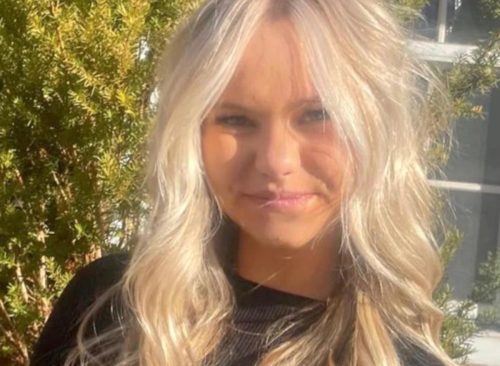 Bethany Funke, one of only two survivors who lived in the off-campus home where her roommates were brutally killed, filed a motion last week in the Washoe County, Nevada district court to squash a subpoena requiring her to appear in court in Latah County, Idaho.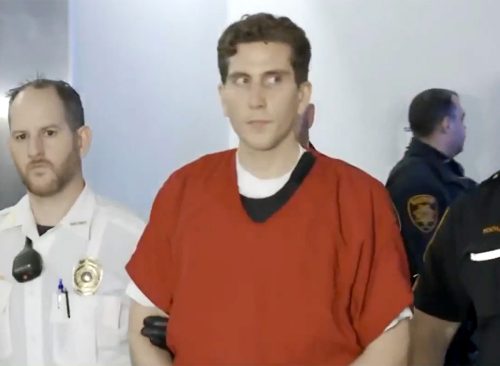 Per Funke's motion, the subpoena would require her to appear in court in Latah County, Idaho, in late June for Kohberger's hearing and possibly for the duration of a trial against him. 
The Defense Wants Her to Testify About "Things She Heard and Things She Saw"
Criminal investigator Richard Bitonti signed an affidavit in March stating that Funke was in a first-floor bedroom of the apartment house when the murders took place. She was "interviewed by police on several occasions. She disclosed things she heard and things she saw," it says. 
"Bethany Funke has information material to the charges against Mr. Kohberger; portions of information Ms. Funke has is exculpatory to the defendant. Ms. Funke's information is unique to her experiences and cannot be provided by another witness," it continues. 
Her Lawyers Maintain Those Statements Are "Without Support"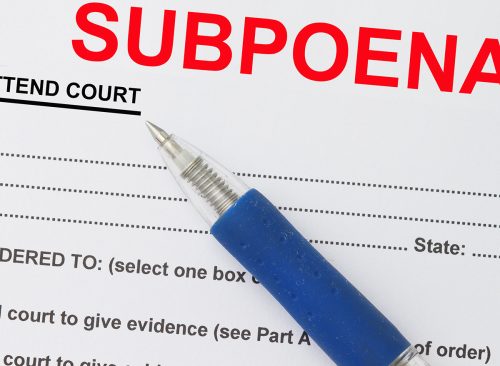 However, in Funke's motion to quash the subpoena, her lawyers state that statements in the affidavit are "without support and there is no further information or detail pertaining to the substance of this testimony, its materiality or the alleged exculpatory information of Ms. Funke or why it would be entertained at preliminary hearing."
Her lawyers also state in the motion that the subpoena was issued without first allowing Funke to open up about her concerns and that there is "no authority for an Idaho criminal defendant to summon a Nevada witness to Idaho for preliminary hearing." 
Her lawyers claim that even if she does have any evidence that could clear Kohberger's name, she should not have to appear at a preliminary trial. Instead, it should be presented at the actual trial. 
Little is known about the information Funke provided investigators, as a gag order has been issued by the judge preventing anyone involved from discussing the case. Most of the information provided in the probable cause affidavit were statements made by the other surviving roommate, Taylor Mortensen. 
She Agreed to Do an Interview with Kohberger's Lawyers Instead of Court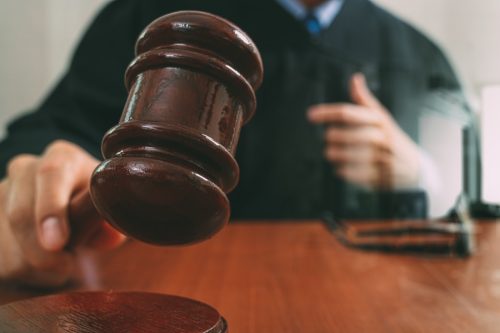 In court documents filed Wednesday, it was revealed that the lawyers came to an agreement. Instead of Funke having to show up in court, she agreed to do an interview with Kohberger's counsel in Reno, Nevada.
On Monday night, the Idaho Supreme Court rejected a request by 30 news outlets to lift the gag order in the case, prohibiting attorneys, prosecutors, law enforcement agencies, and people involved in the case, including the survivors and the families of the victims, from talking about the case to the news outlets. 
The judge didn't note whether or not he believed the gag order violated the First Amendment. "This Court has long respected the media's role in our constitutional republic, and honored the promises in both the Idaho Constitution and First Amendment to the U.S. Constitution," Justice Gregory Moeller wrote in the decision, adding that the decision should be up to the judge magistrate who issued the gag order.