Prince Harry "Snubbed" at King Charles' Coronation as New Details Emerge
Royal experts maintain that Prince Harry's attendance will be "fleeting."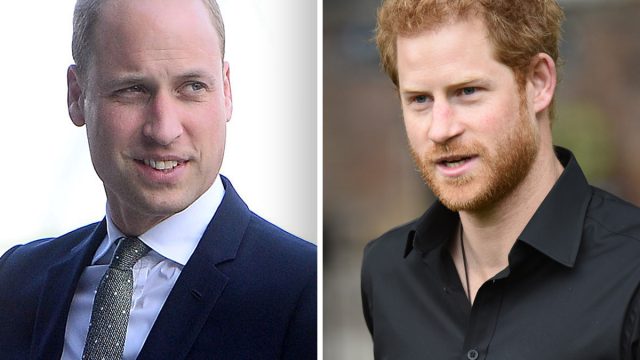 Whether or not Prince Harry and Meghan Markle would attend the Royal Coronation of King Charles has been a hot topic of conversation since September. Recently reps for the couple revealed that Harry would travel to the United Kingdom for his father's big day solo, with Meghan and the children remaining in Montecito.
Now the real question is: What will happen between Harry and his family members when they reunite for the first time since the publication of his bombshell tell-all, Spare, in which he made shocking claims about everyone from his father and stepmother, Queen Camilla, to his own brother, Prince William. According to a new report, don't expect to see Harry sitting front row at the ceremony. 
Paul Burrell Says Harry Will Be "In and Out in a Flash"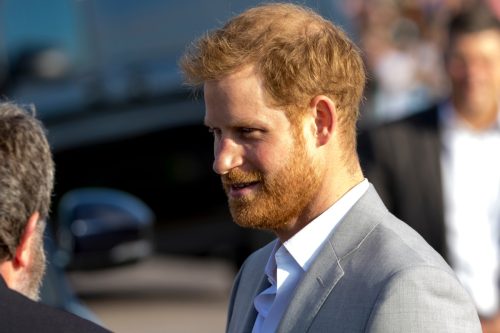 According to Princess Diana's former confidante Paul Burrell Prince Harry with be "in and out in a flash" for the ceremony, spending as little time as possible at the ceremony and in the United Kingdom. 
 "It is not a surprise. He is coming to show face," Burrell said to GB News' Dan Wootton. "He is coming to put his foot in the door. He is coming because his father wants him to be there. His father will be delighted that both his sons will be there to witness this incredible day in his life. But Harry is not going to hang around."
There Is "No Chance of a Reconciliation" Anytime Soon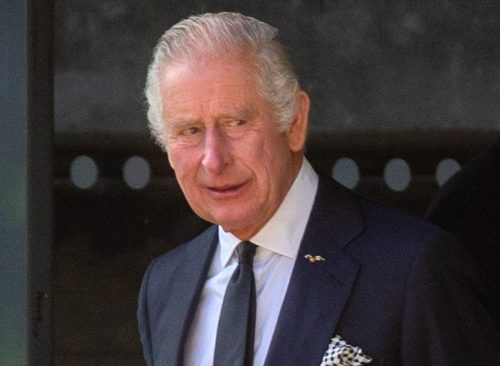 The longtime family friend doesn't believe a happy family reunion is in the cards. "He doesn't want to spend much time around them," he continued. "There is no chance of a reconciliation anytime soon, I'm afraid. I think he will get a very icy reception from the Windsors."
Burrell wouldn't be surprised if Harry doesn't have any facetime with his family. "He will be sitting ten rows back," he went on. "He will not even see his brother or his father in that time. He will be in and out in a flash."
Harry and William's Relationship Is "Nonexistent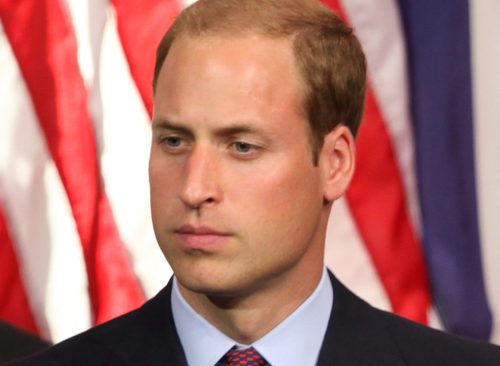 "After much back and forth, Harry said that he would be returning for the King's coronation but it will only be a fleeting visit," another source told The Mirror "Organisers have been told Harry won't be attending the concert with the rest of the royal family, which is a great shame as it will be such a spectacular event."
A close friend of Prince William added to the Daily Beast that the brief trip was a "massive diss" to the Royal Family, claiming that Harry and William's relationship was "so bad they are nonexistent."