Person of Interest Arrested After Neurosurgeon is Found Shot to Death, Wrapped in Sheet
Devon Hoover was shot and wrapped in a blanket and stuffed in his attic.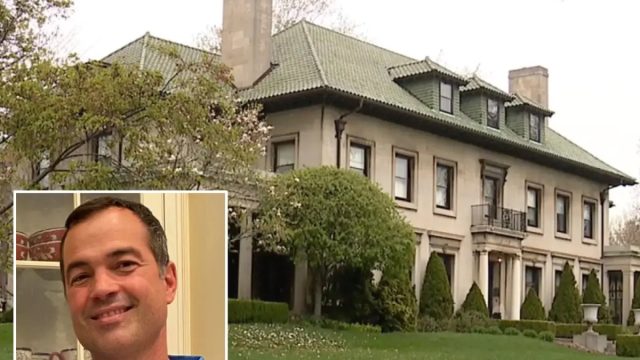 In his decades-long career as a top neurosurgeon, Devon Hoover was no stranger to media coverage. The respected doctor, who practiced with Ascension Healthcare at St. John Hospital in Detroit, Michigan, was a high-profile figure in his swanky neighborhood and community, regularly described as "an angel" and lifesaver.
However, Dr. Hoover was found brutally murdered on April 23, shocking his friends and family. This week, there have been new developments in the case, including an arrest made of a person of interest.
Devon Hoover Failed to Show Up at a Family Function in Indiana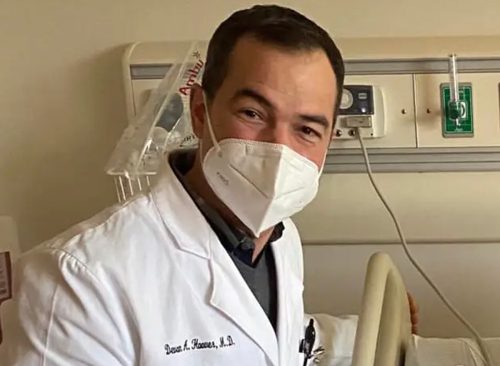 According to reports, Hoover was supposed to be visiting family in Indiana for a gathering over the weekend. However, he never arrived. Relatives requested a welfare check, sending police officers to his home in Detroit's historic Boston-Edison District.
Fox2 Detroit reports that when police arrived at the home, they found him wrapped in a sheet in the attic with a single gunshot wound. They also located his car, which had been dumped at another location.
At the time, police told CBS Detroit that they believed the shooting may have been "related to a domestic incident that turned deadly."
A Person of Interest Has Been Arrested
During a press conference on Friday, Detroit Police Chief White revealed that they had a man in custody on charges unrelated to the murder, reports Detroit Free Press. "We are confident that this person has information about what transpired," he said.
White added that they believed Hoover knew the suspect but didn't want to provide additional details about their relationship. "I am not comfortable doing that at this point," White told Local 4. "I think that it would be irresponsible for me to do that until I know a little bit more information."
His Home Was Broken Into the Night Before His Funeral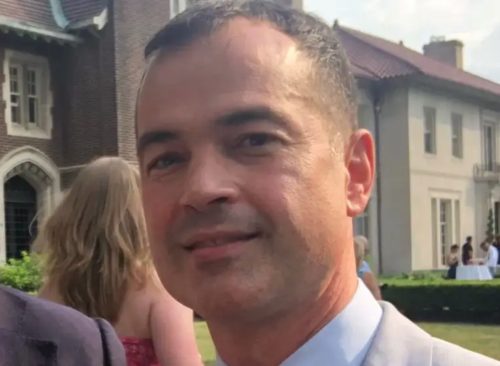 Detroit police have also revealed that Hoover's $1.2 million dollar house was broken into sometime between Saturday and Sunday when his funeral took place at the Cathedral of the Most Blessed Sacrament in Detroit. They have no suspect but revealed that nobody was at home during the break-in and it isn't known if items were stolen or whether the break-in was connected to the killing.
Hoover Lived Alone and Was an "Ardent Reservationist"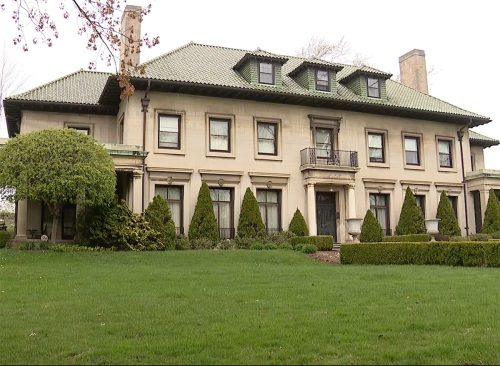 "He's an anchor of the block, extremely involved in the neighborhood," Shearrod added about his deceased neighbor, who lived in the home by himself. "He's just a wonderful person. I mean, the home looks amazing because he was an ardent reservationist, restorationist."
"Devon Hoover, MD, was a dedicated and well respected member of the Ascension Michigan family and will be greatly missed by our community," Ascension said in a statement. "Our sincerest condolence and heartfelt prayers are with his family, friends and fellow associated during this incredibly difficult time."
RELATED: New Disturbing Details in Bryan Kohberger's Case as His Suspect's Behavior Towards Women Uncovered
His Neighbors Are Shocked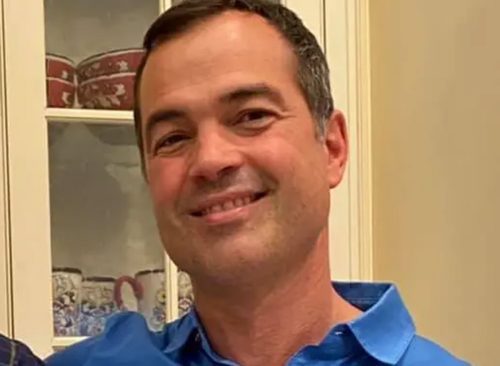 Neighbors and patients of the respected physician were shocked. "I went on Facebook, and I saw his picture and thought, oh, he must've gotten an award," Julia, one of Hoover's patients, told WXYZ. "So I put my glasses on, and my daughter was outside with the dog, and I just started screaming, 'Oh, my God, oh, my God.'"
Jonathan Shearrod, one of his longtime neighbors, said he would be "extremely missed." "It's gonna take some time to wrap your head around what has happened," he told the Detroit News. "I just can't imagine anyone experiencing that in their home or just having to face that kind of terror where you live."