Prince Harry and Meghan Warned Not to "Upstage" Coronation With "Pulling Stunts," Insider Claims
The couple will likely attend the big event, but have been warned about their behavior.
Will Prince Harry and Meghan Markle attend King Charles's coronation? That is the question on everybody's mind as the date of the once-in-a-lifetime celebration nears. Despite all of the drama that has unraveled between members of the Royal Family and the couple, several sources have confirmed that the controversial couple will be invited to the event. However, according to a new report, Harry and Meghan have been issued a serious warning about how they should behave if they choose to attend. 
Harry and Meghan Will Attend the Event, Expert Claims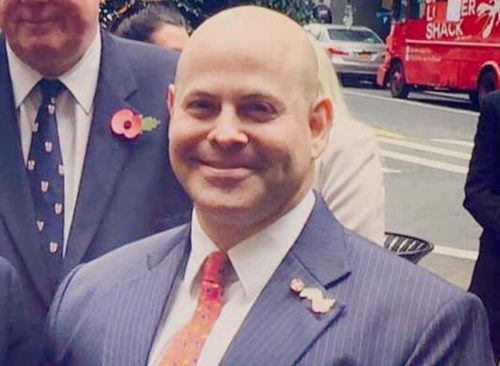 Royal columnist Lee Cohen tells The Daily Express that Harry and Meghan will attend the event, which also coincides with their firstborn's birthday. While in the UK for the coronation, they will also host a party at their Frogmore Cottage residence for Archie's birthday, which might be their way of trying to "upstage" the King's big day.  
They Will Try to "Upstate a Royal Occasion," Expert Predicts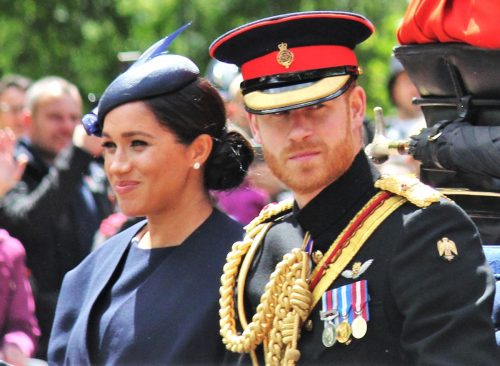 "It's terribly petty, but the Sussexes, who no longer have their royal platform, seem to relish any opportunity to attempt to upstage a royal occasion," says Cohen. "It's not as if the Royal Family seek occasions to upstage the antics of the Sussexes, quite the opposite."
They Have Been "Encouraged Not to Pull Any Stunts," Another Expert Says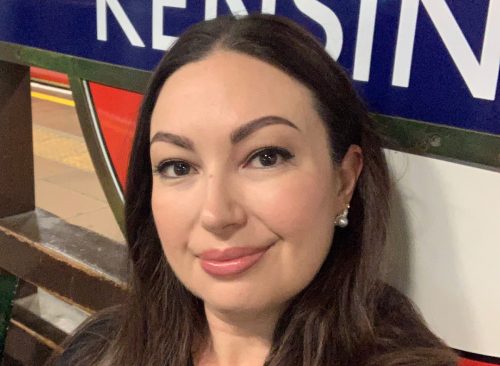 Royal correspondent Natalie Oliveri adds that the couple should not "pull any stunts" while they are in England. "They're also being encouraged to not pull any stunts during the coronation and really stick to the plan," she says. 
They Will Be "Kept in the Shadows," Expert Claims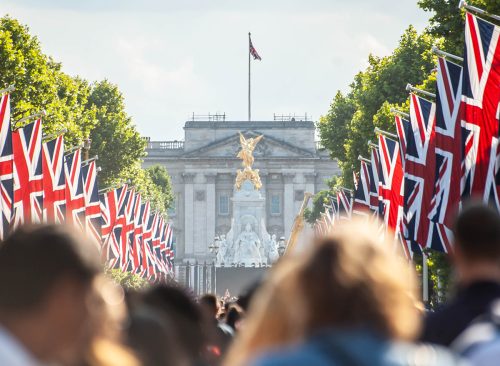 "I think their appearance at the Coronation will be very similar to that of the Queen's Platinum Jubilee last year," Oliveri continues. "We might see them at one or two events but largely they will be kept in the shadows because they don't want to take away from the historical event."
They Might Throw a Birthday Party for Lilibet, Expert Claims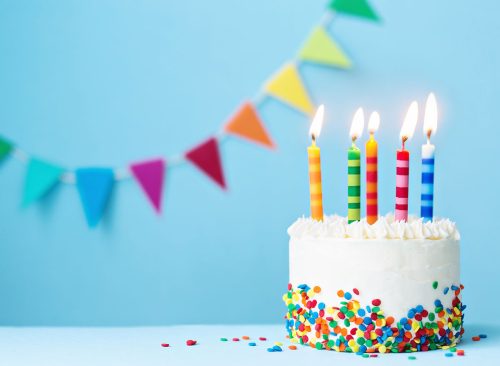 Oliveri also points to the party they threw their daughter while in town for the Jubilee. "It's also Archie's birthday too so they might host a little party at Frogmore Cottage like they did with Lilibet."
RELATED: Meghan Markle's Sister's Lawsuit Over "False and Malicious Statements" Could Cause Severe "Embarrassment" for the Royal Couple
Charles "Wants Both His Sons" There, Friend Reveals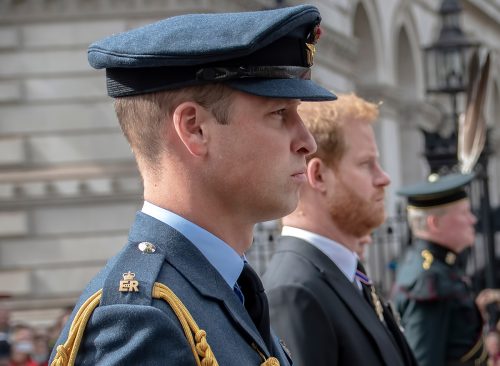 While it has been reported that Harry's brother, Prince William, would prefer he wasn't there, a friend of King Charles previously told The Daily Beast that Charles hopes Harry will be there. "It's the biggest day of his life and he wants both his sons, who he loves very much, to be there," the friend says.