Meghan Markle's Sister's Lawsuit Over "False and Malicious Statements" Could Cause Severe "Embarrassment" for the Royal Couple, Expert Claims
Experts explain why Meghan is trying to get the lawsuit thrown out of court.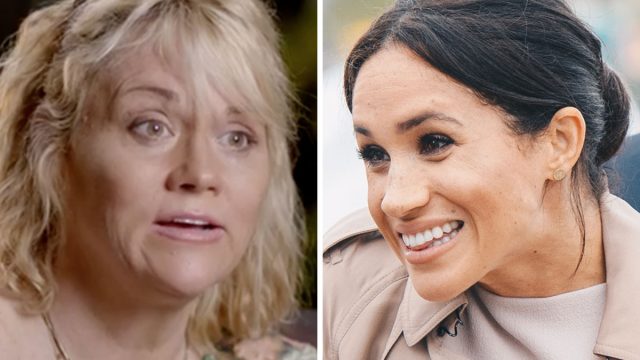 Meghan Markle's legal battle with her half-sister, Samantha, is heating up. Thomas Markle's other daughter is suing the Duchess for $75,000 in damages, claiming she created a "false narrative and fairy-tale life story" in her Oprah interview and Finding Freedom biography, which humiliated her at a public level. As Samantha's legal team continues on their mission to get the case into the courtroom, the Duchess' lawyers are trying to get it thrown out of court altogether. According to experts, one of the reasons why they want the case to go away is that going to court could result in "embarrassment" for Meghan and her husband, Prince Harry. 
An Expert Says That Meghan Will be Humiliated If the Case Gets to Court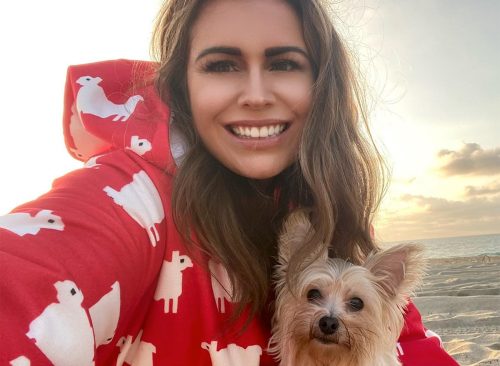 Royal commentator and To Di For Daily host Kinsey Schofield claims that if the case goes in front of the judge, it could create humiliation for Harry and Meghan. This is why she believes team Meghan is trying to get the whole case buried. 
The Case Could Go to Trial, Says Expert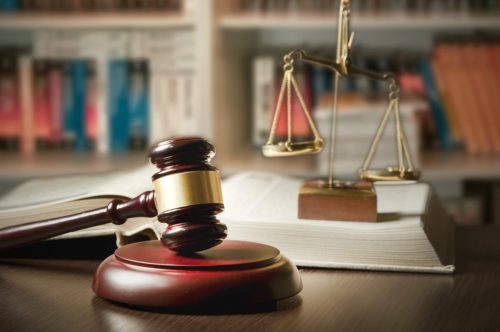 "If Samantha can prove that Meghan branded her, on a global scale, a liar and an unfit parent, and it negatively affected her way of life and income, a judge might allow the case to go to a jury," Schofield explains to Fox News Digital. 
If It Goes to Trial "Samantha Would Likely Make It a Circus," Claims Expert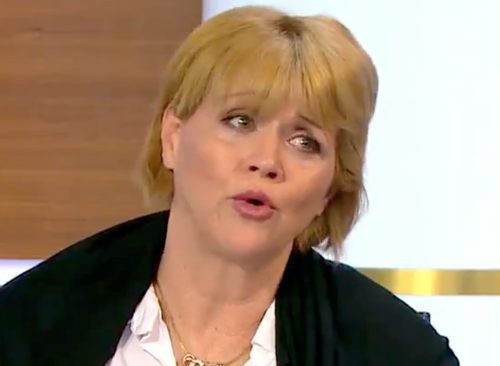 While Samantha has already humiliated Meghan at a public level with all of her interviews and even writing a book about her, things would get even worse. "It would be embarrassing for Meghan because Samantha would likely make it a circus," says Schofield. 
She Would Bring Up the Racism Allegations,
Claims Expert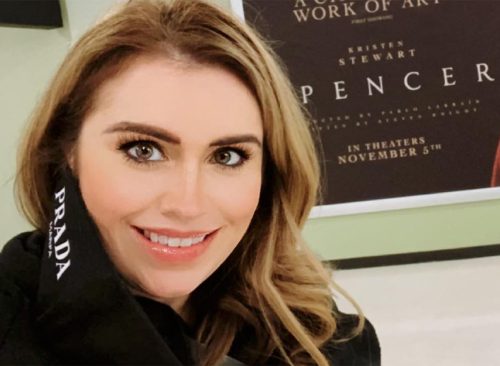 Kinsey pointed out that one of the issues that could arise once again is Meghan and Harry insinuating racism within the Royal Family, something he backpedaled on during his promotional tour for his memoir Spare. "Kind of irrelevant to her court claims, but this is the type of thing we would see if the case moves forward.
Meghan Will Likely Settle to Save Herself From "Humiliation,"
Claims Expert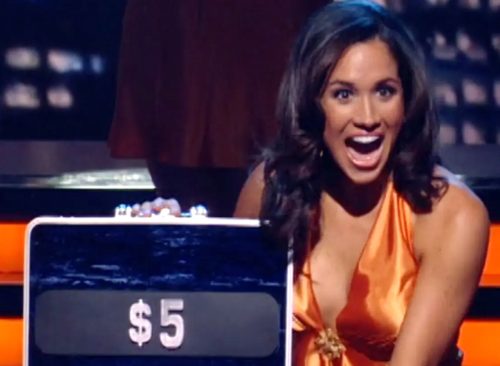 Kinsey suggests that a negotiation or settlement is likely. "Most people watching this case have suggested Meghan settle with the mediator to ensure no depositions take place and to save the Duke and Duchess any further humiliation," she adds. 
She Could Bring Up Old "Tig" Posts,
Claims Expert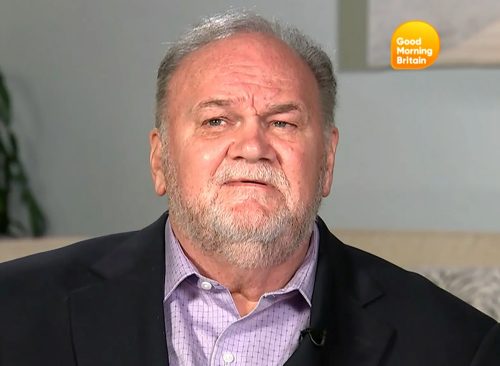 Sam could also bring up some of Meghan's old "Tig" posts, especially one about her father, Thomas Markle. "After all the turmoil and acrimony, Meghan's words of love for her father seem more poignant than ever," Christopher Anderson told Fox News Digital about a 2014 post. "There's plenty of blame to go around, I suppose. But it seems to me that Meghan, whose 'Tig' posts are brimming with wokeness, would be able to do whatever it takes to heal her relationship with her father before it's too late."
The Posts Demonstrate Her "Strong Father-Daughter Bond," Claims Expert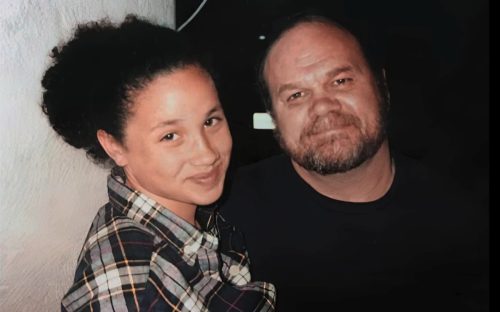 "They obviously had an exceptionally strong father-daughter bond – Thomas Markle was a hard-working, hands-on, incredibly supportive dad," Andersen adds. "For all that to be obliterated for no discernable reason other than pride seems like one of the real tragedies here."
She Raves About What a Great Dad He Is, Claims Expert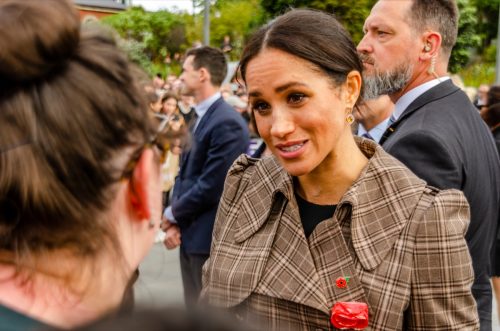 The post in question was from Father's Day in which Markle him for being a doting dad who encouraged her to "draw your own box." She wrote: "I think of so many moments with my dad," Markle recalled. "Our club sandwich & fruit smoothie tradition post my tap & ballet class – classes, which by the way, he religiously took me to on Saturday mornings after working 75+ hours a week as a lighting director. The fishing trips along the Kern River and Big Bear Lake to catch catfish or trout and cook it up for dinner, and the commitment he made to lighting my high school musicals so that they felt as grand as a Broadway show. The blood, sweat and tears this man (who came from so little in a small town of Pennsylvania, where Christmas stockings were filled with oranges, and dinners were potatoes and spam) invested in my future so that I could grow up to have so much."
"My Dad Taught Me to Find My Light"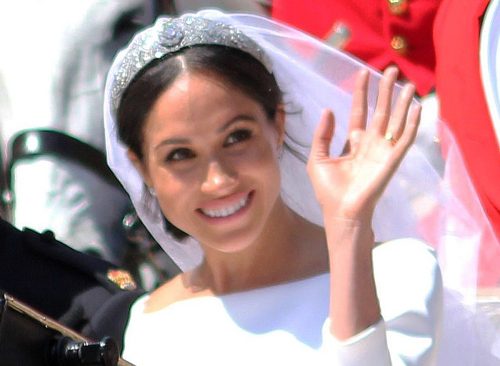 She continued detailing how her father supported her in every way possible, taught her manners, and helped her career. "And that, right there, is the point: my dad taught me to find my light. And he taught me to always make my own box," she wrote. In that same post, she also wrote, "This is the same man who took apart two Barbie boxed sets (because you could only buy a white Barbie or a black one), and made a custom one to bring home to me – his speciality [sic] set included a black Barbie mom, a white Ken doll dad, and two kids – one black and one white. I picture him standing there in Toys R Us, moms glaring at him for taking the toys apart, perhaps and employee saying 'excuse me sir, you can't do that' – as my dad carefully separated the boxed sets to make one that echoed my reality. One that showed me that I should (and could) make my own box."
10
The Post "Calls Into Question Her Relationship with Her Family"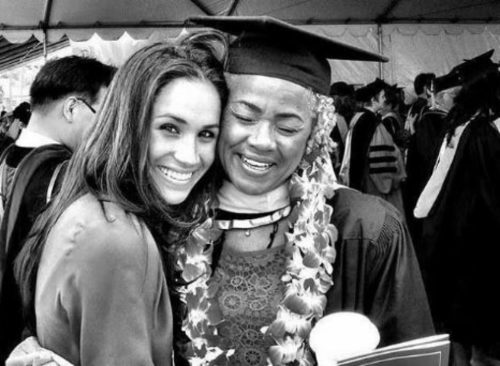 "She is candid about her closeness to her father and discusses a closeness to members of her mother's side of the family that we never see or hear from," Schofield told Fox News Digital. "If anything, I think 'The Tig' calls into question her relationship with her family."