Dad of 2, a Marine Combat Veteran, Shot and Killed Allegedly by His Uber Passengers, Suspects Still at Large
Uber driver Aaron Orozco, 38, was fatally shot allegedly by passengers, and leaves behind his wife, a 9-year-old son and 3-year-old daughter.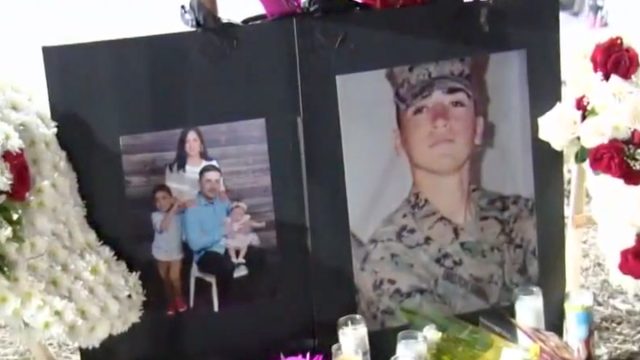 A California Uber driver and father of two was shot and killed Friday morning allegedly by two passengers, the Los Angeles County Sheriff's Department said in a news release. Aaron Orozco, 38, was a former Marine who "was stationed at Camp Pendleton from 2001 – 2005," according to a GoFundMe page that had been set up to help his family. "He proudly served his 4-years with three (3) tours to Iraq." Orozco leaves behind his wife Sandra, a 9-year-old son, and a 3-year-old daughter. Here's what you need to know about this crime.
The Shooting Happened at a 7-Eleven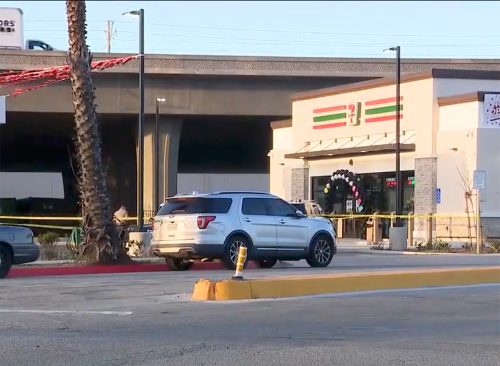 According to LASD, at 1:33 am, an argument broke out at a 7-Eleven store in Lynnwood, Calif. An employee witnessed the fight and called the police. "The victim and the two passengers were then involved in a physical altercation, at which time, one suspect produced an unknown firearm and shot the victim," police said in the news report. "Upon arriving, they located a male Hispanic adult in his late 30s suffering from an apparent gunshot wound to the upper torso." Orozco was pronounced dead at the scene. 
The Victim and His Wife Were High School Sweethearts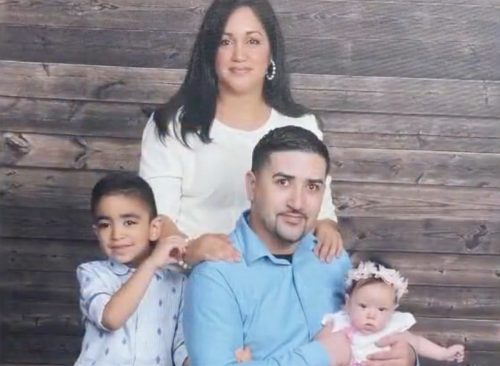 The Marine veteran drove for Uber for about four years without prior incident and started working for the rideshare service so he could take care of his kids while his wife worked as a nurse. "It just seems like I'm in a nightmare, Sandra Orozco told Fox News. "It doesn't seem real to me." She said, "We were married for 10 years, but we've been together since high school, high school sweethearts." 
Orozco's Father Warned Him that Driving at Night Was Dangerous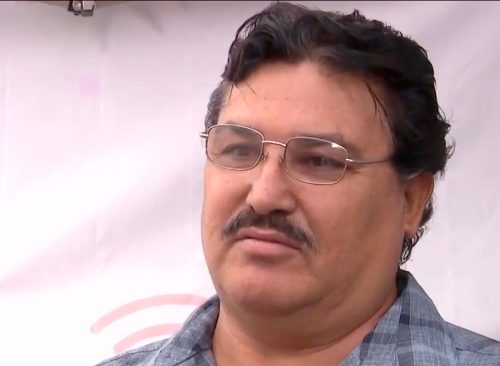 Friends and family are remembering their loved one, who was a "happy, good man," with tributes and gatherings. His mother spoke to Fox News and said, "We are very sad. He was a good son, brother and husband." His father shared that he told Orozco just days before his death that driving all night was dangerous. "My son told me, 'hey dad, don't worry. "
The Suspects are Still At Large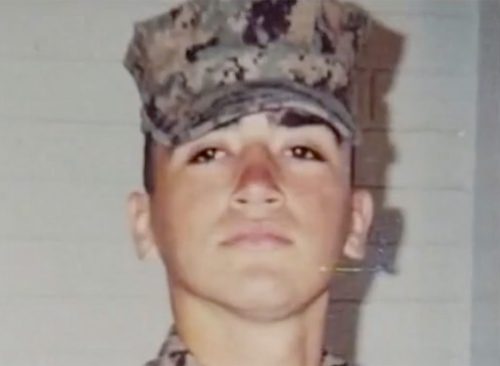 As of now, the two suspects are on the run and fled the scene in the victim's Honda Accord, which was later found abandoned near the location of the violent incident. LASD said, "During the initial investigation, deputies learned the victim was working as a rideshare driver and had picked up two male Black adults. During the duration of the rideshare, the victim stopped his vehicle in the parking lot of the indicated location."
Uber is Working with the Police and Family is Eligible for "Survivor Benefits"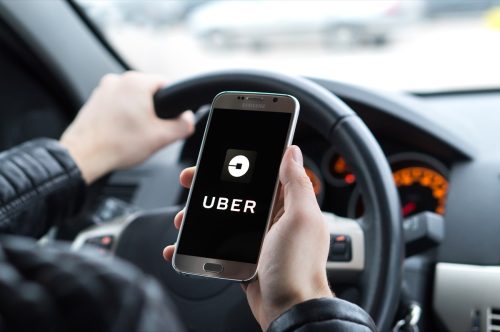 Authorities are working with the rideshare company to help track down the suspects. "Our hearts are with Mr. Orozco Figueroa's family as they cope with this unfathomable tragedy, and we have reached out to offer our condolences," Uber said in a statement, according to Fox News. "We banned the rider's account and are working with police on their investigation." Fox 11 spoke with an Uber representative and reported, "Orozco's family is eligible for survivor benefits which are provided through Intact. Additionally, Uber has a Public Safety team made up of former law enforcement officers and paralegals that stand ready to assist law enforcement with their investigation. Uber said that they are working closely with detectives on this case and will continue to cooperate with their investigation."
RELATED: 36 Latest Bone Chilling Details About the Idaho Murder Case
LASD is Asking for the Public's Help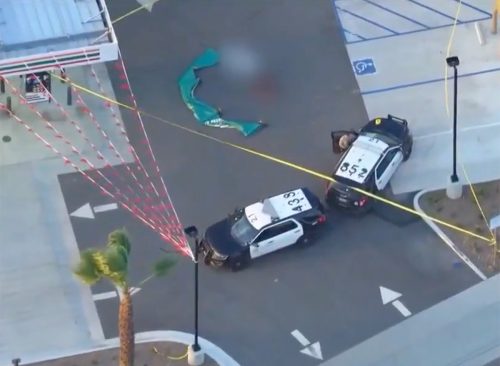 There is no additional information about the fatal shooting and the investigation is currently "ongoing." Police are asking the public for help with locating the suspects. "Anyone with information about this incident is encouraged to contact the Los Angeles County Sheriff's Department's Homicide Bureau at (323) 890-5500. If you prefer to provide information anonymously, you may call "Crime Stoppers" by dialing (800) 222-TIPS (8477), use your smartphone by downloading the "P3 Tips" Mobile APP on Google play or the Apple App Store or by using the website http://lacrimestoppers.org."
Heather Newgen has two decades of experience reporting and writing about health, fitness, entertainment and travel. Heather currently freelances for several publications.
Read more