King Charles to Evict Royal Children From London Homes and Rent Them out for Profit, Insider Claims
Sweet deals on rent first to go.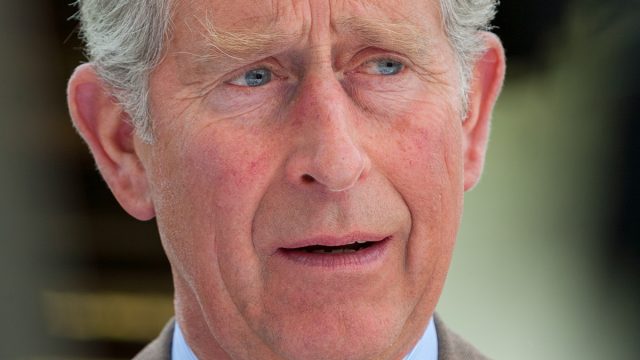 With his coronation ceremony just weeks away, King Charles has continued to remodel the British monarchy into a leaner version of what it once was. Following his vision of a "slimmed-down" royal family, extended family members have been cut from the list of official working royals and Prince Harry and Meghan have been asked to vacate Frogmore Cottage, which was to be their UK home base during visits from California. And, a royal insider says, more radical changes are on the way, a series of shake-ups that will require more members of the royal family to pay their own way, no longer relying on the monarchy for room and board. That's what the Evening Standard reported recently, citing "senior figures" at Buckingham Palace. Read on for some of the changes they say are on the way. 
Sweet Deals on Rent First to Go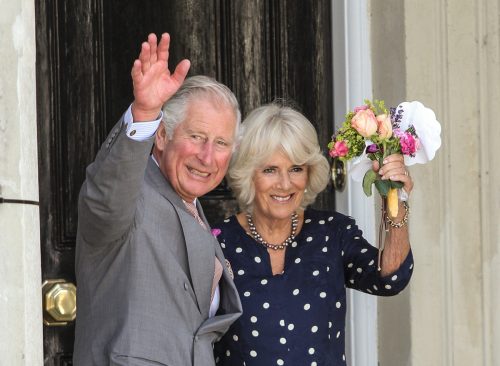 After a "period of transition" following Charles's coronation on May 6, he and the queen consort will kick off a five-year plan to trim inefficiencies in the royal household and cut expenses, the Evening Standard reported. Among the most prominent initiatives, some royals will be getting the boot from their London homes. "Subsidized rents for royals—even for some working royals—will be eradicated over time, with the King expecting them to finance their own homes and 'cut their cloth' over the next five years," the Standard reported. If they can't afford their Palace-owned housing, they'll be expected to move.
Goodbye, "London Pads" For Royals' Children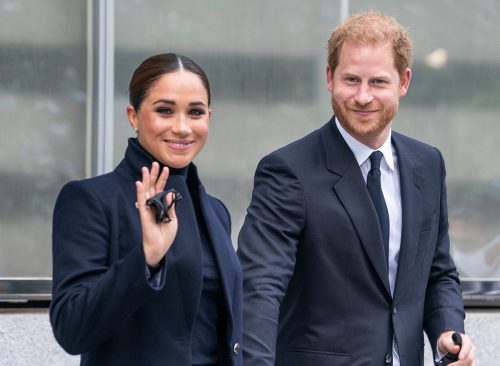 Several extended members of the royal family now have housing that's subsidized by the palace, including some apartments that are used by their children as "London pads." 
"Over time, that is going to change. Properties will be let at commercial rates going forward and to people outside the family," a source told the Standard. "Where it is in a palace environment they will of course be security vetted."
Fewer Hands in the Royal Purse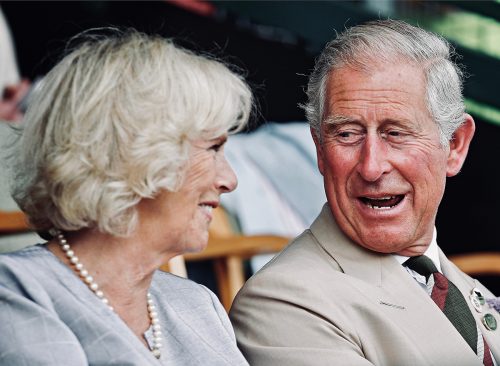 One of Charles' goals is to reduce the number of royals with a financial dependence on the crown, especially if they don't have an active working role, the Standard reported. Charles also reportedly wants the Duchy of Lancaster (the portfolio of assets, property and land held in trust for the king) and the sovereign grant (which finances official royal travel) to be spent more efficiently. 
Job Cuts Underway, Will Continue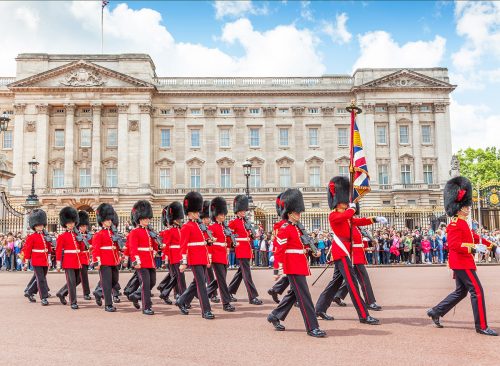 Buckingham Palace is said to be overstaffed and "top-heavy," the Standard reported. Charles plans to reduce headcount and offer more competitive salaries and pensions for remaining jobs to ensure the palace is attracting top talent. Staff cuts are already in progress and will continue. A senior source told the Standard that palace staff has become bloated, "built up over time, with advisers to advisers and so on. That's all going to stop. The boss wants effective people in effective positions doing effective jobs being paid appropriately." The source added: "Much of what was in place doesn't make economic sense and will be changed during the new reign."
RELATED: Prince Harry's Confession Could Be a Massive Threat to His Future: "No Exception for Royalty"
The Goal: Make Monarchy "Fit for Purpose"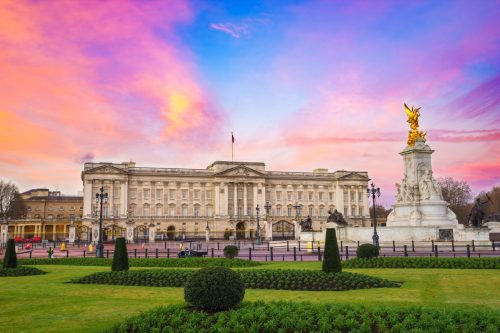 A popular saying around the palace is "value for money" in regard to staffing, and Charles has said he wants to make the monarchy "fit for purpose" in the next five years. He is working closely with the heir to the throne, the Prince of Wales, on the plan. Queen Camilla is also overseeing some of the finer details of the plan, the news outlet reported.