King Charles' "Punishment" for Prince Harry and Disgraced Prince Andrew Comes in Just "One Fell Swoop," Royal Expert Claims
Experts maintain that the King's Frogmore Cottage decision speaks a thousand words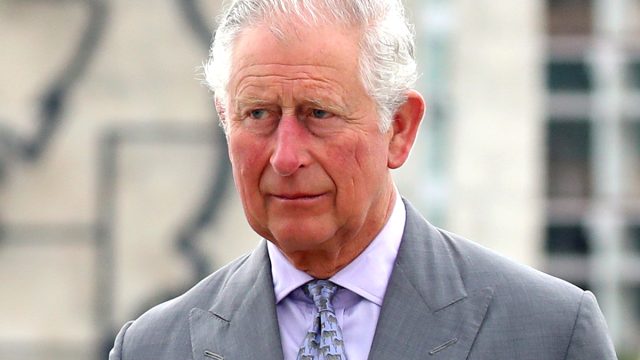 After Prince Harry published his bombshell tell-all, Spare, and went on a media campaign promoting the book and slamming his family in the process, the entire world wondered how the Royal Family would retaliate. After all, it is their policy not to comment on or react to claims that people make against them. However, it didn't take long for King Charles to indirectly issue a response.
If action speaks louder than words, his decision to evict his son and daughter-in-law, Meghan Markle, from their UK property, Frogmore Cottage, was a huge declaration about how he feels not only about Harry and Meghan but also his brother, Prince Andrew.  
The King Punished Harry and Andrew with Frogmore Decision, Author Claims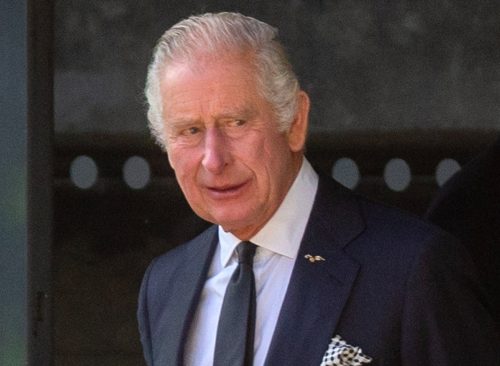 Christopher Andersen, the author of The King, tells Fox News that evicting Harry and Meghan from Frogmore was not just punishing the couple, but also disgraced Royal Prince Andrew, as it was very publicly declaring that he couldn't support himself and was getting help from his brother. 
It Was a "Royal Trifecta," Author Says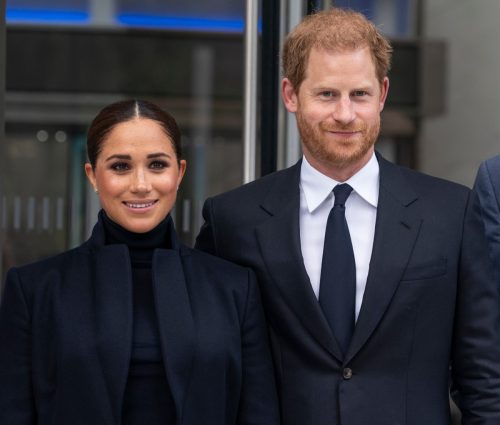 "Booting the Sussexes out of Frogmore Cottage was not merely an act of revenge for what Harry wrote in Spare about Camilla, and it was not merely a cost-cutting move," he maintains. "In one fell swoop, the King managed to look as if he was economising while at the same time punishing both Harry and Andrew — a royal trifecta."
Andrew Can't Afford His Home Anymore, His Friends Claim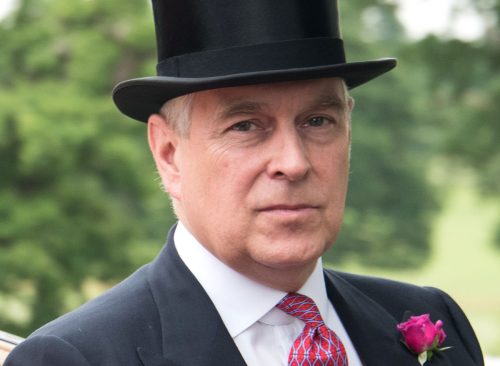 Omid Scobie, the author of Finding Freedom, previously reported that Frogmore Cottage was now "needed" by Prince Andrew – especially after Andrew's allowance of nearly $300,000 is set to be cut next month. According to Andrew's friends, he can no longer afford to live at the 98-acre Royal Lodge property and will have to move to Frogmore instead. 
Harry and Meghan Confirmed the Eviction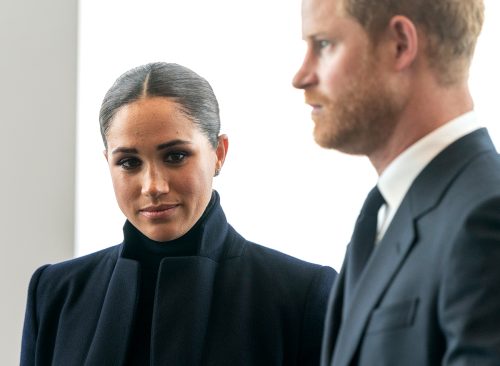 After the story first broke, a spokesperson for Prince Harry and Meghan confirmed the news that "the Duke and Duchess of Sussex have been requested to vacate their residence at Frogmore Cottage."
RELATED: Meghan Markle's Sister's Lawsuit Over "False and Malicious Statements" Could Cause Severe "Embarrassment" for the Royal Couple
They Reportedly Weren't Told That Andrew Would Be Moving In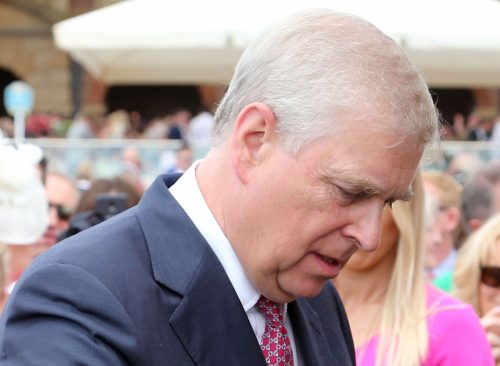 "They were not told it had been earmarked for the Duke of York," the Telegraph reported. "The Sussexes were said to have been disappointed when told they were being evicted from the property in January, three years after announcing that they were quitting royal duties and relocating abroad. However, the revelation that the King has offered the Duke of York their much-loved home, which they carefully renovated to their own personal taste, will only serve to aggravate what have already been 'difficult' talks."