Prince Harry's Confession Could Be a Massive Threat to His Future: "No Exception for Royalty"
One immigration attorney believes Harry's visa could be revoked due to his history of drug use.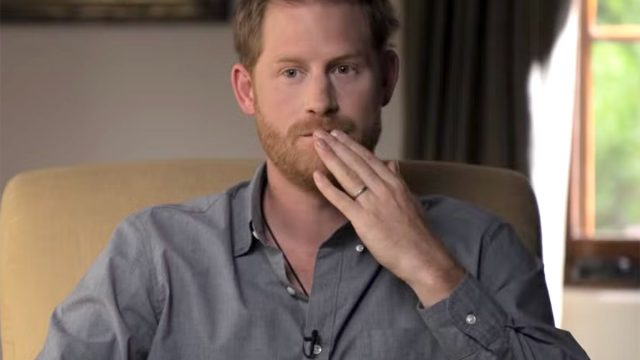 Prince Harry dropped several bombshells in his highly anticipated tell-all, Spare, published in January 2023. From details about what went down between him and his older brother, Prince William, and his relationship with his "wicked stepmother," Queen Camilla, to how he lost his virginity as a teenager, there were few topics Harry didn't tackle in the bestseller. He even opened up about his history of drug use. Harry may be in hot water for telling all about his super private family, but according to one attorney, he might face legal repercussions for his confessions about his drug use. 
One Attorney Believes Harry Could Have His Visa "Denied or Revoked" Due to Drugs Use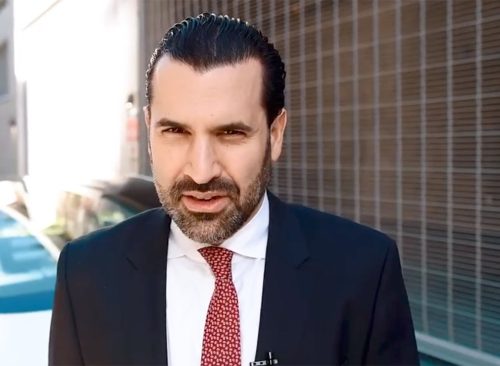 Former federal prosecutor Neama Rahmani tells Page Six that Harry could lose his right to live in the United States. "An admission of drug use is usually grounds for inadmissibility," he told the publication. "That means Prince Harry's visa should have been denied or revoked because he admitted to using cocaine, mushrooms and other drugs."
He adds that there is "no exception for royalty or recreational use." He also points out that there is "no requirement that the person actually be convicted of a drug offense" to have their visa revoked. However, there is a loophole for drug users to stay in the US by getting a waiver as proof that their substance abuse "is in remission."
He Could Get a Waiver, However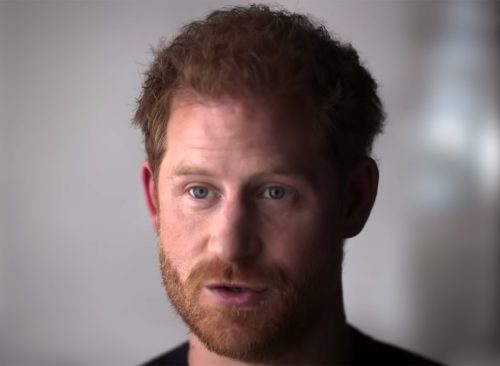 "Someone is considered in remission after one year of sobriety," Rahmani explains. "A waiver request requires a doctor to submit medical records, but it's unclear whether Prince Harry made such a request because immigration files are not public."
Other Attorney Believe This Is Unlikely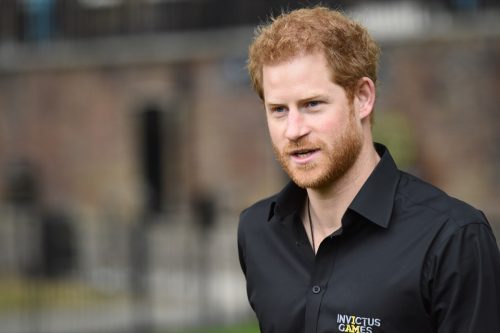 However, a few other attorneys don't think this would happen. "Absent any criminal charge related to drugs or alcohol or any finding by a judicial authority that Prince Harry is a habitual drug user, which he clearly is not, I don't see any issue with the disclosures in his memoir regarding recreational experimentation with drugs," attorney James Leonard, who represented The Real Housewives of New Jersey alum Joe Giudice in his immigration case, tells the outlet. 
Harry Would Have to "Give Them Something That Would Trigger" It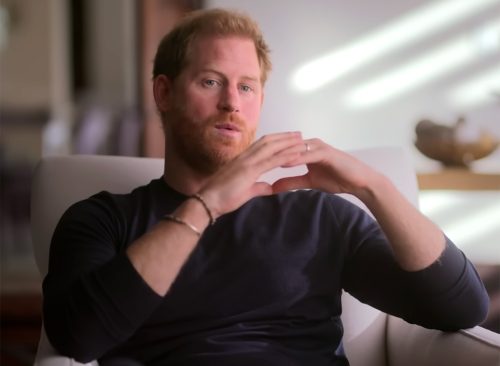 "You've got to give them something that would trigger it, and revealing it in a book, that you experimented with drugs when you were a young man, I don't think gets you there," the celebrity attorney adds," he continued. "Immigration is not going to do anything based on that. If he got arrested or if he got a DWI, then we're having a different conversation."
RELATED: Meghan Markle's Sister's Lawsuit Over "False and Malicious Statements" Could Cause Severe "Embarrassment" for the Royal Couple
His Visa Is "Unlikely" to Get Revoked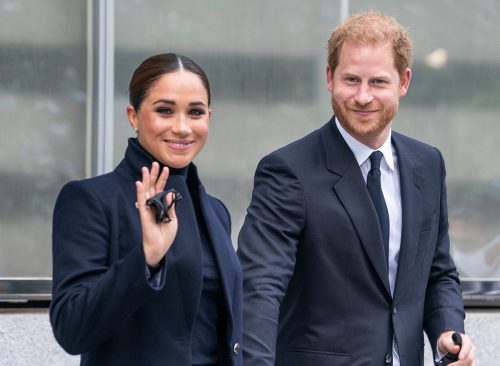 Sam Adair, another immigration lawyer, agrees that it is "unlikely that these admissions will present a problem." He explains: "If there had been a conviction, it would have likely been a significant issue in getting a visa. This isn't to say that drug use could not be a problem in the immigration process, but in this circumstance, it is unlikely that this would present an issue. It isn't clear to me what the duke's visa status is in the US, but breaking the law could be an issue in getting a visa renewed or for readmission to the US. But recreational drug use that has not been the subject of criminal scrutiny is unlikely to present an issue for someone's visa status."