Meghan Markle's "Brutal" Move Ended Her First Marriage, Says Royal Biographer
Meghan ended her marriage on a savage note, according to friends.
One of the most controversial things about Meghan Markle as a love interest of Prince Harry was the fact that she was a divorcee. Before saying her "I do's" and living happily ever after with the Spare author, Meghan was married to American movie producer Trevor Engelson. While the two were only married for less than three years, the couple dating for a whopping seven, and several rumors swirled about why the romance didn't pan out. According to a royal biographer, the dissolution of their marriage boiled down to one "brutal"  move on the part of the Suits star. 
1
Andrew Morton Claims Meghan Did Something "Brutal" When Leaving Her Husband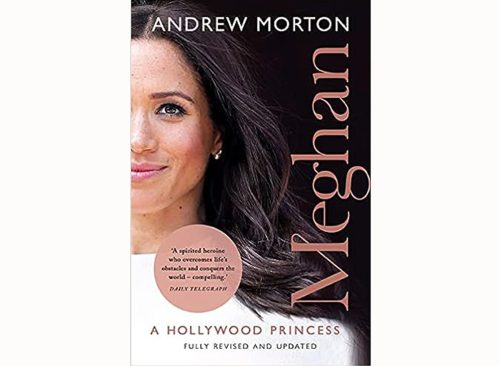 Royal author Andrew Morton discusses the Duchesses' first marriage in his book Meghan: A Hollywood Princess. He claims that Meghan majorly dissed her husband. 
2
The Two Were Only Married 2 Years But Dated 7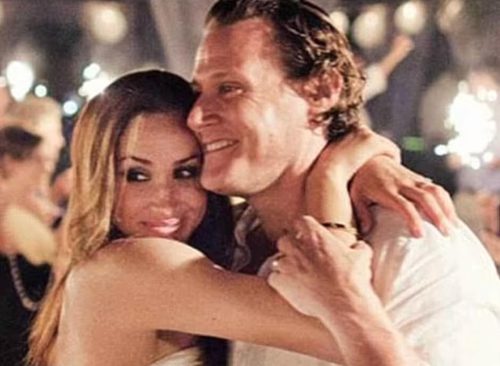 Meghan and Trevor got married in Jamaica in 2011. Just two years later, with Meghan in Toronto and Trevor in California, the couple split in 2013 and were granted a no-fault divorce, citing irreconcilable differences.
3
Meghan Sent Her Rings Back to Trevor, Morton Claims
According to Morton, the decision to end the marriage was Meghan's alone. He also claims that after she decided it was over, she sent her wedding and engagement rings back to her ex. 
4
She Sent Them Registered Mail, According to Author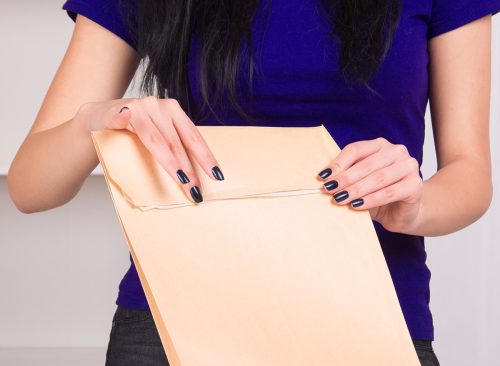 "A wealthy entrepreneur friend claimed that the marriage ended so abruptly that Meghan sent Trevor her diamond wedding and engagement rings back to him by registered mail," he writes in the book. 
5
The Decision to End the Marriage Came "Totally Out of the Blue," Morton Claims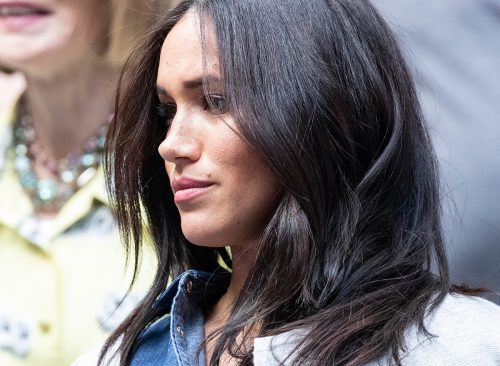 "Another confirmed that the decision to end the marriage was made by Meghan and that it had come 'totally out of the blue'."
Meghan met Harry shortly after, and the rest is Royal history, with the couple walking down the aisle and having a child before making their dramatic Megxit to America. They now have two children. 
7
Engleson Married Tracey Kurland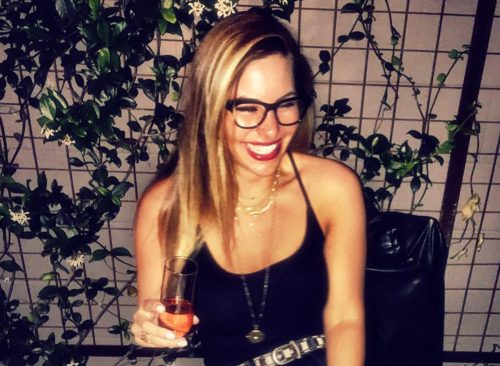 Engelson went on to marry nutritionist and heiress Tracey Kurland. The couple has two children together. 
8
Meghan "Crushed" Trevor, Insider Claims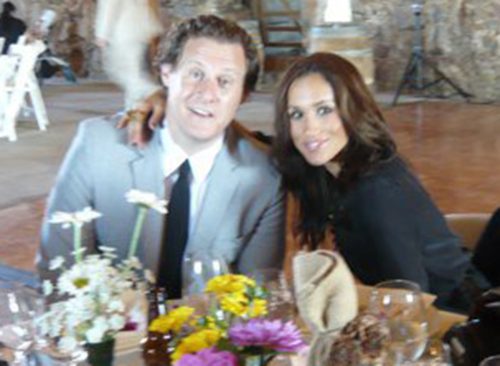 "For a long time, things were difficult for Trevor. He's a good guy but Meghan crushed him when she demanded a divorce. When she took up with Prince Harry, he was crushed all over again because he was constantly reminded of her because of the publicity around the marriage and then the drama of the Oprah interview. But that's all in the past now," a friend of the producer's told the MoS recently. 
9
Now He's the "Happiest He's Ever Been," According to Friend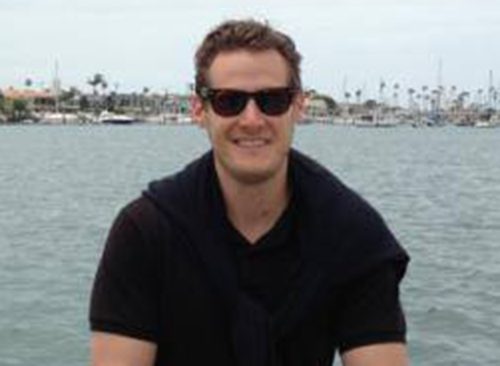 "When I saw him recently, he kept going on about how he's the happiest he's ever been, how he loves being a dad and how he's never felt more fulfilled," the friend added. "They are a very close family and a great couple,' the friend continued. 'Trevor adores his wife and his two little girls. When he's with them he never stops smiling."
RELATED: 7 People Who Have Been Cut Off by Meghan Markle, Sources Say
10
His Friends Still Dont Mention the "M Word," Insider Claims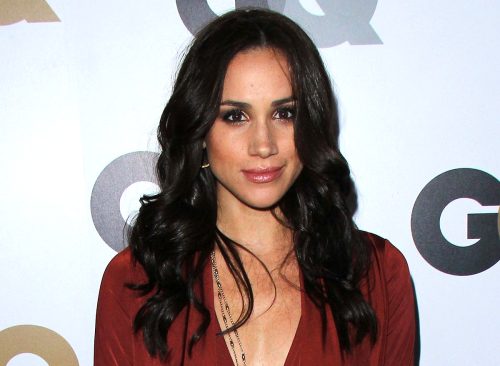 However, nobody brings up his royal ex. "Everyone in Trevor's life knows not to mention the 'M' word. He's moved on and, in some ways, you could say he's having an even better life than Meghan. He probably has more money than she does now, he's doing what he loves and he's out of the spotlight. It's the ultimate revenge," they said.