Meghan Markle Will Never, Ever Return to Britain Says Royal Insider
Royal Biographer shoots down claims that Harry and Meghan will ever call Britain home again.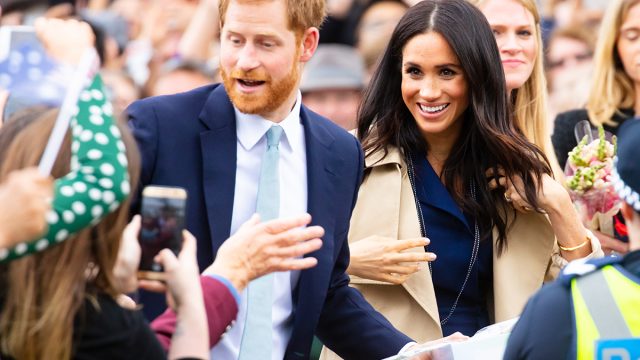 When Prince Harry and his wife, Meghan Markle, made their shocking Megxit from the United Kingdom and settled in the former Suits star's home state of California, there was speculation as to whether or not they would end up back in Britain at some point. When Queen Elizabeth died, leaving the throne to her son, King Charles, who found himself reigning over a slimmed-down monarchy, there was even more debate as to whether his youngest son would rethink his decision. However, according to one top royal expert, Harry and Meghan aren't coming back anytime soon. 
1
Andrew Morton Doesn't Think Harry and Meghan Will Return to the UK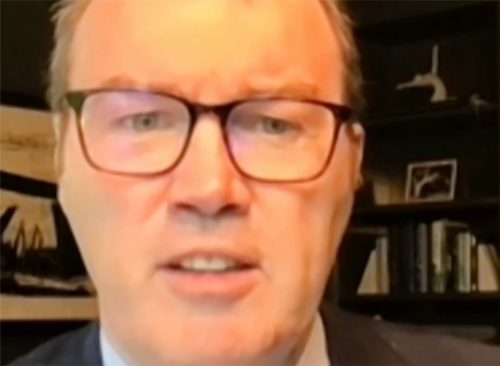 In a new interview with Sky News' Sunday Morning With Trevor Phillips, Andrew Morton, who collaborated with Diana, Princess of Wales on his 1992 book Diana: Her True Story, shoots down the idea that the controversial couple will return to the UK. 
2
He Believes Meghan Will Never Return Because of Kate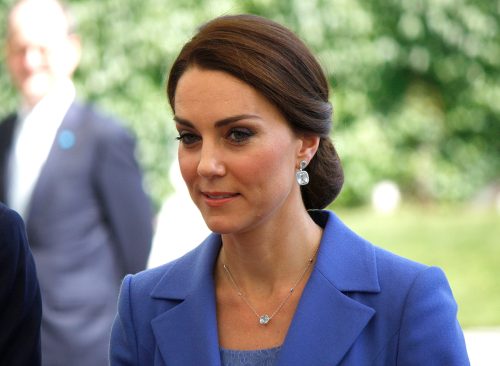 The royal biographer maintains that Meghan's soured relationship with Prince William's wife, Kate Middleton, alone will keep her far away from royal life. 
3
The Idea of "Curtseying to Kate Middleton" Will Keep Her Away, Morton Claims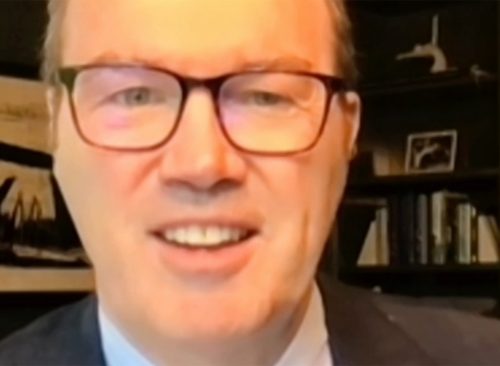 When asked by Phillips about his thoughts on the couple returning, Morton didn't hold back. "What, and have Meghan Markle curtseying to Kate Middleton? I don't think so," he said. 
4
Meghan and Harry Also Have Their Own Lives in California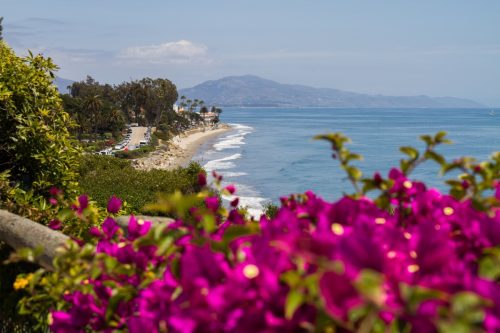 He pointed to the fact that they are also establishing themselves in the United States, where they are building their brand. "I don't see that as a runner. They've got their own lives in California."
5
Per Protocol, Meghan Wouldn't Have to Curtsy Until Kate Becomes Queen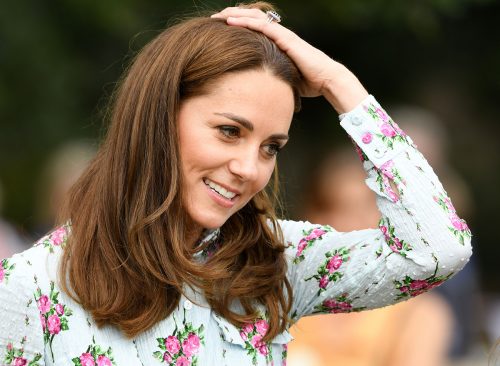 Lucky for Meghan, she may not have to bow or curtsy to Kate for some time, as it only applies to majesties. When Kate becomes Queen, however, it will be expected. 
6
Meghan Has Been Opting Not to Visit the UK with Harry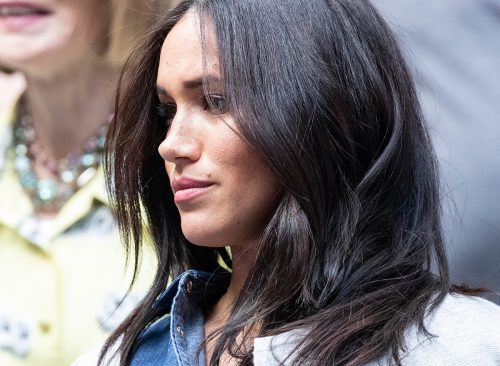 Meghan seems to be keeping her distance from the UK altogether. While her husband attended the inauguration of his father, King Charles, earlier this year, she opted to stay home with the kids. 
7
Harry Will Be in the UK for the WellChild Awards This Week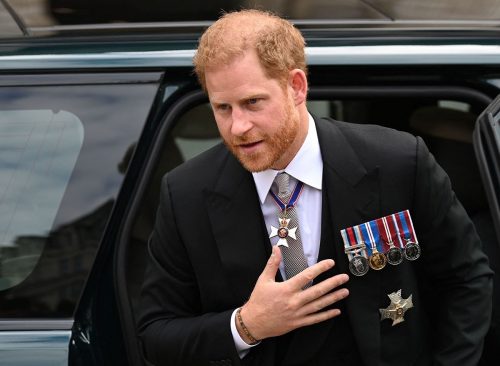 Harry will be in the UK for the WellChild Awards in London this week on September 7, but Meghan is not expected to join him. 
8
Meghan Will Meet Harry in Germany for the Invictus Games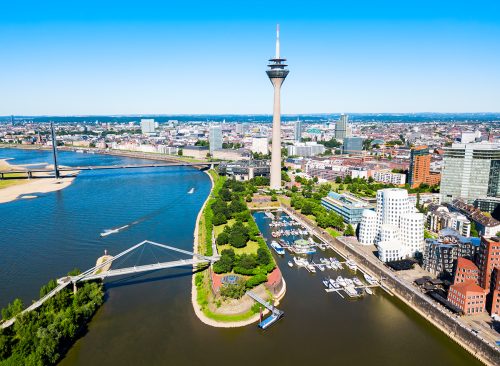 According to reports, she will meet him in Germany for the Invictus Games, taking place on September 9 in Dusseldorf. 
9
Heart of Invictus Hit Netflix This Week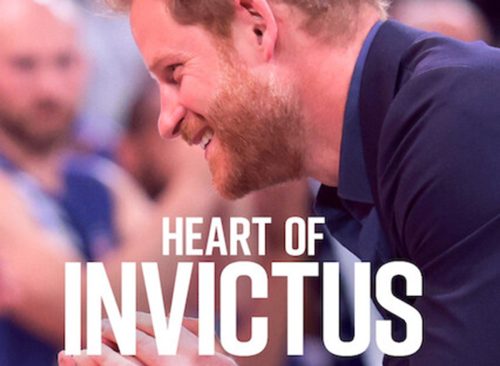 Harry's documentary about last year's event, Heart of Invictus, debuted this week on Netflix. According to Newsweek, the documentary is not performing well and hasn't reached the daily Top 10 chart on each of the three days since its release.
RELATED: 7 People Who Have Been Cut Off by Meghan Markle, Sources Say
10
Harry Hasn't Been in the UK Since June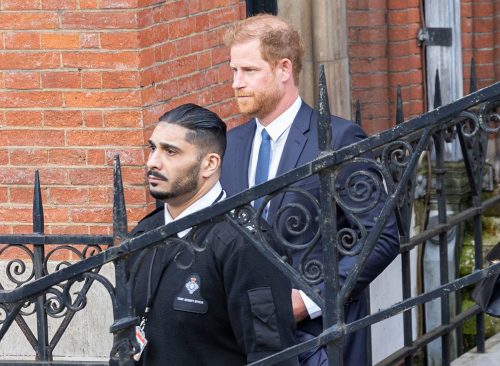 The last time Harry was in the UK was in early June when he testified in front of the High Court as part of his phone hacking lawsuit against the Daily Mirror.