Bryan Kohberger Investigated in Missing Woman Cold Case
Dana Smithers disappeared from the same county Bryan Kohberger was living in.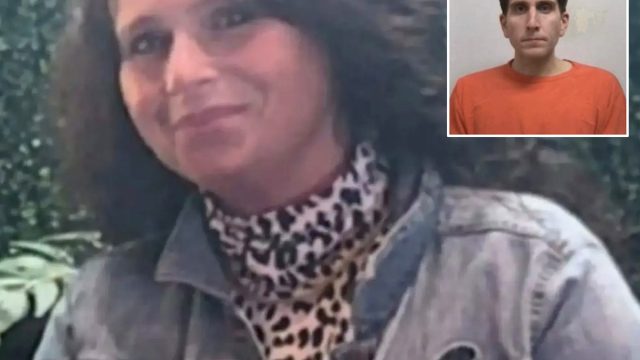 After an individual is arrested for a crime, it isn't uncommon for authorities to investigate any potential involvement they made have had in other similar cases. When Bryan Kohberger was arrested in Pennsylvania in December 2022 as the prime murder suspect in the stabbing deaths of four University of Idaho students Kaylee Goncalves, 21; Madison Mogen, 21; Xana Kernodle, 20; and Ethan Chapin, 20, police in his home state as well as Idaho and Washington confirmed they were looking into any potential ties to the Ph.D. student and other cold cases.
At the time, it seemed they came up dry. However, this week Kohberger's parents were called in to testify about their son's possible link to another unsolved crime in the area, the disappearance and death of Dana Smithers. Here is everything you need to know about the case. 
1
Bryan Kohberger's Parents Were Called to Testify in Pennsylvania by a Grand Jury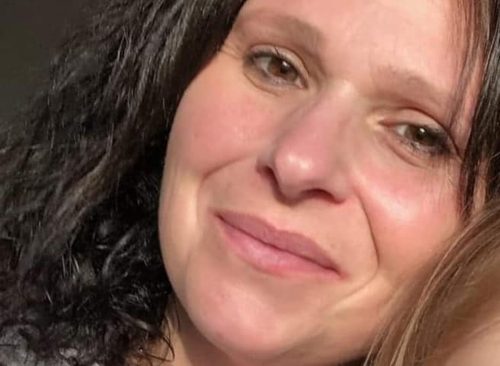 According to multiple reports, Kohberger's parents, Michael and Maryann Kohberger, were called to testify in front of a Pennsylvania grand jury this week. Their appearance in the courtroom was related to the disappearance of Smithers, last seen alive in May 2022. 
2
Smithers Lived in the Same County as Kohberger When She Disappeared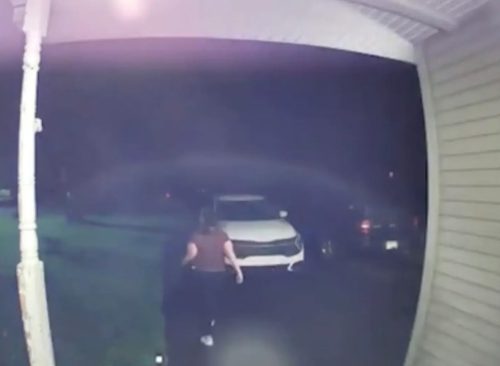 Smithers lived in Monroe County, the same county as Kohberger did at the time of her disappearance. There is footage of her leaving a neighbor's house at around 11:05 pm on May 28, holding her cell phone in her hand. However, her cell phone, wallet, and daily medication were all found inside her home.
3
She Attended a Festival Earlier in the Day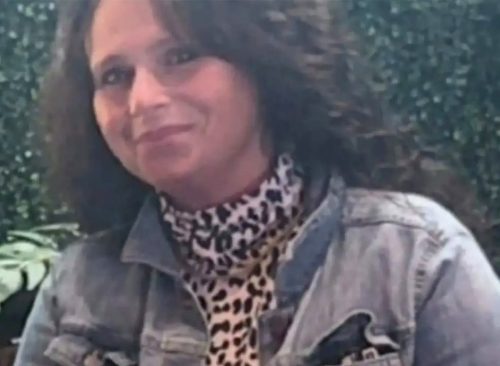 On the day of her disappearance, she attended a local festival in Stroudsburg with her daughter, 7, and her daughter's father. Her sister, Stacey,  told NBC's Dateline in December that the couple were no longer together but were still on good terms.
While at the festival, she seemed to be in good spirits. After, the trio returned to the home she shared with her daughter and mother. 
4
She Went to Her Best Friend's House Later That Night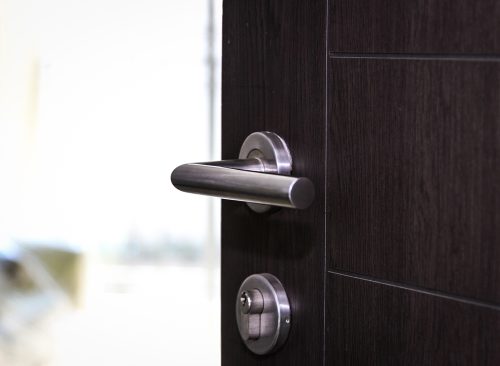 Later that night, Smithers went over to her best friend, Tara Cioni's house, who lived a few doors down from her. "We're best friends. She's been my neighbor for 16 years. We've raised our children together," Cioni told Dateline. "It was an open door policy, like, with her. So she came in, and she was here for a little bit."
Cioni later wondered if Smithers, who had a history of substance abuse, was bothered by something. She added that Smithers was smoking, which she only did if she was "nervous" or on edge. Smithers asked her friend if she wanted to go to her house, but Cioni said she was tired and going to bed.
That was the last time she was seen alive. "If I would have known that was the last time I would have seen her, I would have definitely asked more questions but I was sort of like, 'I'm going to bed,'" she said. 
6
When She Didn't Return Home After Two Days, the Family Was Concerned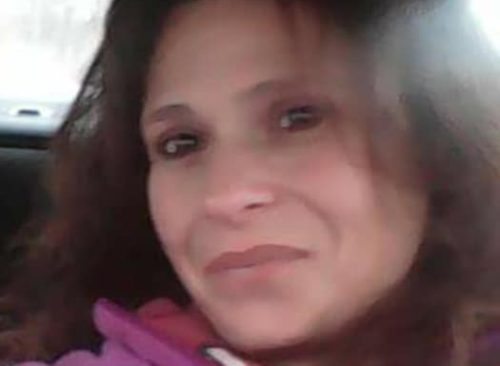 The following morning, Smithers' mother noticed her daughter hadn't come home. At first the family wasn't too concerned, as the 45-year-old sometimes stayed out all night.
However, on May 30, Memorial Day, she didn't show up to celebrations, and the family panicked. 
7
Initially Authorities Didn't Take Her Disappearance Seriously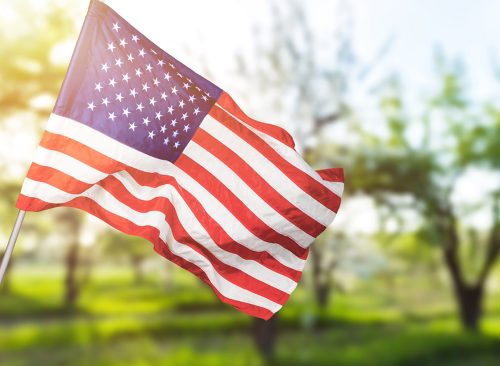 Smithers and her three children, 25, 23, and 7, went to Knoebels Park in Pennsylvania every Memorial Day. "She would not have missed Memorial Day," her sister, Stacey, said.
"She didn't do anything that didn't involve her kids," she said. "That was her thing. I mean she was always there with the kids." Stacey tried to report her sister missing, but initially, law enforcement didn't take her disappearance seriously, she claims. 
8
Despite Searches, There Were No Leads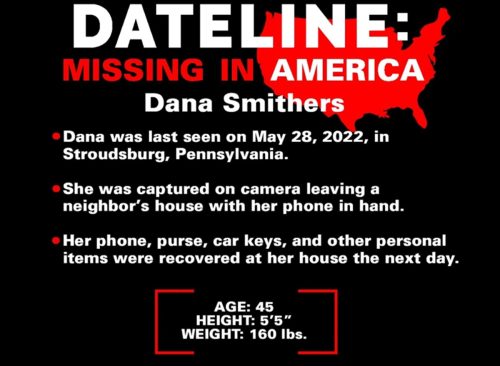 In June, the Pennsylvania State Police and local police started searching for Smithers with cadaver dogs at Glen Park in Stroudsburg, a heavily wooded area close to her home. However, they found nothing. For almost a year, there were no leads in her case, with a missing persons report describing her as a 45-year-old white female, 5 foot 5 inches, approximately 165 pounds, with brown eyes, brown hair and last seen wearing black jeans with a burgundy shirt.
"I think something happened. I don't think she's here anymore," Stacey said about her sister on Dateline.
9
Her Remains Were Found on April 17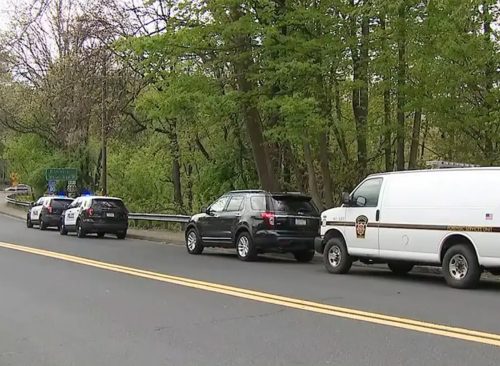 On 27 April, her remains were found in a wooded area in Stroudsburg by a borough employee who discovered decomposing human remains in a wooded area close to Park Avenue in the Borough of Stroudsburg. The body was so badly decomposed, she had to be identified via dental records. 
10
The Kohbergers Tried to Have the Subpeonas Cancelled, Per CNN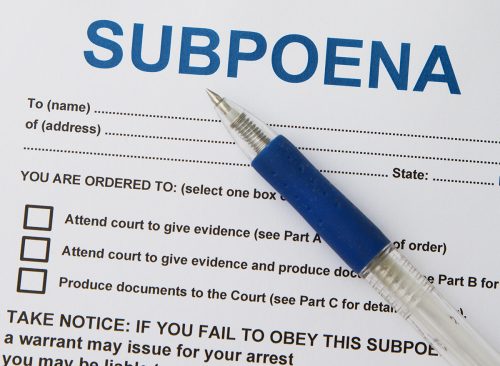 Last week it was revealed that the Kohbergers were called to testify in the case, but the reasons are unknown. A source told CNN they tried to cancel the subpoenas but were unsuccessful.
11
Her Sister Addressed a Possible Connection in December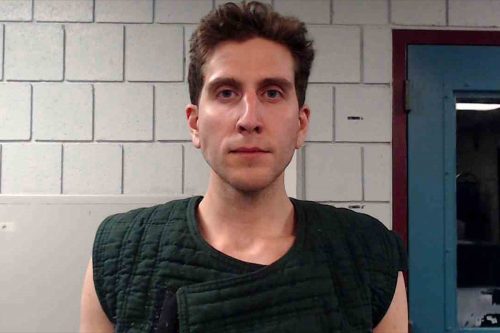 In December, after Kohberger's arrest, Stacey addressed a possible connection between the cases on Finding Dana's Facebook page.
"Thank you to everyone who has been reaching out recently regarding the possibility of the suspect in the horrific murders in Idaho having been in our area around the time of my sister, Dana's disappearance," she wrote. "I have forwarded all of your suggestions on to local law enforcement. Please pray for everyone involved."
12
Stacey Says Kohbrger Wasn't in the Area When Her Sister Went Missing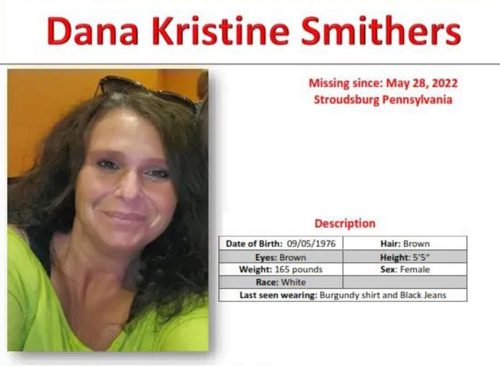 Prior to Kohberger's arrest, authorities told Stacey that a grand jury was meeting to investigate her sister's case in connection to other cases, she later told NewsNation. However, she said it later became clear that he wasn't connected to her sister's case and wasn't in the area when she went missing. 
13
Kohberger Had "A Good Alibi," Says a Source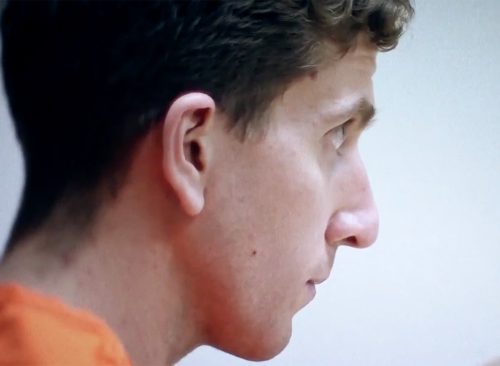 According to the Wilkes-Barre-based WBRE/WYOU, a source close to the case maintains that Kohberger was likely not the killer as he had a "good alibi." 
14
Police Say They Have No Evidence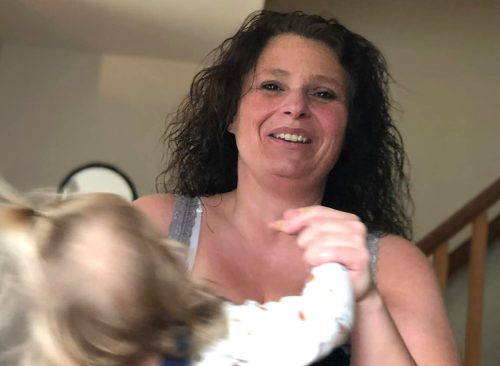 "The Stroud Area Regional Police Department is aware of the many currently reported news articles, in which various media outlets have reported connections between the SARPD's Dana Smithers missing person investigation and Idaho murder suspect Bryan Kohberger," a statement released by the local police department reads.
"The SARPD has NO EVIDENCE that Dana Smither's disappearance, is in ANY WAY tied to Idaho murder suspect Bryan Kohberger."
15
Bryan Kohberger's Trial Will Start on October 2, 2023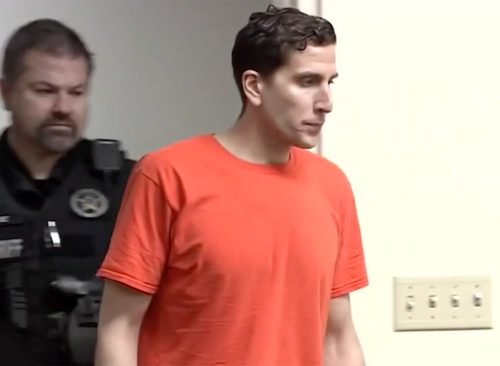 Kohberger, who appeared in court on Monday, will go to trial for the quadruple homicide on October 2nd, which was set by Judge John Judge of Idaho's 2nd Judicial District Court.