New Development in Bryan Kohberger Case as His Parents Are Called to Testify
The accused killer's parents were called to testify.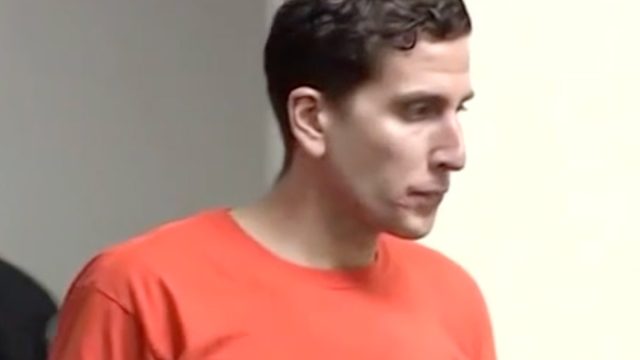 When an individual is arrested for a significant crime – especially murder – it isn't uncommon for authorities to look into other unsolved cases to which the suspect may have been connected. It came as no surprise that after Bryan Kohberger's December 2022 arrest for the murders of four University of Idaho students Kaylee Goncalves, 21; Madison Mogen, 21; Xana Kernodle, 20; and Ethan Chapin, 20, that investigators in his home state of Pennsylvania and those in Idaho and Washington, tried to make any connections they could with Kohberger and outstanding cold cases.
While initially, it seemed as though he wasn't connected to any previous crimes, this week, there has been a major development. Read on to learn more about Michael and Maryann Kohberger and a baffling cold case involving a missing woman. Discover the puzzling details that have left investigators with numerous unanswered questions.
1
Michael and Maryann Kohberger Were Called to Testify in Front of a Pennsylvania Grand Jury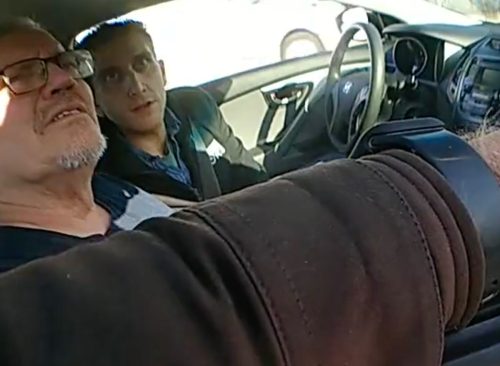 According to a new report, Kohberger's parents, Michael and Maryann Kohberger, were called to testify in front of a Pennsylvania grand jury this week. Their appearance in the courtroom was related to the disappearance of a local woman. 
2
It Was Related to the Disappearance of a Local Woman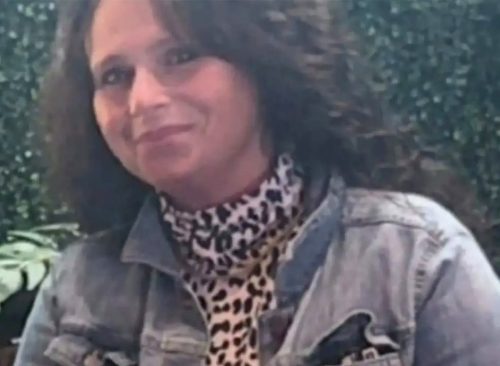 Dana Smithers, 45, disappeared in May 2022. She was last seen leaving a friend's house in Monroe County on the evening of May 28, with video surveillance of her walking out the door. 
3
Her Remains Were Recently Located 30 Minutes From the Kohbergr Home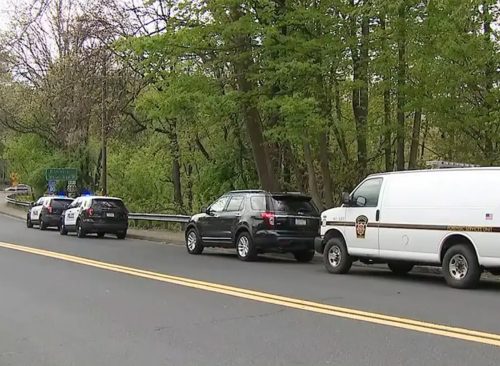 In April of this year, nearly a year after her disappearance, her remains were located in Stroudsburg, a town in the Pocono Mountains in Pa. The town is just 30 minutes away from where Kohberger lived with his parents. 
4
Kohberger Was Living in PA at the Time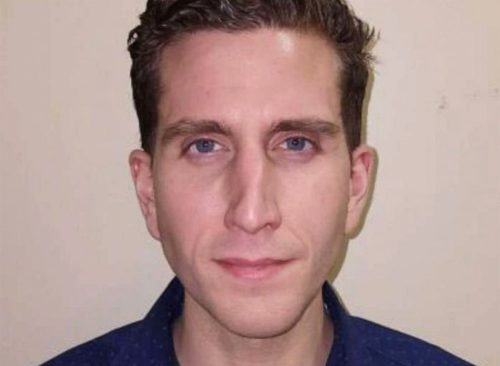 Because Kohberger lived in Pennsylvania until the fall of 2022, he would have been living in the vicinity at the time of her disappearance. He left to begin his Ph.D. program at Washington State University in the fall of 2022. 
5
However, a Source Claims He Has a "Good Alibi"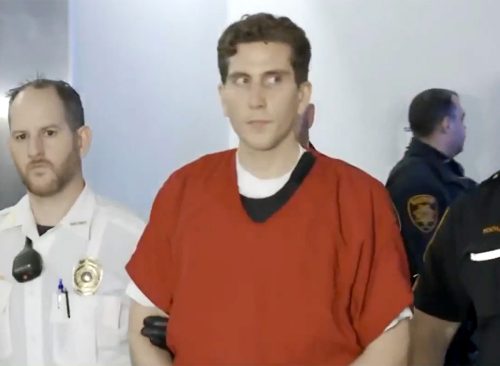 According to the Wilkes-Barre-based WBRE/WYOU, citing a source close to the case maintains that Kohberger was likely not the killer as he had a "good alibi." 
6
It's Not Uncommon for Police to Look for Connections Like These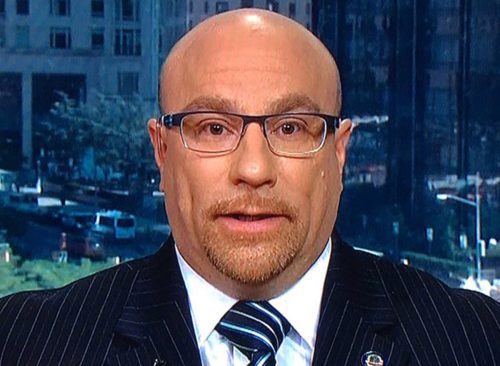 "One thing about cold cases is you always look to see if your case is connected to any others, and the reason behind that is many times those cases will hold clues for each one," said Joseph Giacalone, a former NYPD sergeant who was the commanding officer of the Bronx Cold Case Squad from 2007 to 2009. "If you can put them all together, you can put together the entire package."