6 Simple Things This 104-Year-Old Woman Does to Live Long Life
Vivian Levy, the oldest member of Life Time gym chain, reveals the secrets to longevity.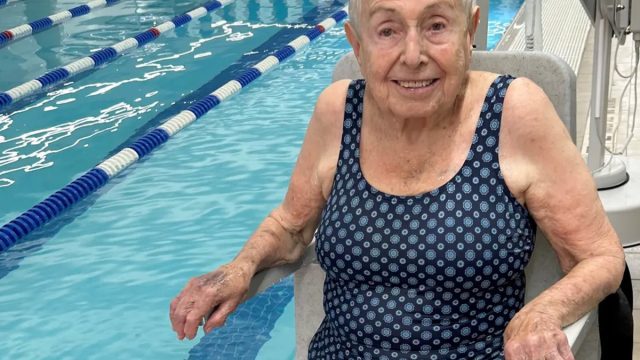 Why do some people live so much longer than others? Everyone from medical doctors to sociologists have been trying to figure out the answer for hundreds of years. One of the best ways to learn about longevity is asking older people who are outliving their peers about their healthy habits. Recently one 104-year-old opened up and dished about the six simple things she does to live a long life. 
1
Vivian Levy Is 106 and Lives in New York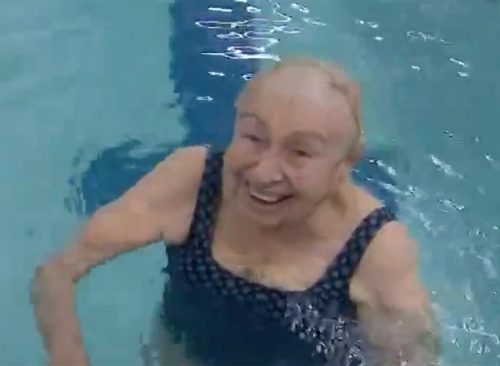 Vivian Levy, 104, lives in New York. She exercises at Life Time Dumbo in Brooklyn, New York, and is the oldest Life Time member in North America, according to the gym chain.
2
Longevity Is in Her Genes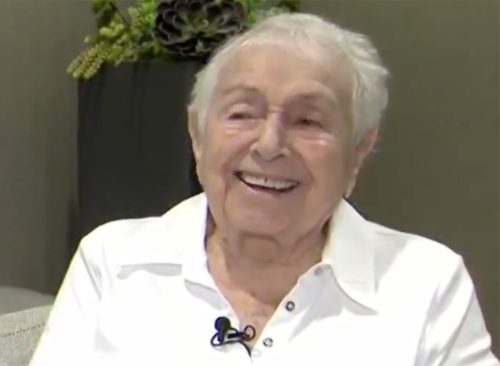 Levy explained that longevity runs in her family. Her sisters lived to be 107 and 103. However, she also has a lot of healthy habits. 
3
She Has Been Active All Her Life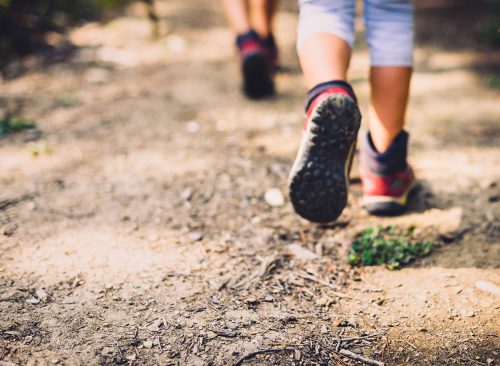 Levy has been active her whole life, walking, bicycling and hiking when she was younger. She also played tennis and volleyball.
4
Exercise Makes Her Happy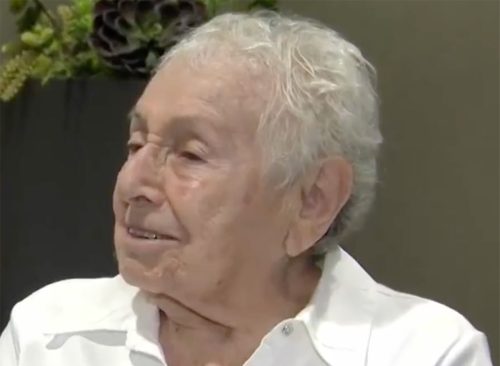 "(Exercise) makes me happy, and it's good for my body. You meet people through exercise, too," she says.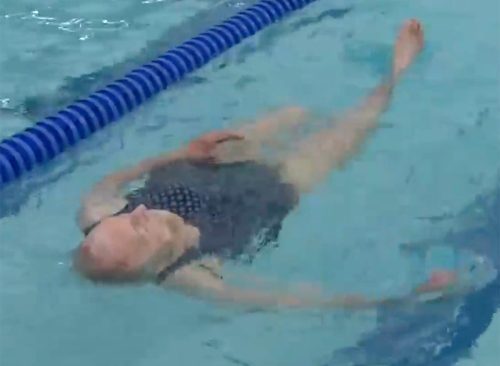 "There's no such thing. I get up every day and I go swimming," Levy tells TODAY.com. "I always feel like it. … I've done exercise all my life."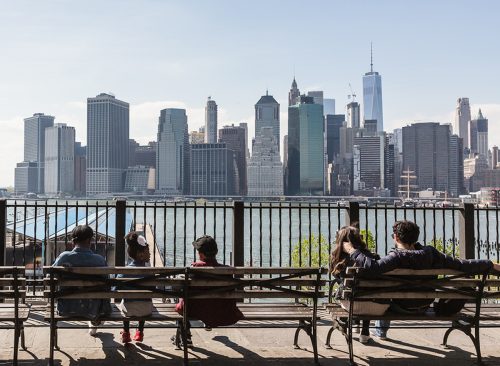 Vivian has always been active physically, socially and politically, she says. "Be interested in things and what's going on around you and people and in the world," she advises. "Brooklyn Heights is lovely. I walk out of my house and I meet people. And there's a lot going on here."
7
She Eats Healthy But Indulges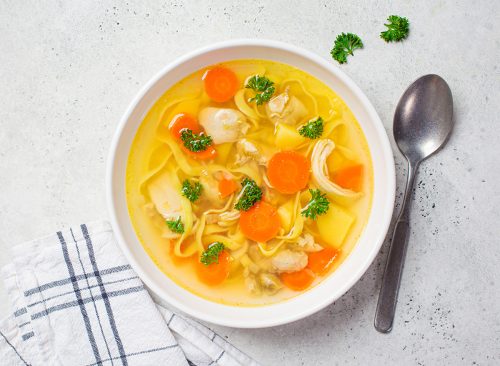 Levy suggests a healthy eating room for treats. Brought up on healthy foods her mother cooked, including chicken soup, meat, and vegetables, she learned about nutrition at a young age. "We had three good meals a day," she recalls. "We didn't have bacon or sausages or anything like that." Now, she enjoys "good food" and makes room for dessert. She likes blintzes, dark chocolate, and coffee-flavored ice cream. She rarely drinks alcohol but does have an occasional glass of rosé and a cup of coffee.
8
She Exercises Her Brain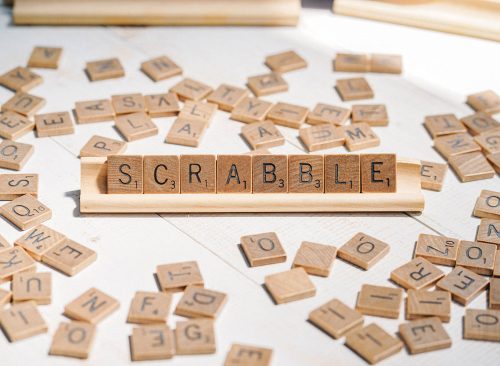 Levy keeps her brain active with crossword puzzles and playing Scrabble, Wordle, and the Spelling Bee word game. She also reads books on Kindle.
9
She Enjoys Work and Family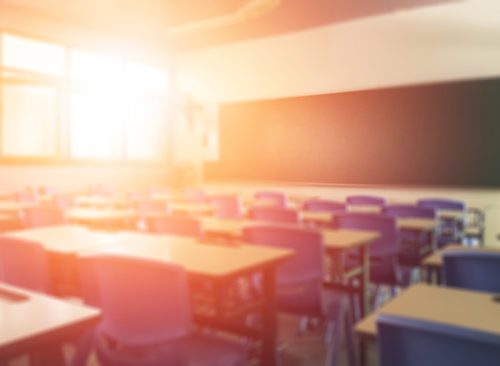 Levy enjoyed her career as a public school teacher and guidance counselor for 26 years. "I liked it very much. I would not have retired except that my husband retired," she recalls. "(I retired) so that we could spend a lot of time together, and we did. We traveled, and we went hiking. And that was good."
 RELATED: Surprising Signs You've Already Had COVID
10
She Is "Somewhere in Between" an Optimist and Pessimist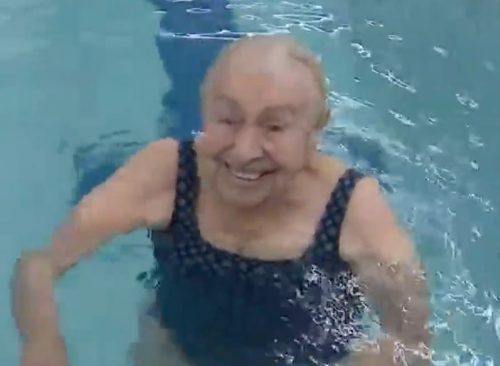 Levy and her husband had three children and were married for 50 years before he died in 1997. She has also lost one of her daughters. When asked if she's an optimist or pessimist, she said she was "somewhere in between."