Widow Who Wrote Grief Book After Husband's Death Charged With His Murder
Authorities believe Kouri Darden Richins poisoned her husband, Eric, with fentanyl.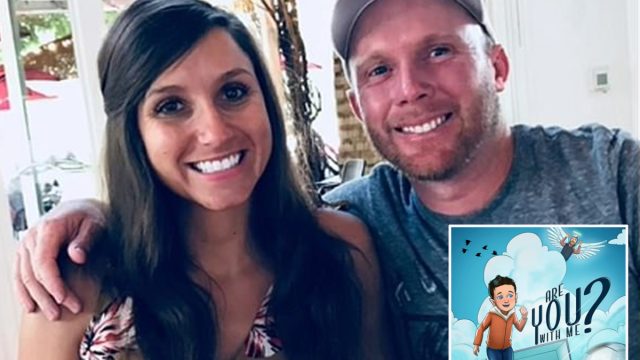 In March 2023, a year after she lost her husband, Eric Richins, Kouri Darden Richins published a picture book titled "Are You With Me?" She wrote it to help kids, like her three children, cope with the death of a loved one. She even appeared on a local television station to promote it.
Just two months later, the 33-year-old Utah woman has been charged with the murder of her late husband, with authorities claiming that she poisoned the father of her children with fentanyl. 
1
Kouri Darden Richins Has Been Charged With Murdering Her Husband Eric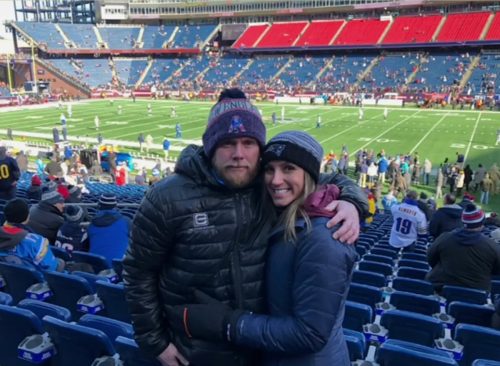 Kouri, who lived in Summit Country, was arrested on Monday for the murder of Eric at the home they shared in Kamas, Utah, on March 4, 2022, according to KUTV. Kouri has been charged with one count of first-degree aggravated murder and three counts of second-degree possession of a controlled substance with intent to distribute, according to local officials. 
2
She Reportedly Found Him Dead in Their Home on March 4, 2022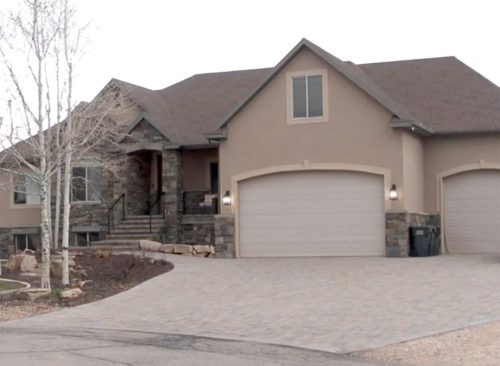 According to documents cited by KSL-TV, police arrived at the home of the couple at 3:20 a.m. on March 4, finding him lying at the foot of the bed. "Life-saving measures were attempted, but Eric was declared deceased," documents state. 
3
She Claims He Drank a Moscow Mule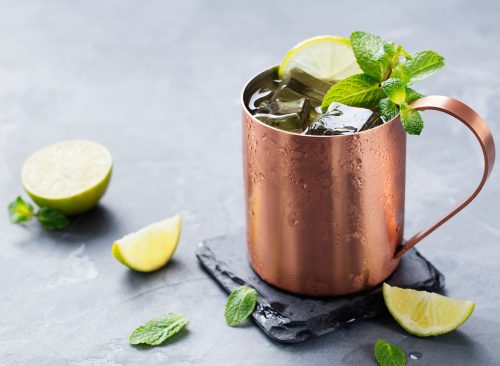 According to Kouri, she made her husband a Moscow Mule to celebrate a real estate sale. She then went into one of her children's rooms to check on a child who was having a nightmare. "(Kouri) said she awoke around 3 a.m. and came back to her and Eric's bedroom. She felt Eric, and he was cold to the touch. That is when the defendant called 911," the documents state.
4
Police Believe She Lied About Using Her Phone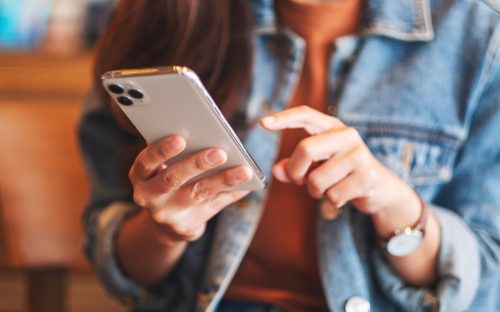 According to Kouri, she left her cell phone in the couple's bedroom. However, later one investigator determined that the phone was used multiple times while she was in the child's bedroom. "In addition, tolls on the defendant's phone show that messages were sent and received during that time. These messages were deleted," the court documents read. 
5
Eric Had Five Times the Lethal Dose of Fentanyl in His System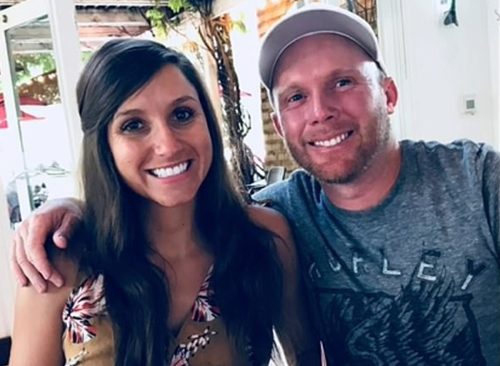 Per an autopsy, Eric died of an oral overdose of fentanyl — with five times the lethal dosage in his system. 
6
Kouri Had Been Allegedly Corresponding with Someone Selling Drugs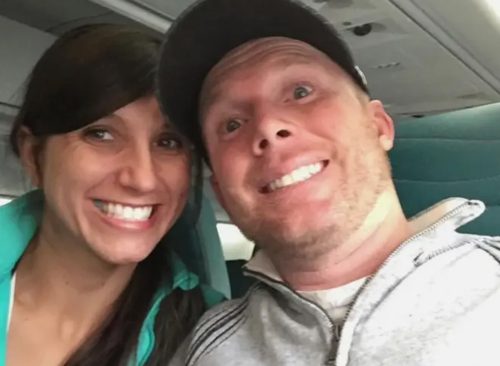 After obtaining search warrants, police found multiple communications between Kouri and an "unnamed acquaintance." After interviewing the individual, who had been charged with multiple counts of possession of a controlled substance with intent to distribute and other drug-related charges, on May 2nd, they determined she had requested "prescription pain medication for an investor" between December 2021 and February 2022.
She "told (the acquaintance) to leave the pills at a house defendant was flipping in Midway, Utah. (The acquaintance) left the pills at the house, and the defendant left cash for them," the documents state.
7
Police Believe She Tried to Poison Him in February 2022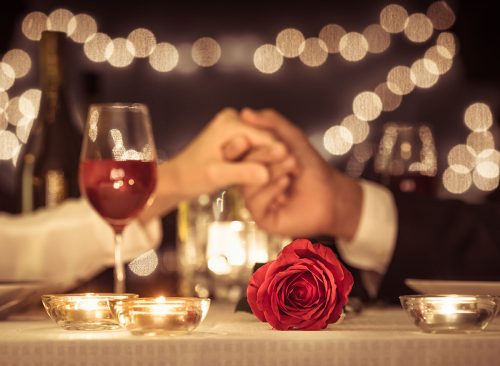 This may not have been the first attempt. On Feb. 14, 2022, Eric "became very ill" during a Valentine's Day dinner with his wife, according to a probable cause statement. "Eric believed that he had been poisoned. Eric told a friend that he thought his wife was trying to poison him," it says.
8
She Allegedly Got Stronger Drugs After That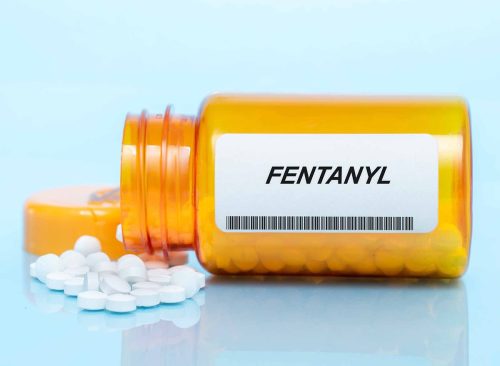 According to the court documents, Kouri requested "something stronger and asked for 'some of the Michael Jackson stuff,'" specifically fentanyl. The acquaintance sold 15 to 30 fentanyl pills to Kouri for $900 on February 26. A week later, her husband was dead. 
9
A Year Later She Wrote the Grief Book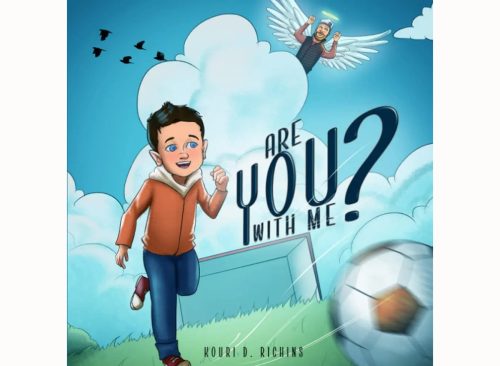 Kouri wore in the book description on Amazon that it was "written to create peace and comfort for children who have lost a loved one. It's to reassure children that although your loved one is not present, their presence always exist and they walk through life with you as if they were here."
RELATED: Two Men Escape Prison by Cutting a Hole Through Gate and Nobody Realized Until 19 Hours Later
10
She Dedicated it to Her "Amazing Husband"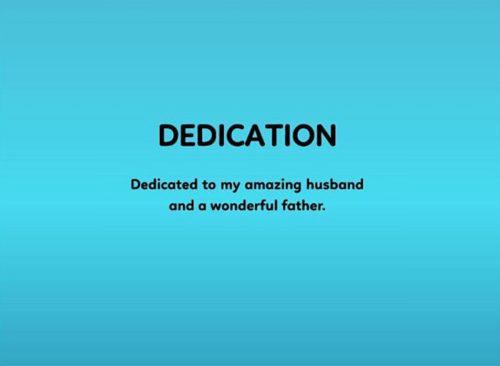 "Dedicated to my amazing husband and a wonderful father," she wrote in the book. "Eric did absolutely everything in his power to provide his family with every possible opportunity to learn, grow, and have fun," his obituary reads.