Two Men Escape Prison by Cutting a Hole Through Gate and Nobody Realized Until 19 Hours Later
One of the men is a "very dangerous individual" and was charged with four homicides.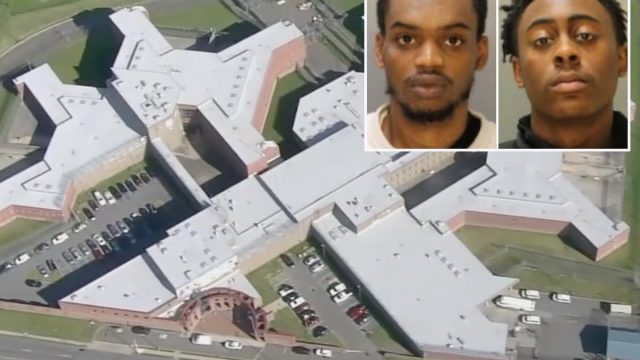 Nowadays, even breaking out of prison has become a more challenging task than it used to be in the past. In earlier times, escaping from jail was not an uncommon occurrence. However, according to CNBC, the frequency of prison escapes has declined by over 50% between 2000 and 2015. After all, advances in technology and surveillance make it nearly impossible for someone to escape unnoticed. And even if they managed to escape out of the prison walls, their absence would be promptly noticed and addressed.
However, on Sunday, two inmates at Philadelphia Industrial Correctional Center managed to escape by cutting a hole in the fence – and their prison break went unnoticed for 19 hours. Read on to discover the identities of those who managed to escape, the means they employed to break free, and the response of the angry authorities to the incidents.
1
Two Men Escaped a Philadelphia Prison on Sunday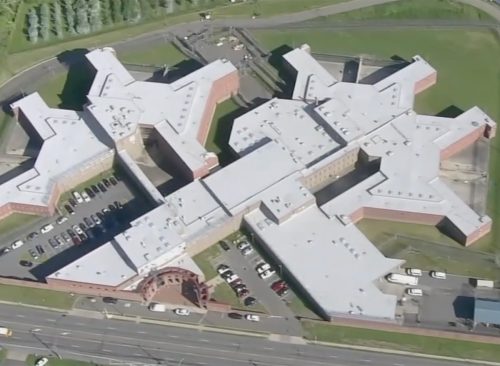 On Monday afternoon police announced that two prisoners had escaped a correctional center in Philadelphia, one who was being held on four murder charges. According to authorities the men escaped around 8:30 p.m. on Sunday night, but their absence went unnoticed until Monday afternoon. 
2
One of Them Is Facing Multiple Murder Charges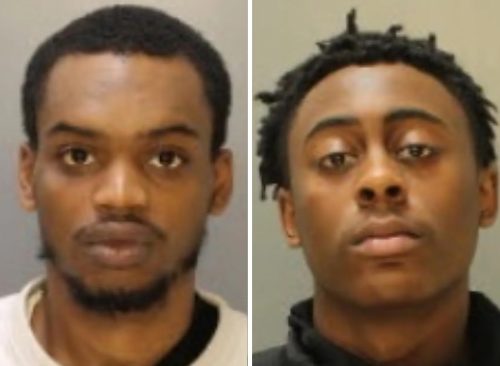 Nasir Grant, 24, who police say was being held on narcotics and gun violations, and Ameen Hurst, 18, accused of murdering four people, were seen cutting a hole through a fence on surveillance footage. The two men were housed in the same unit but in different cells, according to officers. 
3
The Prisons Commissioner Confessed That the Escape Went Unnoticed for 19 Hours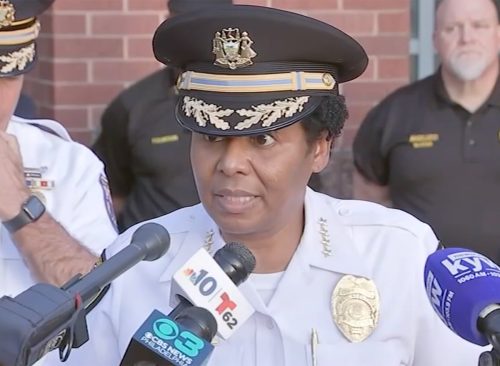 Prisons Commissioner Blanche Carney admitted that the Philadelphia Industrial Correctional Center did not become aware of the prison break until 3 p.m. Monday – despite three headcounts at 11 p.m. Sunday, 3 a.m. Monday, and 7 a.m. Monday. It is unknown if staff were involved or if it was a case of negligence. 
4
They Are Investigating What Went Wrong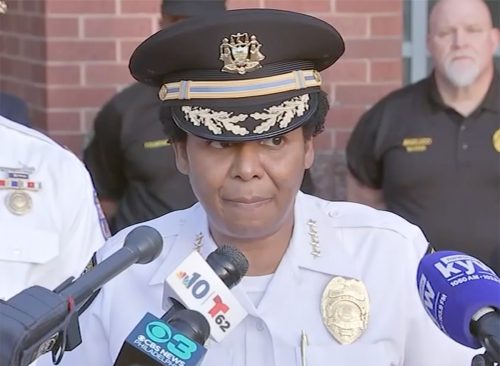 "So the facility became aware today at their 3 p.m. headcount that we had two individuals that were not accounted for. They're going back through the process to see if those three counts that were called in as cleared and why they did not detect those two individuals missing," Carney said during a press conference. 
5
The Mayor Is "Really Angry"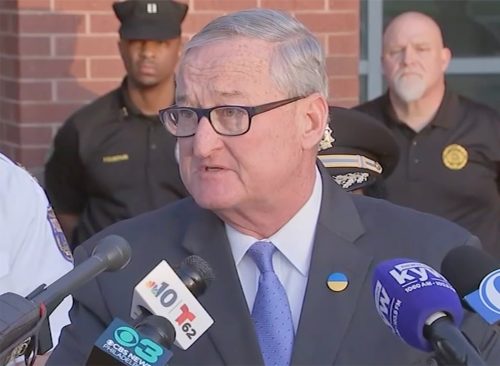 "I'm really angry about it, there's no reason for this and if everyone did what they were supposed to do we wouldn't have this problem," said Philadelphia Mayor Jim Kenney at the press conference.
6
One of the Escapees Is "A Very Dangerous Individual"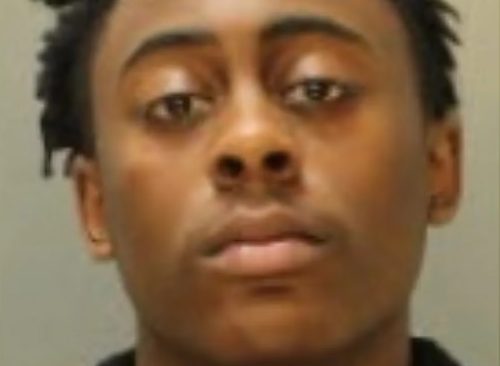 Deputy Commissioner Frank Vanore of the Philadelphia Police Department described Hurst as "a very dangerous individual," and said, "We are looking for the public's help to get him back."
7
The Prison Is Being Slammed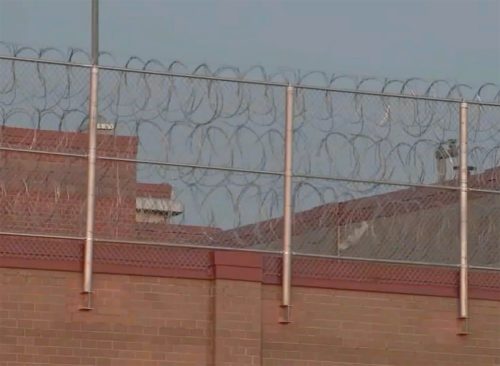 "You went through an 11 o clock count. You went through a 3 a.m. count. You went through a 7 a.m. count and maybe an 11 a.m. count? They missed a bunch of counts," Ed Miranda, a former deputy warden for the department, told the Philadelphia Inquirer about the fail. "How many counts were done prior to you finding out these guys got out? Was the post manned?"
8
The Correctional Officers Union Believe Prisons Commissioner Is Not Competent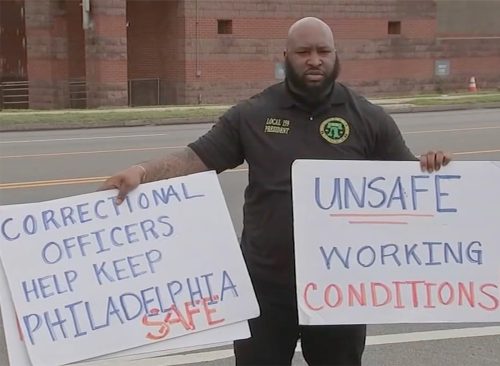 The Inquirer notes that the jailbreak "occurred less than a week after the correctional officers' union, Local 159 of AFSCME District Council 33, entered a vote of no confidence in Carney's leadership. They said she had failed to adequately respond to a staffing crisis that has risen to more than 800 vacancies, or 40% short of a full complement." As of Tuesday afternoon, the men were still on the lam. 
Leah Groth has decades of experience covering all things health, wellness and fitness related.
Read more