Woman Lost 50 Pounds With These 7 Fun Snacks
Some of them are surprisingly unique.
The biggest misconception about weight loss? In order to lose weight, you have to deprive yourself of all food that tastes good. While some people rely on boiled chicken and steamed vegetables to drop pounds, there are a number of health experts and also real live humans who maintain that eating healthy can involve yummy food. One influencer, who has documented her 50-pound weight loss on social media, is going viral for revealing a few healthy snacks that helped her get in the best shape of her life. 
1
MaKayla Thomas Has Over 1.5 Million TikTok Followers
MaKayla Thomas, who goes by the TikTok handle @makayla_thomas_fit, is a health and nutrition influencer who regularly discusses her health journey with her 1.5 million followers. 
2
She Gained 50 Pounds While Pregnant and Couldn't Lose Them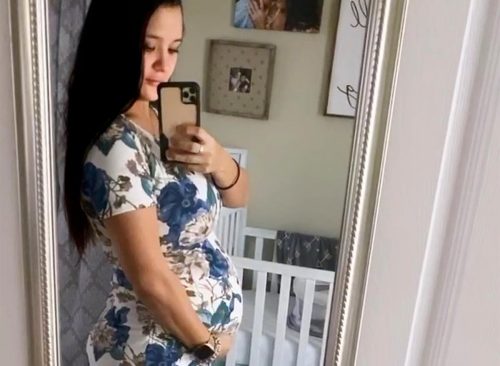 Prior to falling in love with health and fitness, MaKayla was a new mom who had put on an unwanted 50 pounds and struggled to lose them. 
3
She Wasn't Happy With Her Postpartum Body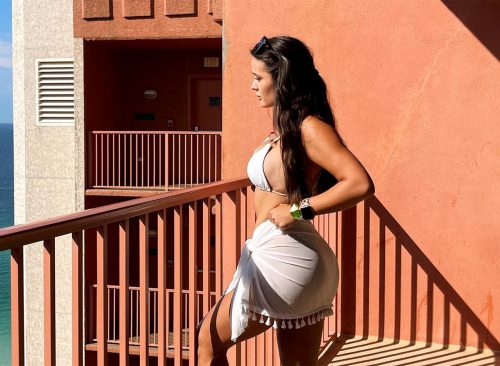 In one of her many viral clips, she reveals that she topped the scale after having her baby at 183 pounds, she wasn't happy with her postpartum body.
4
She Relies on 7 Snacks to Help Her Stay in Shape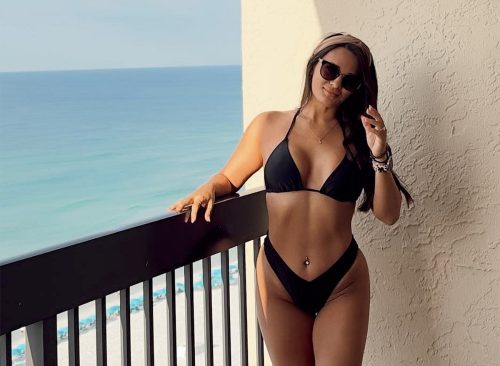 After losing the weight naturally, she feels "happy and healthy," revealing to her followers that a few healthy snacks she "obsessed over" during her weight loss journey aided in her weight loss. "Go-to weight loss snacks," she wrote.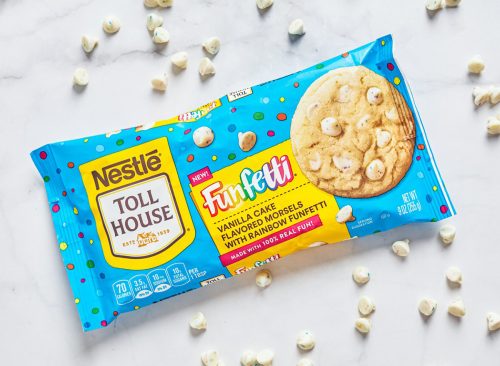 McKayla's first healthy snack is her version of Funfetti. She mixes together toasted coconut cashews, Nestle Toll House Funfetti morsels, and strawberries. "When I need just a little something sweet," she wrote.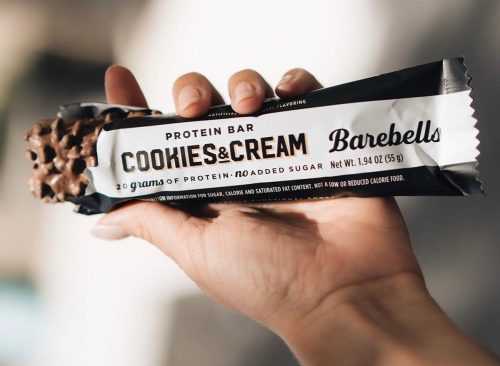 If she doesn't have time to make a snack, MaKayla will satisfy her sweet tooth with Barebells bars, claiming they taste just like candy bars, minus all the sugar.
7
Snack 3: Triscuits with Cheese and Pepperoni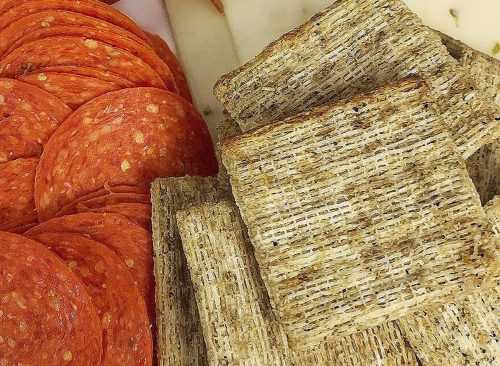 One of her go-to savory snacks is a healthy charcuterie treat. She tops Triscuit rosemary and olive oil crackers with cubed Colby and Monterey jack cheese and Hormet's turkey pepperoni.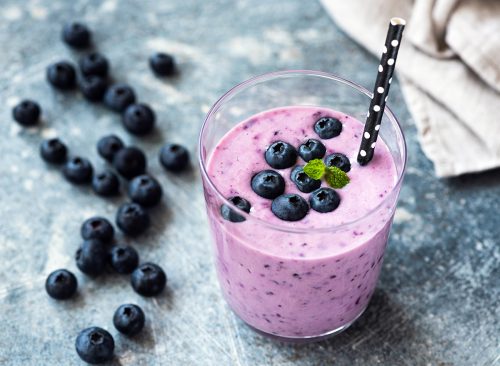 More of a breakfast, less of a snack, McKayla will whip up some acai from smoothie packs she buys at the store. 
9
Snack 5: Boiled, Stuffed Eggs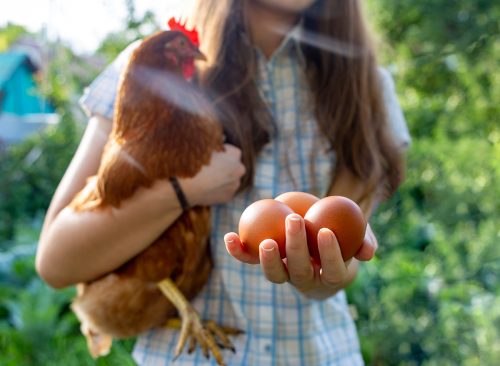 Another breakfast she whips up fast? Hard-boiled egg, cut in half and stuffed with cheese, lettuce, and tomato.
10
Snack 6: Cheese and Pickles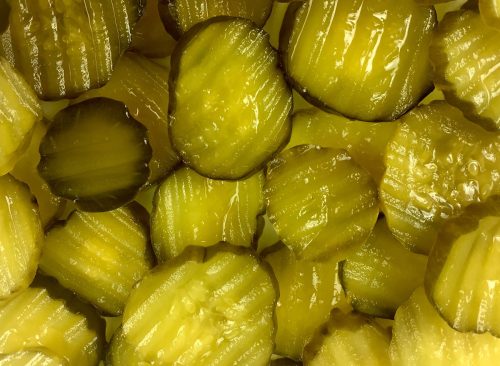 Her sixth snack is a little unusual: She places a slice of Colby Jack cheese in a pan and tops it with a dill pickle and two Takis.
 RELATED: Surprising Signs You've Already Had COVID
11
Snack 7: Peanut Butter, Jelly, and Dates on a Graham Cracker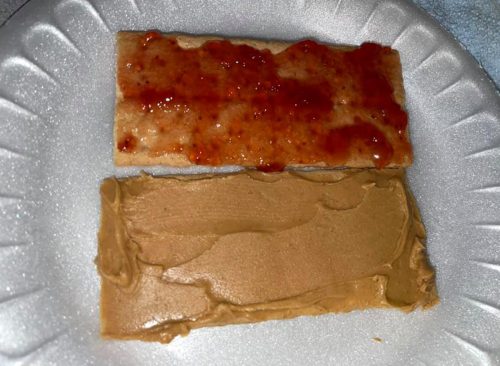 Another snack she loves? Peanut butter and jelly with honey graham crackers, peanut butter, and a couple of mashed-up dates.