Why King Charles "May Not Have a Relationship" With Prince Harry and Meghan's Children
His decision to evict his son and daughter-in-law could impact his relationship with his grandchildren.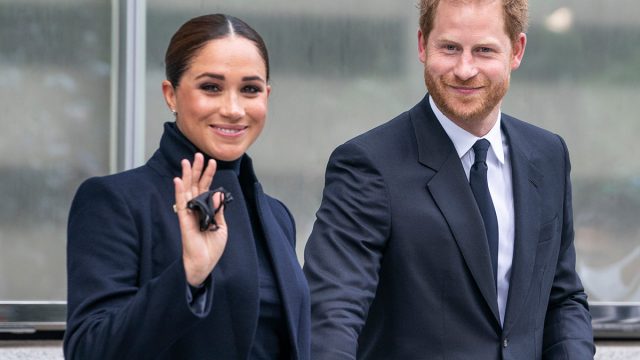 Ever since King Charles took over the throne after the September 2022 death of his mother, Queen Elizabeth, there have been major shakeups in the Royal Family. For example, the King has pared down the monarchy, pushed his brother, Prince Andrew, even farther away from royal life, and given his son and daughter-in-law, Prince William and Princess Kate, more responsibilities. Last week, he did something that shocked even royal experts: He evicted his other son, Prince Harry, and his daughter-in-law, from Frogmore Cottage, the house they extensively renovated and lived in before their exodus to the United States. Now, some experts maintain that the couple will keep their kids from their grandfather in retaliation. 
Harry and Meghan Will Keep Their Kids Away From the UK, Insiders Claim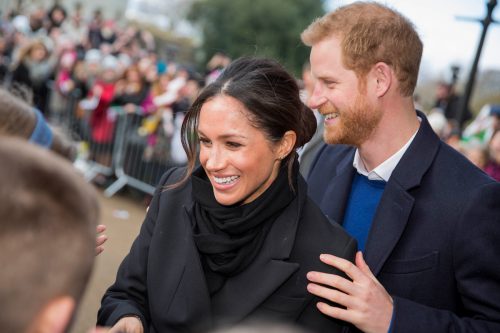 According to some sources, Prince Harry and Meghan Markle will keep their children from developing a relationship with King Charles unless he can provide them with adequate accommodation while they are in the UK, The Telegraph reports. 
After the story broke, a spokesperson for Prince Harry and Meghan confirmed that "the Duke and Duchess of Sussex have been requested to vacate their residence at Frogmore Cottage." However, according to reports, Harry and Meghan weren't told what the home would be used for: Prince Andrew's next home.
However, They Were Not Told It Was Being Given to Prince Andrew, Sources Claim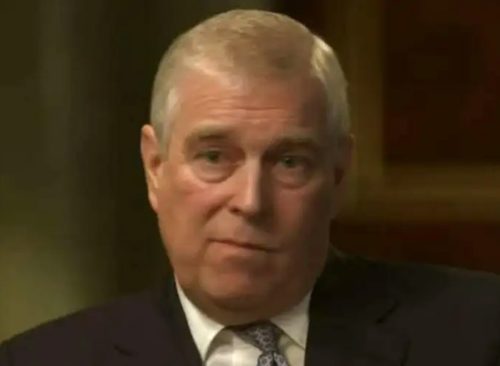 "They were "not told it had been earmarked for the Duke of York," the Telegraph reported. "The Sussexes were said to have been disappointed when told they were being evicted from the property in January, three years after announcing that they were quitting royal duties and relocating abroad. However, the revelation that the King has offered the Duke of York their much-loved home, which they carefully renovated to their own personal taste, will only serve to aggravate what have already been 'difficult' talks."
RELATED: Meghan Markle's Sister's Lawsuit Over "False and Malicious Statements" Could Cause Severe "Embarrassment" for the Royal Couple
Future Visits to the UK Will Be "Complicated"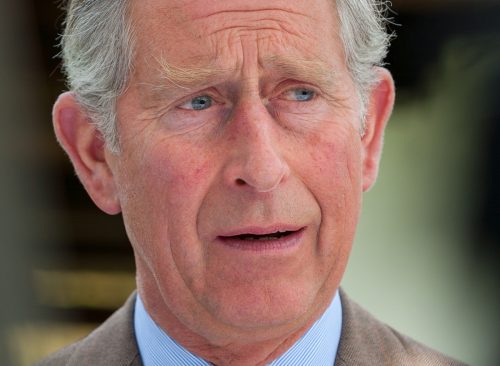 Per the Telegraph,  future visits will be incredibly "complicated" since they won't have a home base in the UK. And, despite reports that they will be put up in an apartment at the Palace, there haven't been official offers, says a source, which means they may have to stay at a hotel or with friends.
Some sources maintain this will impact the King's relationships with Harry and Meghan's kids. "It's not just his son, it's his grandchildren too," the source noted.