University of Idaho Murder Victim's Family Says They Will "Make Sure He Doesn't Get Away With It"
The family of Kaylee Concalves opens up about Bryan Kohberger's upcoming hearing.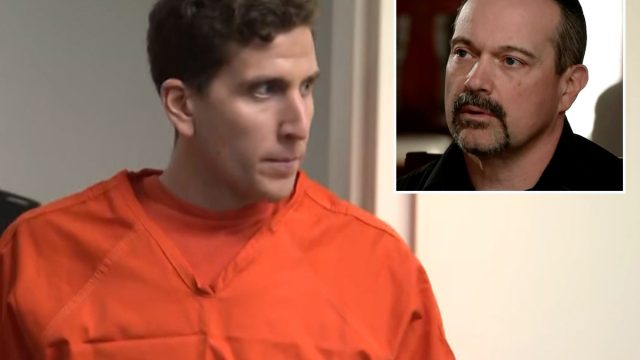 Bryan Kohberger's day in court is quickly approaching. The Pennsylvania native, charged with the stabbing murders of four University of Idaho students Kaylee Goncalves, 21; Madison Mogen, 21; Xana Kernodle, 20; and Ethan Chapin, 20, will be in court for his preliminary hearing on June 26 – and he will be face-to-face with the victim's families.
This week, relatives of Kaylee discussed the upcoming court date with ABC News, confirming they will be in the courtroom watching on and making sure justice is served. 
1
Her Dad Says the Family Is "Gonna Make Sure He Doesn't Get Away with It"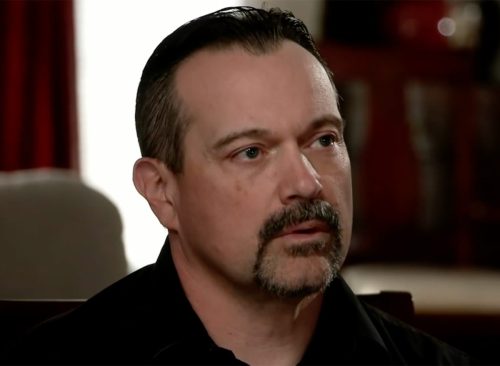 "I can't wait to see the evidence. … And then I'm gonna bring it," Steve Goncalves, Kaylee's dad, told ABC News. "And he's gonna realize that this … is the family that's gonna make sure he doesn't get away with it."
2
The Family Hasn't Made a Connection Between Kaylee and Kohberger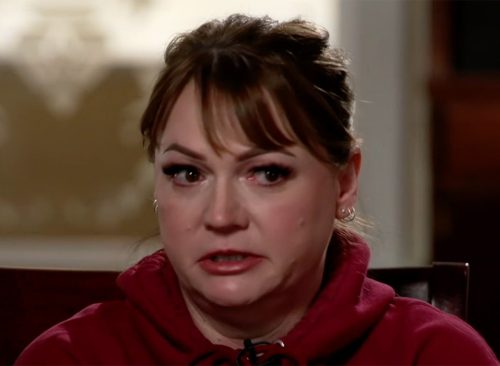 The family maintains that they still aren't aware of their daughter's connection with the accused killer. "I've thought long and hard" about if Kaylee and Kohberger could have crossed paths, said Kaylee's mom, Kristi Goncalves.
"We've talked as a family, you know, we've done a lot of research on what's out there. … None of it makes sense."
3
They Don't Think He Attended a Party at the House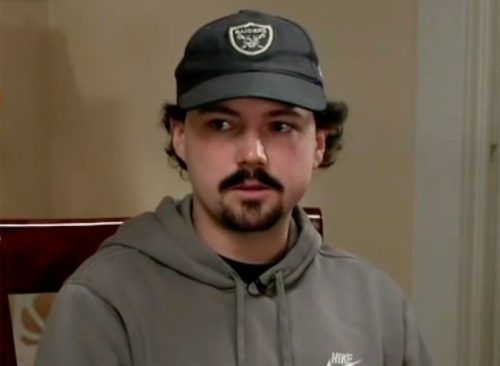 Kaylee's family shuts down rumors that Kohberger was at the girls' off-campus home for a party. "You're not having just some random stranger at your party," Kaylee's brother, Steven, stated.
And, if he had shown up, "There's plenty of things that would have quickly [been] noticed and [he'd be] removed from the party," he added. 
4
Her Mom Was "Completely Overwhelmed" Seeing Kohberger at the First Hearing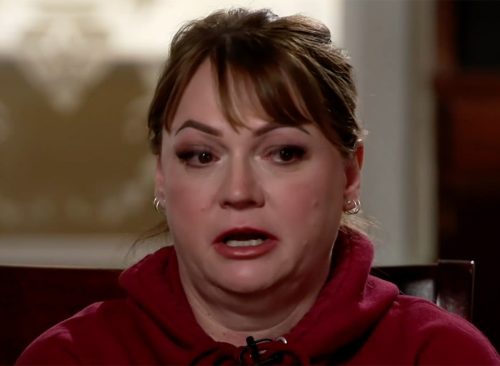 Kristi revealed that seeing Kohberger for the first time at his January hearing was awful. "I was completely overwhelmed. I actually almost thought I was gonna pass out," she said.
"My daughter saw him face-to-face and in a very different light than we saw him, sitting there [in court], looking very meek."
5
They Will Be There "United As a Family"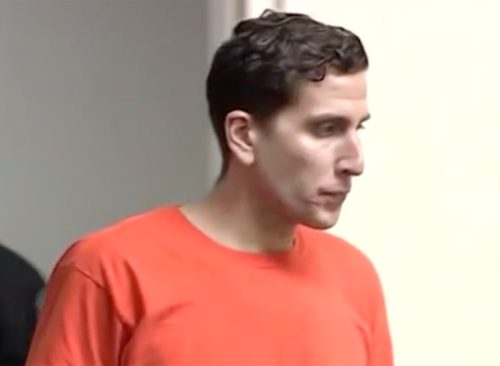 "I think a big thing is for us to go in strong, united as a family," Kristi said about the family attending the next hearing in June. "I've never been to a preliminary trial before. … I have no idea what to expect, I have no idea what we're going to hear. … But I know that I've got my son, and my daughter will be there, and my sister, and my husband."
6
Her Mom Will Not "Scar" Herself By Listening to "Any Graphic Testimony"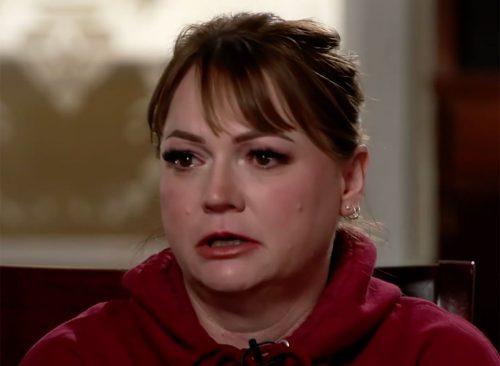 However, she added that she is going to try to avoid being in the courtroom while any graphic testimony takes place. "I'm not going to scar myself," she said. "I have visions of my own that, you know, I have to deal with."
7
They Have Communicated with Other Families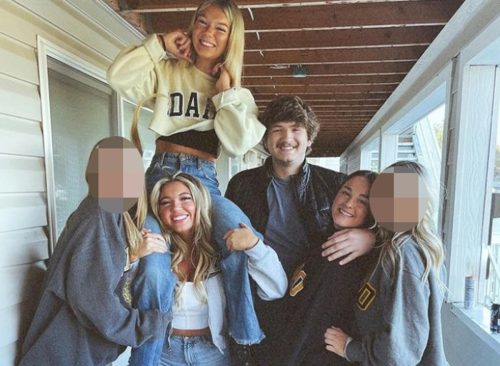 Her father also confirmed that he has communicated with one of two survivors at a "celebration of life" event. "We do have some family members that reach out," Steve Goncalves said. "It's good to make sure that everybody going through this has somebody there to help them."
8
She Is Glad "Somebody Else Isn't Gonna Live In" the Murder House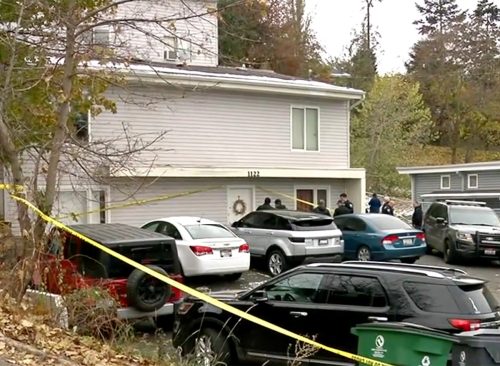 Kristi added that she is relieved that the home where the murders took place will be demolished. "I'm glad that somebody else isn't gonna live in it," Kristi Goncalves said, adding, "It's going to be very multifaceted for me, honestly, because my daughter lived in that home. She lived a happy life in that home, she loved living there with her friends. And for the real story, to be, like, what happened in that house was so horrific that it has to be torn down — that doesn't happen that often. … For them to say, 'No, we don't want family in here, we don't want anybody living in here. It's got to be torn down' — it's definitely not happy."