5 Red Flags to Watch for in the Latest IRS Scam
Read on to find out what's happening, and how you can protect yourself.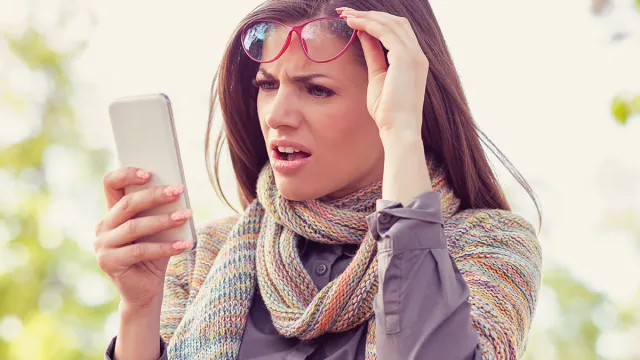 The Internal Revenue Service is warning Americans about a new scam that's getting some people to hand over their sensitive personal information to identity thieves. The scam is so widespread that the agency plans to put it on the "Dirty Dozen" list of top scams. Read on to discover what's happening and how you can protect yourself.
1
Correspondence Lists Fake Contact Info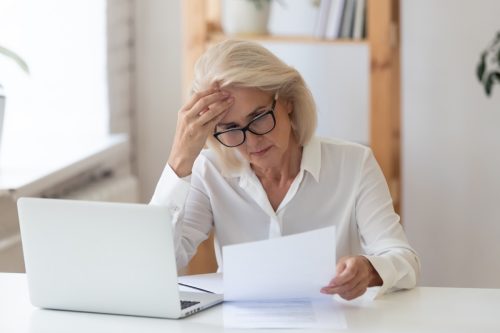 WTTV reports that as part of the scam, a taxpayer receives an envelope in the mail bearing the IRS logo. Part of the text on the envelope reads, "In relation to your unclaimed refund." Inside the envelope, a letter lists contact information, including a phone number that doesn't really belong to the IRS. 
2
IRS Won't Ask for This Photo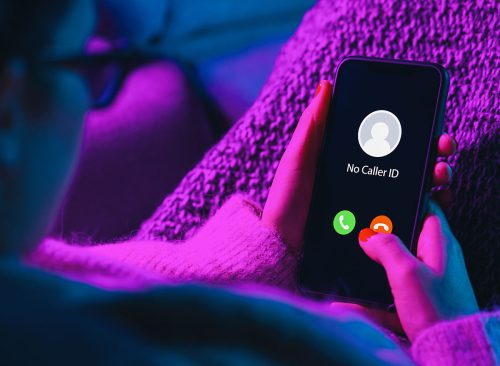 The letter asks the taxpayer to give sensitive information to claim a refund that doesn't exist. That information may include a bank routing number, a social security number, or a cell phone number. It may also ask for "a clear phone of your driver's license that displays all four angles, taken in a place with good lighting." (Note the typo: It should say "photo," not "phone.")
3
IRS Doesn't Handle Unclaimed Property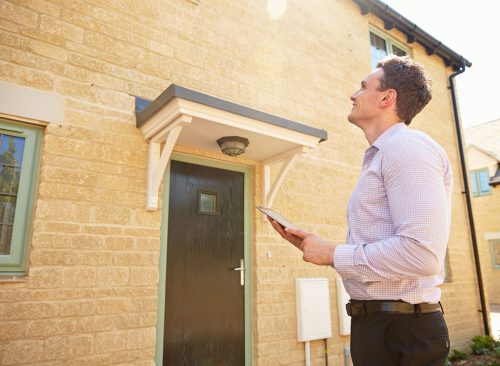 According to WTTV, the letter may also say, "You'll need to get this to get your refunds after filing. These must be given to a filing agent who will help you submit your unclaimed property claim." That's a big red flag: The IRS handles tax payments and refunds, not unclaimed property.
4
Typos, Errors Another Red Flag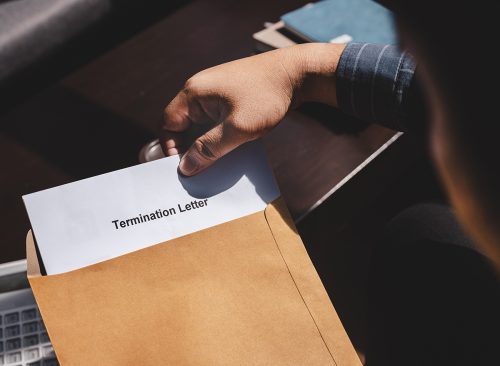 The letter might also include other typos and grammatical errors. If you receive such a letter, experts say you should shred it immediately. It's not legit.
RELATED: Heavy Metal Rocker Partially Paralyzed By Stroke
5
Email, Text Messaging Also A Target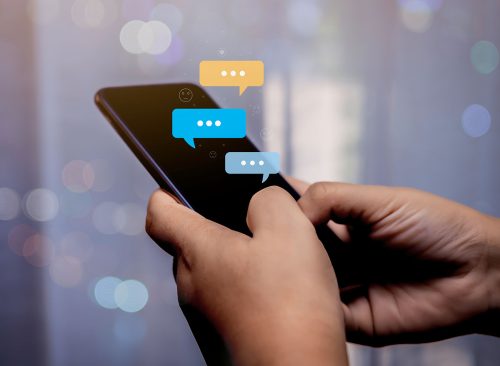 This week, KMVT reported the IRS says they've also seen an increase in phishing (e-mail) and smishing (text) scams—texts, emails, and phone calls that are targeting taxpayers. The scams often say you have a refund; many of these will include incorrect grammar and spelling.
The IRS says it wants to remind taxpayers that it will never contact you about a refund or ask for personal information.