Heavy Metal Rocker Partially Paralyzed By Stroke
Nicko McBrain suffered a mini-stroke in January, he reveals.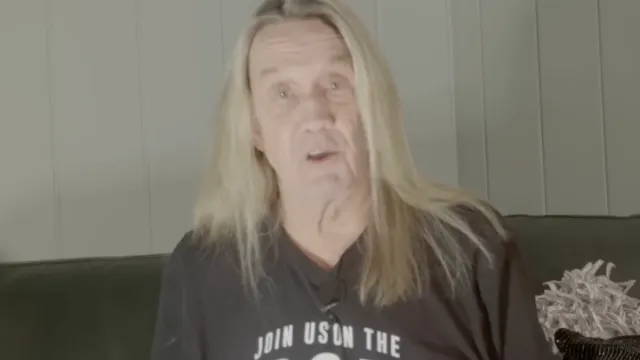 One heavy metal rocker has opened up about a recent health crisis. On Thursday, Iron Maiden drummer Nicko McBrain revealed that he suffered a stroke earlier this year. According to the 71-year-old, he was left paralyzed and feared that his career in music was over for good. In a message to fans, he details the terrifying ordeal and reveals how his recovery has been. 
1
McBrain Suffered a Ministroke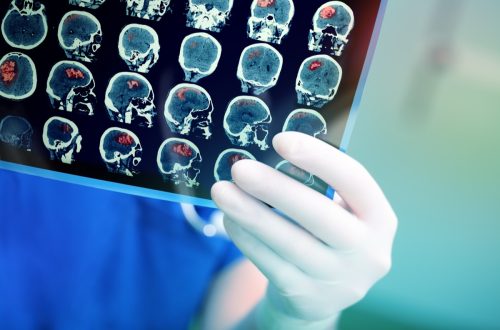 McBrain says that he feared his "career was over" after suffering a transient ischaemic attack (TIA), also known as a ministroke, in January. According to The Mayo Clinic, a transient ischemic attack (TIA) is "a temporary period of symptoms similar to those of a stroke. A TIA usually lasts only a few minutes and doesn't cause permanent damage. Often called a ministroke, a TIA may be a warning," they say. 
2
Many People Go on to Have a Stroke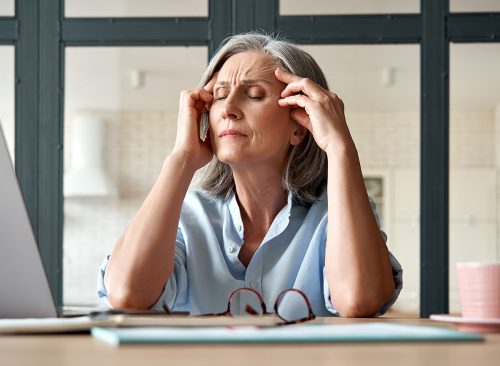 "About 1 in 3 people who has a TIA will eventually have a stroke, with about half occurring within a year after the TIA," the Mayo Clinic continues. "A TIA can serve as both a warning of a future stroke and an opportunity to prevent it."
3
It Left Him Paralyzed on His Right Side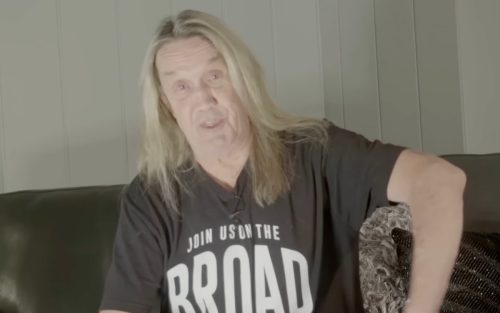 "It left me paralyzed on my right side from my shoulder on down, of course, I was very worried that my career was over," McBrain wrote in a message to fans on the band's YouTube channel.
4
He Did an "Intensive 10-Week Physical Therapy Program"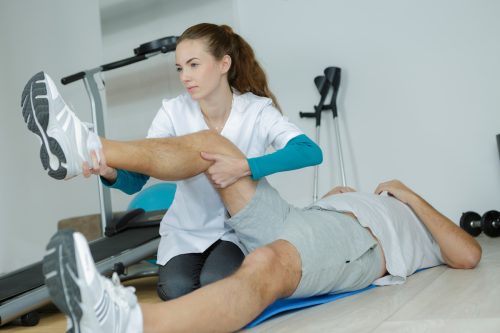 He continued to explain that he did an intensive 10-week physical therapy program, hoping to get his strength for Iron Maiden's "The Future Past Tour," which started in June.
5
He Is "70 Percent Recovered"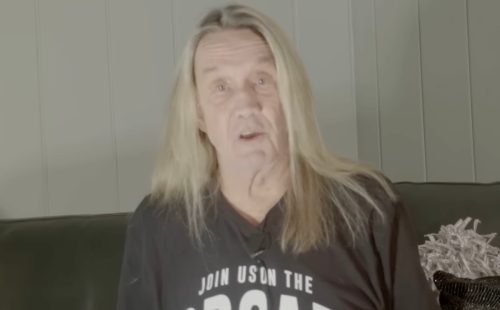 He claims he is now "somewhere near 70% recovered," expressing thanks to his doctors, therapists, family, and wife Rebecca."I feel it's important to let you know about this now instead of earlier as I was mainly concerned with doing my job and concentrating on getting back to 100% fitness," he wrote."I'm not there yet but by the grace of God I'm getting better and stronger as the weeks go by."
6
His Manager "Did Not Know If He Would Be Able to Play a Whole Show"
"We honestly did not know if he would be able to play a whole show until band rehearsals started in May," Iron Maiden's manager Rod Smallwood said. "There was just so much support for him from the band and then genuine relief for all when we saw he was going to be able to do it!"
7
He Hasn't "Been Able to Give" 100 Percent of His Performance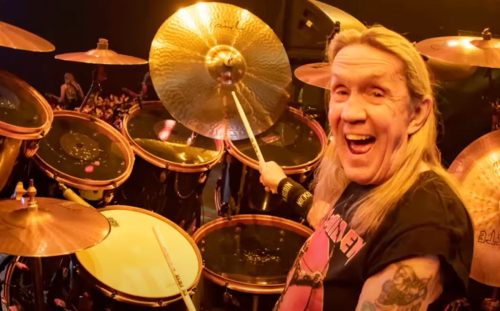 McBrain maintains that he is "handsome and well" since the health crisis, and while he's "feeling 100 percent well," he hasn't "been able to give you 100 percent of my performance." His manager maintains he opened up about the stroke because "he thought you fans should know straight from him rather than by any rumors."