Psychic Who Coached Wife to Steal $1 Million From Elderly Husband Learns Her Fate
The Florida woman persuaded her client to get her spouse to give her the money to ward off demons.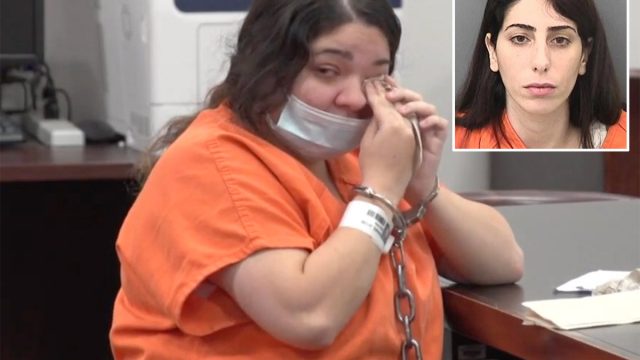 She probably didn't see this coming. A self-styled Florida psychic was sentenced to nine and a half years in prison after persuading her young client to steal more than $1 million from her much older husband in 2019. Jaycee Wasso, 26, was found guilty in March in the theft of money, jewelry, and luxury goods from Richard Rappaport, 80, of Tampa, Florida, in November 2019 to dispel evil spirits. Here's what you need to know about this scam.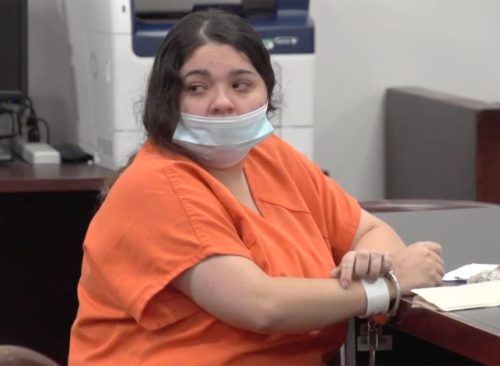 Wasso was raised to be a "gypsy" fortune teller under her mother's control, according to her lawyer, Glenn Lansky. "She was too young to appreciate the consequences," Lansky said in court, arguing for a lighter sentence. The mother, identified only as Mary, took the blame for her daughter's actions in a court hearing. "I failed her as a mother very badly she did not know right from wrong," she said.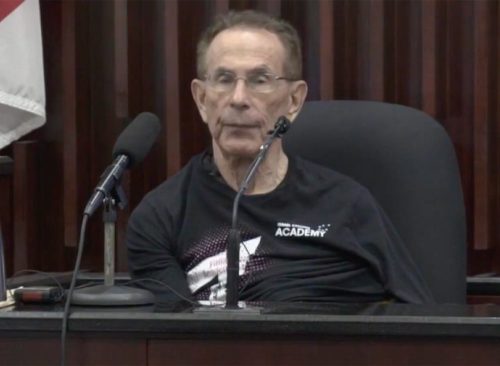 Rappaport is a Tampa businessman. He was married to Israeli national Lin Halfon, 29, who was Wasso's client. Rappaport believed Halfon when she falsely told him the money was for a condo in St. Petersburg, Florida, and to help her family in Israel, he said in court in March.
He added that he felt defrauded, manipulated, and lied to and would not have approved of giving the money to Wasso. "Yes, I fell for it. Hook, line, and sinker," Rappaport said.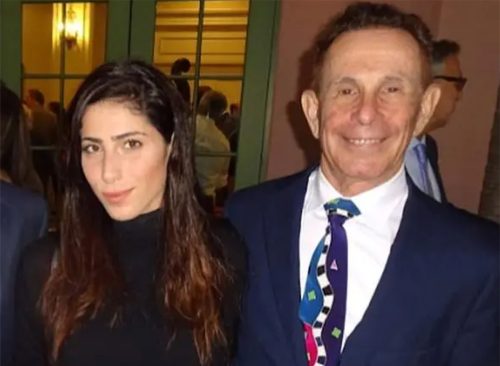 Wasso persuaded Halfon to marry Rappaport with the intention of stealing his money, said prosecutors in Hillsborough County, Florida. "Lin, give it your all," Wasso wrote in August 2018. "Act like he is your soulmate."
Wasso persuaded Halfon to give her cash and luxury items to protect the client from evil spirits, Halfon testified in court. Wasso also demanded $1 million in cash to scare away demons. "She said she feels a very bad energy from me, that this bad energy is a curse that comes from generations to generations," Halfon said.
When Halfon expressed second thoughts, Wasso pushed her, prosecutors said. "It offends me that you want to go against all the work I've done," Wasso told Halfon in July 2018, prosecutors said. "I know what I'm doing, Lin."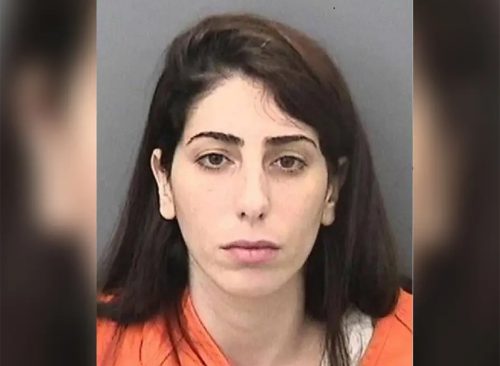 Police alerted Rappaport to the scam. He then told his daughter, Dayna Titus, and son, Brian Rappaport. Neither were aware Richard Rappaport had married Halfon. "I never told them because they would've disapproved, naturally disapprove," Rappaport said.
Halfon eventually pleaded guilty to her part in the scam and agreed to testify against Wasso. Halfon was subsequently sentenced to 13 months in jail and was deported to Israel after she served her time.
RELATED: Man Leaves Date to Kill Parking Scammer Over $40, Tells Date "Everything's Fine" When He Returns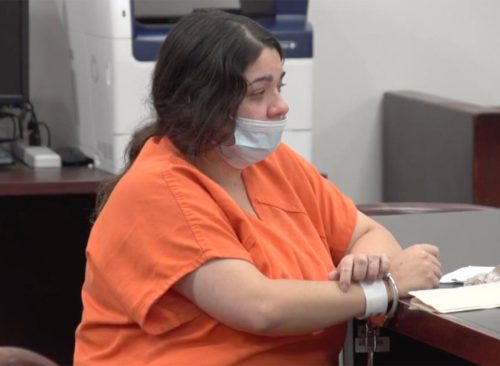 Wasso will serve 15 years of probation after she completes her prison sentence. She will also be barred from working as a psychic. "We're talking about a two-year fraud involving hundreds of thousands of dollars, you saw an opportunity, and you took it," Judge Michael Williams told Wasso in Friday's hearing. 
Wasso expressed remorse at the hearing. "I did not appreciate the seriousness of my actions, now I realize what I did was selfish and wrong," she said.