Man Leaves Date to Kill Parking Scammer Over $40, Tells Date "Everything's Fine" When He Returns: Authorities
The Texas man was charged in the shooting death earlier this month near a burger restaurant.
A Texas man is accused of leaving his date at a restaurant and shooting a man to death earlier this month after he was told the man scammed him out of $40 in bogus parking fees, police said. Rick Aguirre, 29, then returned to his meal and told his date that "everything was fine," according to court documents. Aguirre was charged with murder in the death of Elliot Nix, 46. Here's what you need to know about this shocking case.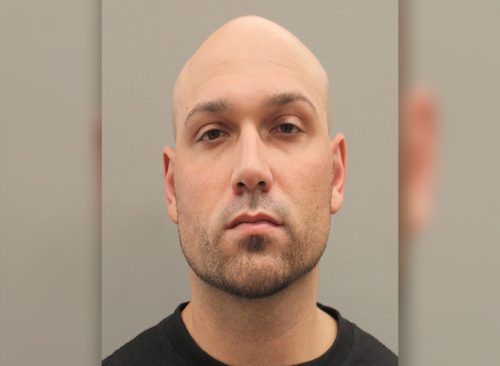 Aguirre is a crane operator who lives near Corpus Christi, Texas. The incident occurred April 11, when Aguirre and his unidentified companion dined at Rodeo Goat, a restaurant in Houston. Aguirre has a prior criminal record. He was sentenced in September to 10 years probation on charges of aggravated assault with a deadly weapon in San Patricio County, Texas, according to court records. It's not clear if Aguirre was licensed to carry a gun. It has been legal since 2021 in Texas to carry handguns without a license.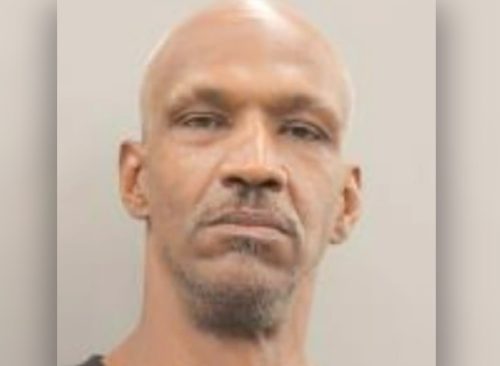 Nix was shot after getting "involved in an argument that escalated into a shooting," the Houston Police Department said. "The information in the probable cause [affidavit] alleges a gunshot wound to the back of [Nix]," Harris County prosecutor Michael Hanover said. Nix was taken to a hospital after the shooting, where he was pronounced dead, police said.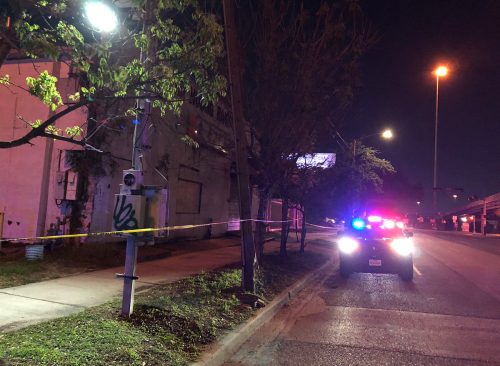 Police offered this account of what happened just before 8 p.m. on April 11. Aguirre and his date arrived in separate cars at the restaurant, where Nix told him to pay $20 per car to park at a lot across the street. Aguirre paid and entered the restaurant, where an employee told Aguirre that the man was a scammer known to shake down customers for fake parking fees. Aguirre left his date at the restaurant and retrieved his handgun from his car. He then pursued Nix, police said. Witnesses at a smoke shop said the men ran out of sight, police said. The witnesses heard one gunshot. They then saw Aguirre "nonchalantly walking back to his car with the gun in his hand" and put it back in his car, police said. Aguirre returned to the restaurant and assured his date that "everything was fine." The couple left the restaurant after Aguirre "started to look uncomfortable," police said.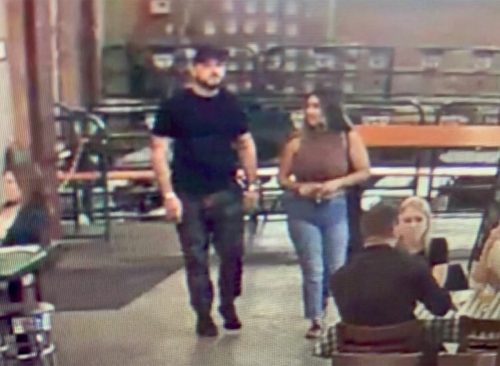 The next day, police released surveillance images of Aguirre and his date at the restaurant. She learned that police wanted to question her in the shooting death. She voluntarily spoke to police about the incident, which led them to arrest Aguirre Tuesday in Aransas County, Texas.
Aguirre was extradited to Harris County to be charged with murder. He faces a maximum penalty of life in prison if convicted. Police do not consider his date a suspect and won't charge her with a crime in connection with Nix's death. Rick DeToto, the woman's attorney, said his client spoke to police because she wanted to do the right thing.