"Knives Are Out" For Disgraced Prince Andrew After He Refuses King Charles's Order, Insider Claims
A friend of the Prince's believes Charles needs to sit down face-to-face with his brother.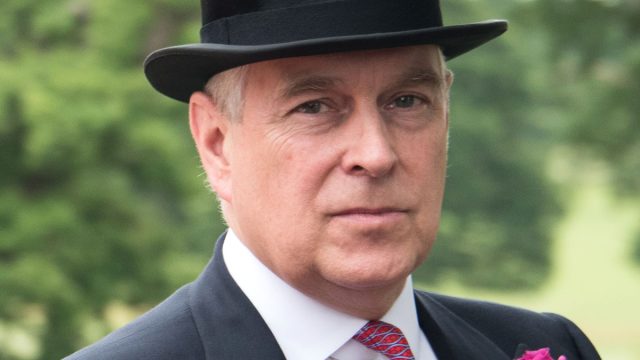 Earlier this year, it was revealed that King Charles was making some significant changes to the family budget, namely, the allowance of his younger brother Prince Andrew. After being forced to resign from his duties as a working Royal, Andrew is no longer funded by the United Kingdom. He relies solely on his personal finances and any help he can get from his family's pockets.
However, the King allegedly majorly sliced Andrew's allowance, instructing him to move out of Royal Lodge and giving him alternative housing: Frogmore Cottage. However, according to a new report, the disgraced prince is refusing to abandon his home, and the "knives are out." 
1
A Friend of Prince Andrew's Claims He Is "Refusing" to Leave the Property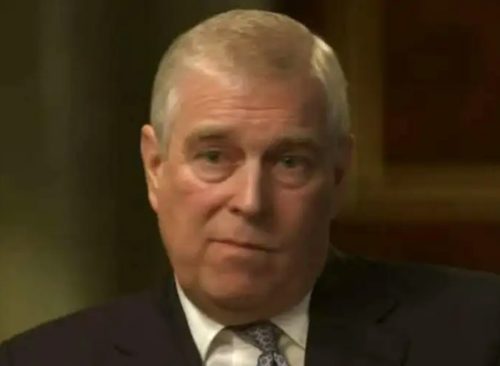 According to a friend of Prince Andrew's, he is in low spirits and is "refusing to budge" from the property, he tells Mail on Sunday. Eventually, Prince William, Prince Kate, and their clan are expected to inherit the home. 
2
He Is "So Fragile," Insider Says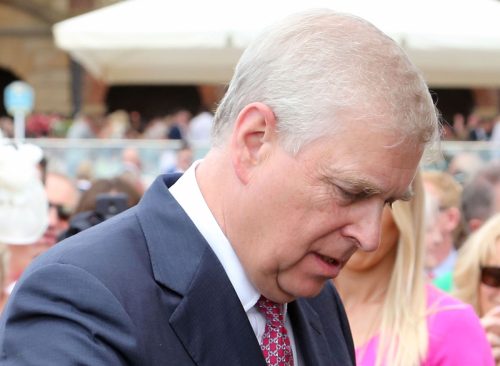 "He is so fragile. He's refusing to see anybody. This has been his family home for the past 20 years. Is it really sensible to kick him out?" the friend tells the publication.
3
He's Concerned "The Knives Are Out," Friend Claims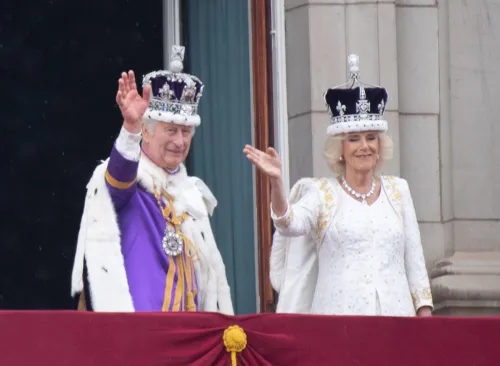 "He's concerned that now the Coronation is over, the knives are out. He's worried that the royals might even turn off the utilities to get him out of there. But we're dealing with human beings, not real estate," the friend continues. 
4
Charles Should Sit Down with Him for Negotiations, Insider Suggests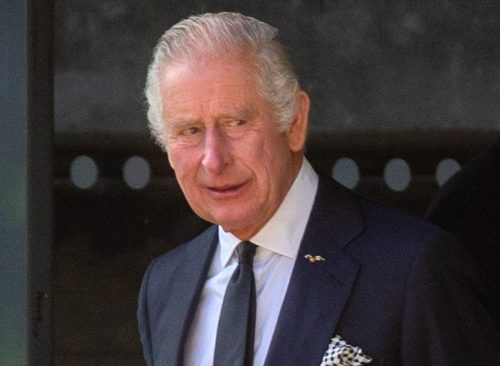 A friend of Prince Andrew's suggested to the Mail on Sunday that Andrew and Charles should sit down for face-to-face negotiations. "If Charles wants Andrew to play ball and help the family through these difficult times, aren't there better ways of going about it?" he said. 
5
William Should Be Involved in the Talks, Friend Says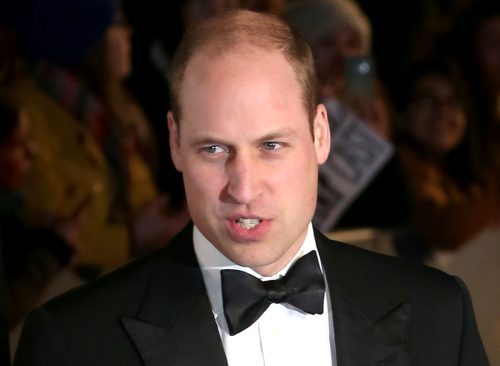 "Why not do the decent thing, sit down and talk? If they need the house for William, perhaps Andrew should be told. Perhaps William should invite his uncle for tea and explain?"
RELATED: Prince Harry and Meghan's Future Uncertain as They Embark on Different Paths, Expert Claims
6
They Need to "Agree" to a "Schedule Acceptable to Both Sides," Insider Claims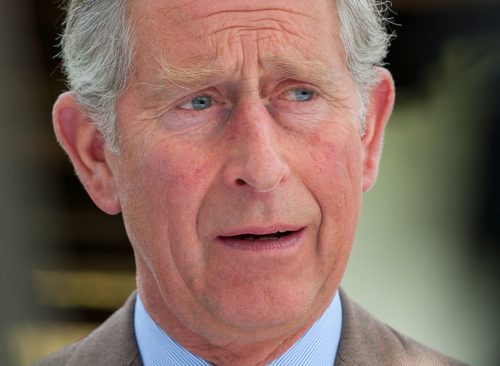 "Or why doesn't Charles invite his brother for a meeting and ask him if he'd leave Royal Lodge to help his nephew and the future of the monarchy. And agree a schedule acceptable to both sides?"