Prince Harry and Meghan's Future Uncertain as They Embark on Different Paths, Expert Claims
Expect to see more of Meghan Markle in the coming months.
Meghan Markle has kept a relatively low profile ever since the media blitz surrounding her Netflix documentary with Prince Harry in late 2022. While her husband proceeded to do a bunch of interviews for the publication of his tell-all, Spare, Meghan stepped out of the spotlight and let her husband shine. However, in recent weeks there have been new professional developments in the Duchess' life and she seems to be ready for her moment in the spotlight once again, an expert claims. 
1
Meghan Is Ready for Her Big Moment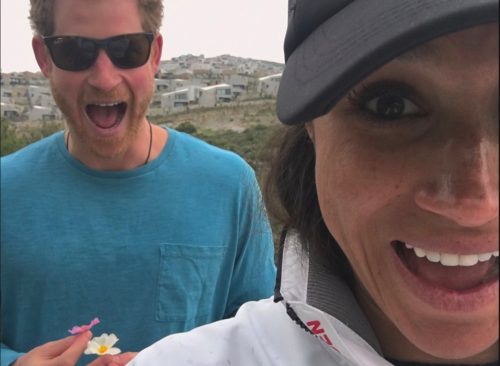 In a new story for The Telegraph, Associate Editor Camilla Tominey points out that while Meghan will be absent for her father-in-law's big coronation event, home with the couple's two children, Prince Archie and Princess Lilibet, she is ready for her big moment. 
2
Meghan Debuted a New Look in a New Video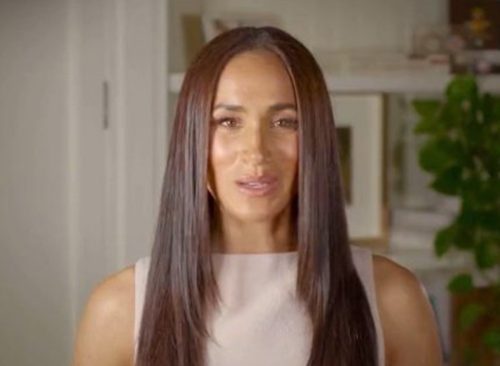 She started her comeback to the spotlight a week ago, when she introduced her photographer friend Misan Harriman for his Ted Talk. In the video, Meghan debuted a new look with her sleek, straight layered hair, minimal makeup, and a sweet, pastel pink shirt. 
3
Meghan and Harry Went to a Lakers Game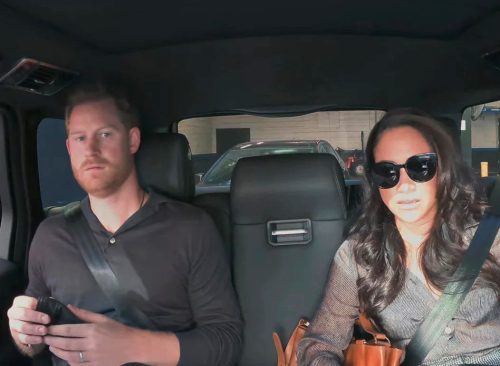 Later the same night, she and Harry made an appearance at a basketball game in Los Angeles at Crypto.com Arena, surrounded by A-list celebrities, including Kim Kardashian, Adam Sandler, and Sean "Diddy" Combs.
4
She and Harry Were on the Kiss Cam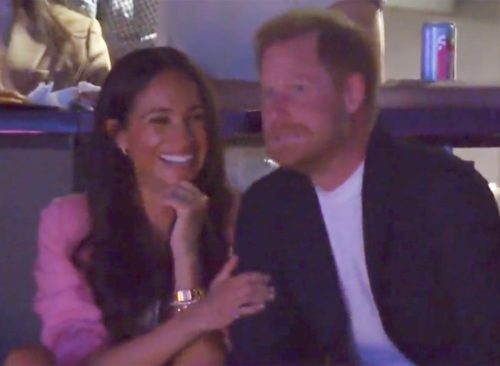 Harry and Meghan even had their grand moment on the Kiss Camera of the Los Angeles Lakers vs. Memphis Grizzlies game when the entire stadium was treated to a cute moment between the two royals. 
5
Meghan Has Been Adding New People to Her Team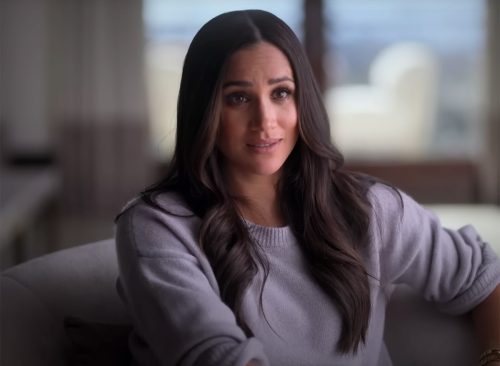 Meghan is also said to be making some major changes in representation, and within the companies owned by herself and her husband. At the game she was sitting next to Rick Genow, an LA attorney she has been working with for over a decade.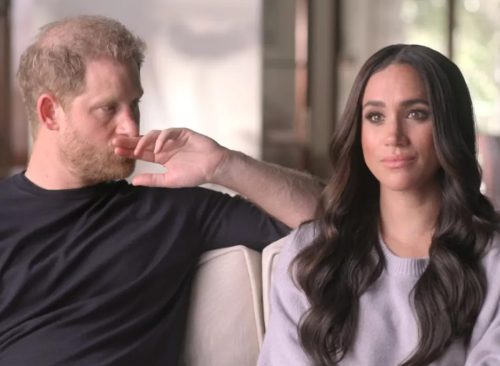 Variety reported that Meghan signed with mega-agency William Morris Endeavor. "Her team at WME will include power agent turned Endeavor CEO Ari Emanuel, Brad Slater, the rep and brand architect within the agency for Dwayne Johnson, and longtime Serena Williams agent Jill Smoller," they wrote. 
7
WME Will Also Represent Archewell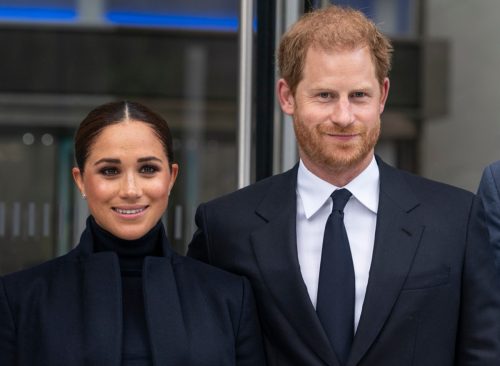 WME will also represent Archewell, with film and television production, brand partnerships, and overall business-building as areas of focus. 
8
She Is Returning to Social Meida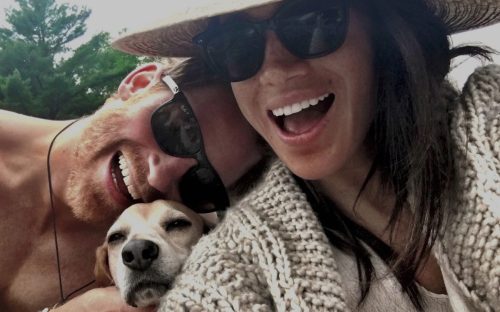 She is also expected to return to social media using The Cut interview to announce that she was back on Instagram, "her eyes alight and devilish." while @meghan has been registered, content has yet to be posted.