These Are the 10 Prescription Drugs Medicare Will Negotiate Prices For
Is your medication on the list?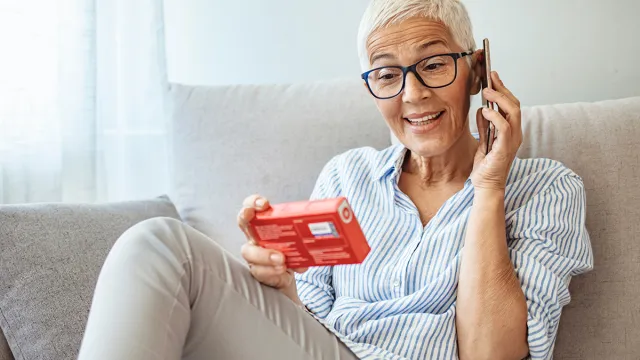 The Biden administration has taken a significant step in tackling the problem of expensive prescription drugs. On Tuesday, they identified ten costly medications that will undergo price negotiations with pharmaceutical companies. This move aims to ease the financial burden on older and disabled Americans who require these medications for conditions such as blood clot prevention, diabetes treatment, heart issues, autoimmune diseases, and cancer. Read on to learn which drugs have been chosen for price negotiations and how much could seniors save on medications.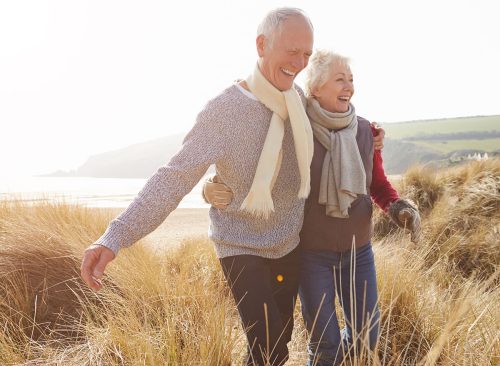 A recent survey conducted during the summer by KFF, a healthcare policy organization, indicates that over 60 percent of the 65 million individuals enrolled in Medicare rely on prescription medications, with a quarter of them using a minimum of four prescriptions.
"We can't allow seniors to be Big Pharma's cash machine anymore," said Nancy LeaMond, executive vice president for AARP to The Washington Post. Although pharmaceutical companies are opposing this initiative, it marks a significant effort to combat the nation's high drug costs.
2
9 Million Seniors Used at Least 1 of These Medications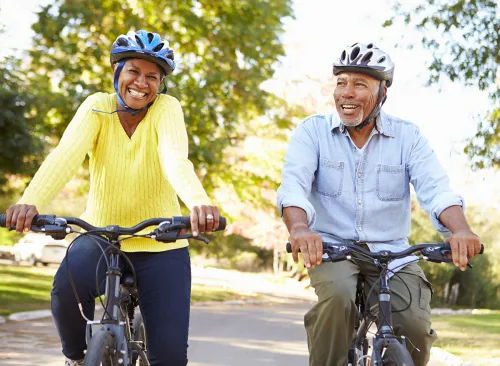 According to the HHS, around 9 million seniors enrolled in Medicare's prescription drug program used at least one of ten specific medications in 2022. They paid $3.4 billion out of pocket for these drugs. From June 1, 2022, to May 31, 2023, the Biden administration reported that Medicare spent approximately $50.5 billion on these same ten drugs, which represents 20% of the total expenses for Part D prescription drugs.
3
How Much Could Seniors Save on Medications?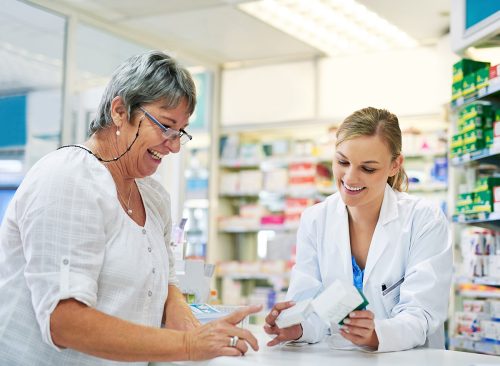 Biden shared that talks about drug pricing and other pricing mechanisms authorized by the Inflation Reduction Act could save taxpayers $160 billion by lowering Medicare's medication expenses. Experts predict that those enrolled in Part D could save around $400 per year on drugs in 2025 because of the Inflation Reduction Act's provisions, such as a limit on out-of-pocket expenses of $2,000. It's worth noting that this estimate doesn't factor in any potential savings from drug price negotiations.
4
When Will the Reduced Prices Take Effect??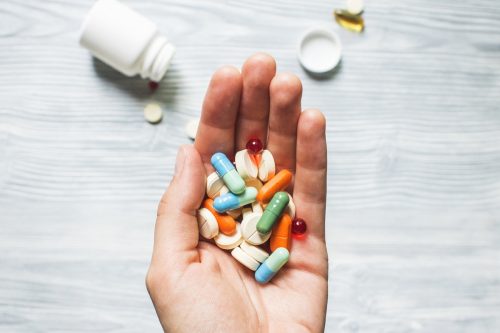 Consumers won't experience immediate advantages from the lower, negotiated prices, as these reduced prices are set to be made available starting in early 2026. Continue reading to discover the selected drugs for price negotiations.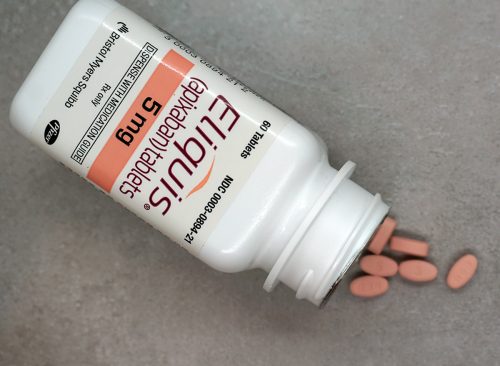 Bristol Myers Squibb and Pfizer's Eliquis is a blood thinner that effectively prevents strokes and blood clots. It was taken by 3.7 million patients and cost a monthly sticker price below $600. Recent reports reveal that Medicare spent $16 billion on this drug in the past year. However, Eliquis is expected to lose its patent protection by 2028.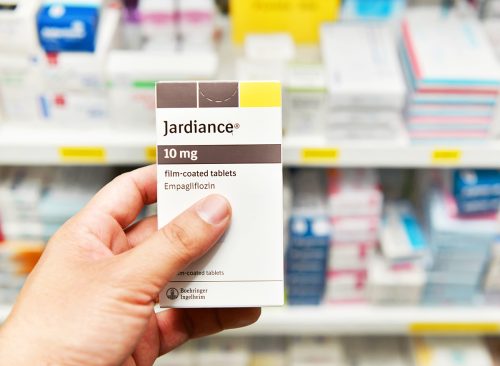 Jardiance is a medication that helps manage high blood sugar levels associated with type 2 diabetes in adults. It also reduces the risk of cardiovascular-related deaths or hospitalizations due to heart failure in adult patients. The medication from Boehringer Ingelheim and Eli Lilly cost Medicare $7 billion last year, according to the Post.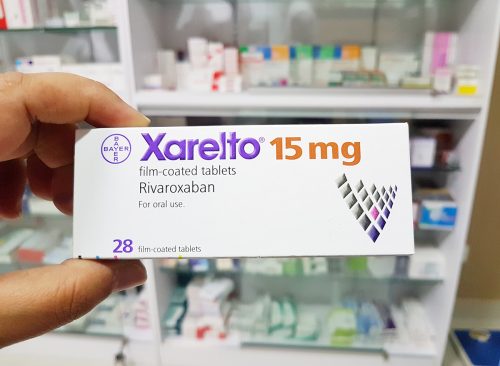 Xarelto is another blood thinner on the list. Manufactured by Johnson & Johnson, it prevents strokes and blood clots. According to the Post. Medicare spent $6 billion on this drug in the past year.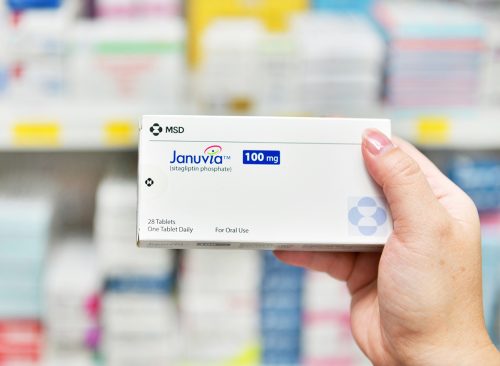 Manufactured by Merck, Januvia is prescribed with diet and exercise to manage type 2 diabetes.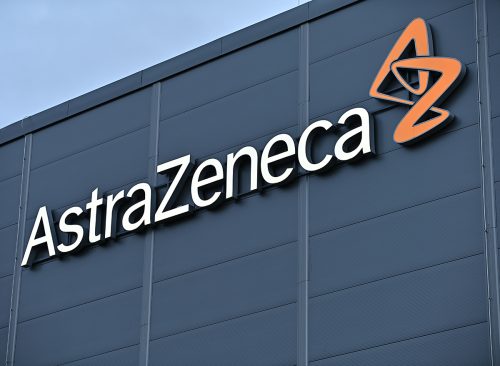 Farxiga, manufactured by AstraZeneca, is a medication prescribed for treating type 2 diabetes and is also used to treat heart failure and chronic kidney disease in adults.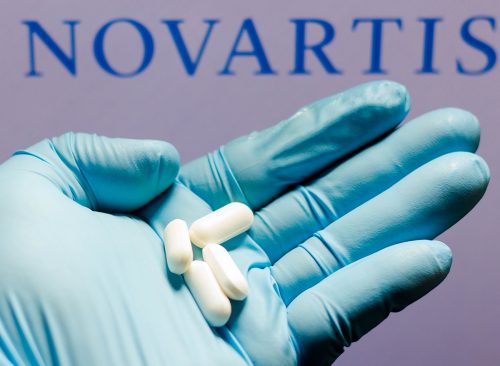 Entresto, developed by Novartis, is a medication in a fixed-dose combination that is used to treat heart failure.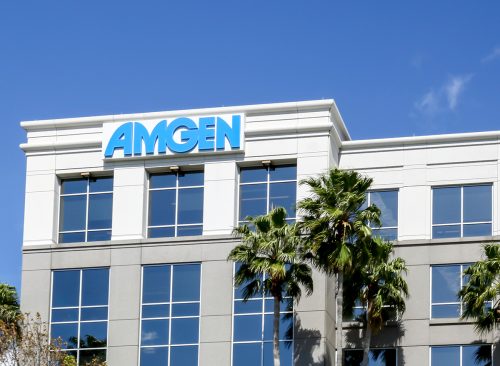 Enbrel, a biologic medication from Amgen, is used to treat autoimmune conditions such as arthritis.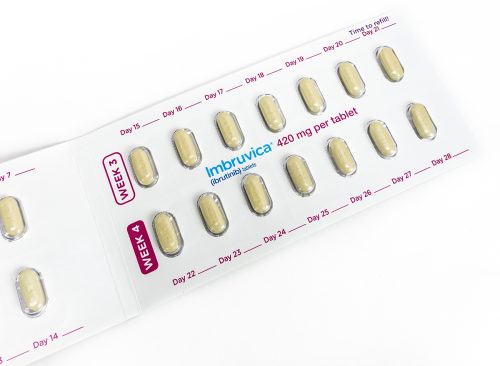 AbbVie and Johnson & Johnson developed Imbruvica to treat several types of blood cancers, including chronic lymphocytic leukemia. Seniors who are enrolled in Medicare could have an average annual out-of-pocket cost for this medication of up to $5,247, as reported by the Post.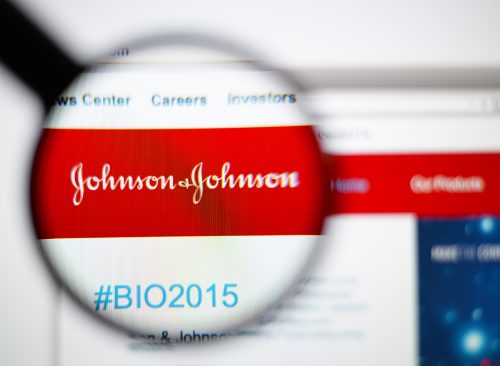 Stelara is a medication used to treat adults 18 years and older who suffer from moderately to severely active Crohn's disease and have previously taken other medications that were not effective enough or caused intolerable side effects. This medication is produced by Johnson & Johnson.
RELATED: 20 Worst States in America for Healthcare
14
Fiasp; Fiasp FlexTouch; Fiasp PenFill; NovoLog; NovoLog FlexPen; NovoLog PenFill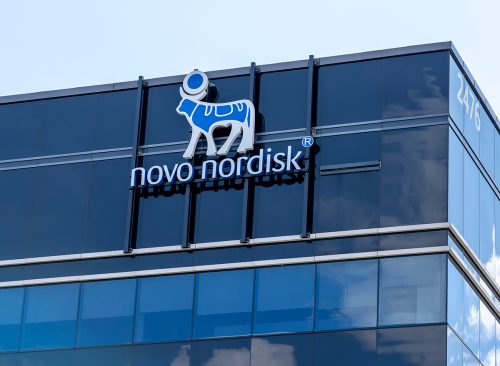 Fiasp and NovoLog insulin products for diabetes are offered by Novo Nordisk. According to the Post, seniors enrolled in Medicare had an average annual out-of-pocket cost of $121 for NovoLog.
Christopher Roback is an experienced news journalist specializing in political, science, and crime news.
Read more