Woman Invites Stranger to Ballgame, Only to Be Found Dead Weeks Later
The Seattle-area victim met her accused assailant at a food court before inviting him to the game.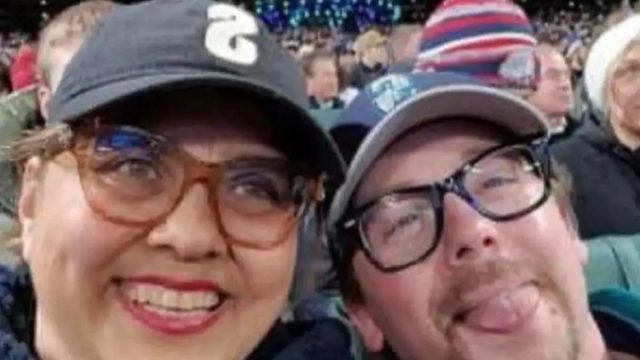 A Washington man was charged with murder Monday in the death of a woman he met in a chance encounter three weeks earlier and who invited him to a baseball game on the spur of the moment, police said. Brett Gitchel, 46, of Ellensburg, Washington, was charged with second-degree murder, kidnapping, arson and other counts in the death of Leticia Martinez-Cosman, 58, of White Center, Washington, on April 1. White Center is a suburb of Seattle.
Gitchel is accused of strangling Martinez-Cosman to death and abducting and trying to strangle her adult son. Martinez-Cosman met Gitchel at a Costco food hall near Seattle and invited him to the Seattle Mariners opening day game on March 31. It was the last time anyone heard from her; her body was discovered on April 11 after Gitchel was arrested a few days before. Here's what you need to know about this brutal crime.
Who Is Leticia Martinez-Cosman?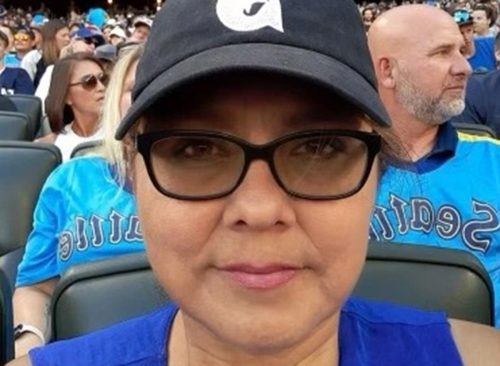 Friends knew Martinez-Cosman as Leti. She worked in human resources, once ran a cafe and hosted Alcoholics Anonymous meetings, according to her brother, Ricardo Martinez. She had a son, Patrick Cosman, 24. Martinez-Cosman took a selfie at the March 31 baseball game, showing her with a smiling Gitchel.
"If she saw something, someone sad, she'd always go up to them and try to make them laugh or make their day or something," Martinez said.
Who Is Brett Gitchel?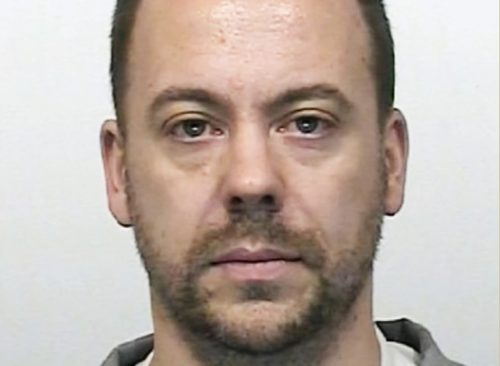 Gitchel has a long history of drug addiction, criminal behavior and mental health issues. He reportedly faced seven felony charges, nine gross misdemeanors and one misdemeanor since 1994.
What Happened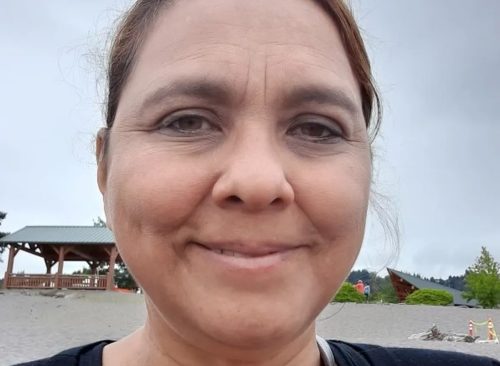 Martinez-Cosman invited Gitchel to the Mariners game but failed to return home after leaving the game with him, according to court documents. She didn't answer calls to her cellphone. The morning after the game, texts from her number went to a friend to cancel a babysitting appointment, saying she was going to see a friend, court documents said.
The texts were described as uncharacteristic. Martinez-Cosman died a day after the game from strangulation, according to the King County Medical Examiner's Office.
What Happened Next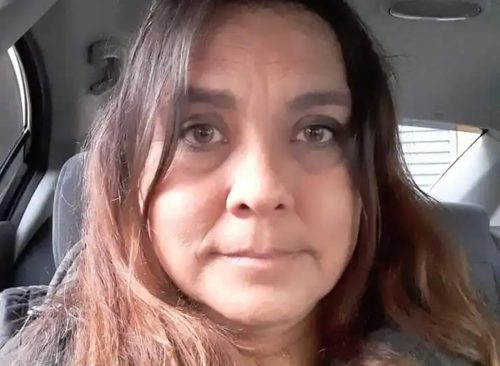 A man identified as Gitchel abducted Patrick Cosman in the early hours of the morning two days after the baseball game from the White Center home he shared with Martinez-Cosman, court documents said. The man said he would take Cosman to Martinez-Cosman, whom he said had been in an accident, according to the documents.
The man drove Cosman to Renton, where the man tried to strangle Cosman. Cosman fought the man off, escaped and called police and Martinez, who reported that his sister was missing.
RELATED: New Disturbing Details in Bryan Kohberger's Case as His Suspect's Behavior Towards Women Uncovered
How Police Identified Gitchel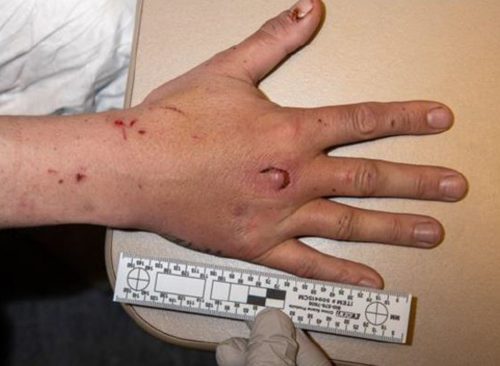 Seattle police used phone records to identify Gitchel from the selfie image Martinez-Cosman took at the ballgame, court documents said. They also identified Gitchel as the man who attacked Cosman in part from injuries on Gitchel's hands and cell tower data that placed Gitchel at Cosman's house and in Renton, the documents said.
Cellphone data also put Gitchel at the south Seattle location where police found Martinez-Cosman's burned-out car, documents said. Video and other evidence linked Gitchel to the fire. Police arrested Gitchel on April 5. They found Martinez-Cosman's body in Renton about a week later, close to the place where Cosman was attacked. Gitchel remains in custody on $5 million bail.