Woman Accused of Shooting Man on Facebook Live
A Mississippi woman has been arrested after allegedly shooting a man during an argument that was recorded on Facebook Live, according to local police. Kadejah Michelle Brown, 28, is accused of a "tragic and senseless murder," the local sheriff said.  "It appeared that Brown and the victim were involved in an argument that turned physical," the sheriff's office said. "This incident was captured on audio-video on Facebook Live." Read on to find out more about the harrowing story, including what the video showed and how online commenters reacted.
Shot While Trying to Leave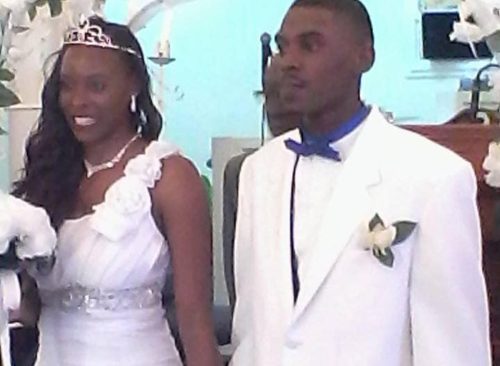 The Lowndes County Sheriff's Office said deputies visited the couple's home in Columbus, Mississippi, on Saturday morning around 7:30 a.m. They found a 28-year-old man dead from a single gunshot wound. WCBI reported the victim was Kadejah Brown's husband, Jeremy Brown. According to the sheriff's office, the couple had been arguing most of the night; Jeremy Brown was trying to leave and defuse the situation when he was killed. 
Husband Dead at Scene, Wife Arrested
Officers were at the apartment in a matter of minutes, WCBI reported. There, Jeremy Brown was pronounced dead at the scene, and officers recovered a 9mm handgun and other physical evidence. Officers arrested Kadejah Brown, who has been charged with murder. She is being held without bond and is awaiting her initial court appearance. The incident remains under investigation. 
What the Video Shows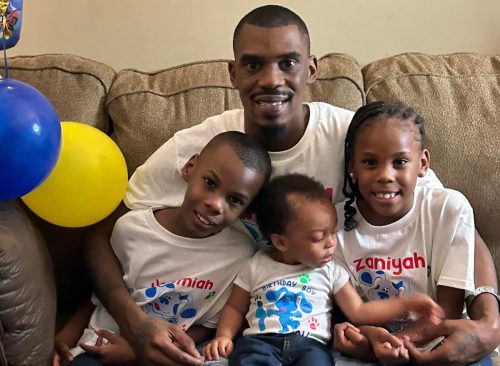 In the video taken before the incident, Kadejah Brown accuses her husband of never being home to help with their children; Kadejah's mother is also heard, the Daily Mail reported. The argument soon turns physical, and Jeremy repeatedly tells his wife to "keep your hands off me" and to leave him alone.' Kadejah is heard yelling 'I'll kill your a**, b**ch," and then a shot rings out. After that, Kadejah and her mother are heard screaming loudly. Kadejah says, "I don't wanna go to jail," and her mother runs out of the house screaming, "help me," as children cry in the background. "I didn't know one was in the chamber," Kadejah is heard screaming. "I'm sorry, baby."
History of Domestic Violence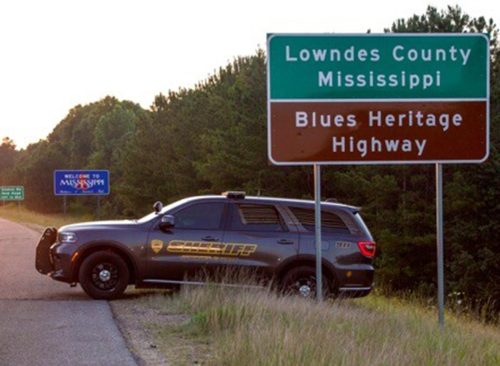 "There was a history of domestic violence between Brown and the victim," said Sheriff Eddie Hawkins in an official Facebook post. "This was a tragic and senseless murder and our thoughts and prayers go out to the family of the victim."  He added: "Fortunately, Brown is in custody and we look forward to the criminal justice system holding her accountable."
RELATED: 36 Latest Bone Chilling Details About the Idaho Murder Case
Social Media Reacts
Several online commenters viewed the situation as preventable. "First rule of gun safety: always assume the firearm is loaded. Second rule: never point it at someone. My heart goes out to the children who just lost both parents," wrote one commenter. "All this could have been avoided. All she had to do is calm down then come talk about whatever issue they had," said another.  "This is sad, I know she felt she had that she was at the end but she could have let him walk away, and got herself together, now she will probably go to prison for the rest of her life, and her kids will pay dearly for her actions," said another.