Woman Accused of Murdering 13 Friends With Cyanide
Financial gain may have been the motive.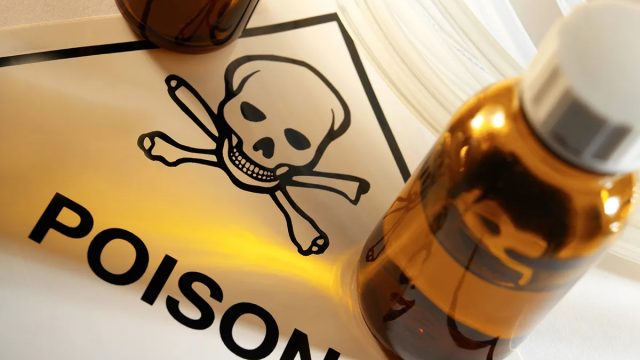 The pregnant wife of a police officer in Thailand has been accused of fatally poisoning 13 of her friends with cyanide. Sararat Rangsiwuthaporn was arrested in Bangkok on Tuesday after authorities began investigating a friend's death. The victim's family notified police after she died on a trip with Rangsiwuthaporn earlier this month. As the investigation continued, police said they found evidence that she killed 12 other people, including an ex-boyfriend. Read on to find out the latest on the case that has "gripped the nation," according to Reuters.
What Happened on the Trip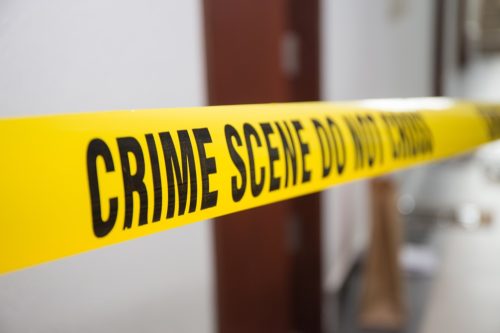 Two weeks ago, Sararat took a trip with her friend Siriporn Khanwong to Ratchaburi province, an area west of Bangkok, where they participated in a Buddhist ritual at a river, police said. After releasing fish as part of the ceremony, the friend collapsed and died on the riverbank, CBS News reported.  When first responders found Siriporn's body, her phone, money, and bags were missing, police said. During her autopsy, traces of cyanide were found, according to BBC News. Authorities allege Sararat killed her with cyanide-laced pills. "This case is a premeditated murder," national police chief Damrongsak Kittipraphat said on Thursday.
Motive May Have Been Financial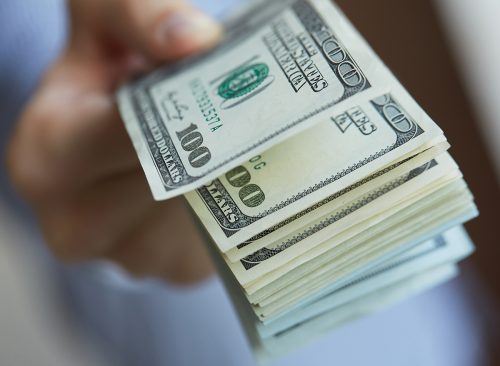 "We have evidence to link her to the (cyanide)," police colonel Anek Thaosuparp said, adding that she may have had access to the poison through a store run by her older sister.  Sararat, the wife of a senior police official, was arrested on Tuesday and charged with nine murders, CBS News reported. Not all the victims have been identified. Authorities believe there are 13 dating back to 2020, including the suspect's former partner and two police officers. They say Sararat knew the victims and that her motive may have been financial.  Sararat has denied all charges. She is currently being held without bail.
Police Say They Found Cyanide In Suspect's Home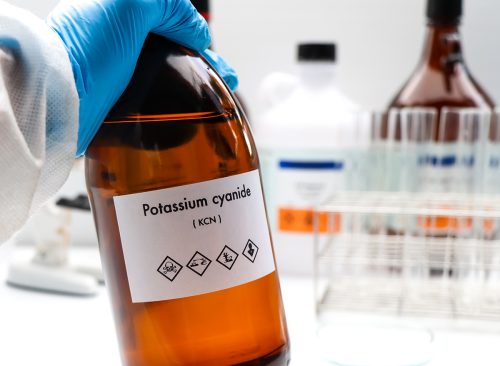 Police noted that Sararat is four months pregnant and had previously been diagnosed with psychiatric issues, CBS News reported.  On Tuesday, police collected evidence from Sararat's car. Authorities had previously found a substance at her home that is believed to be cyanide. They suspect she poisoned the victims' food and drinks.
Potential Victim Had Loaned Suspect Money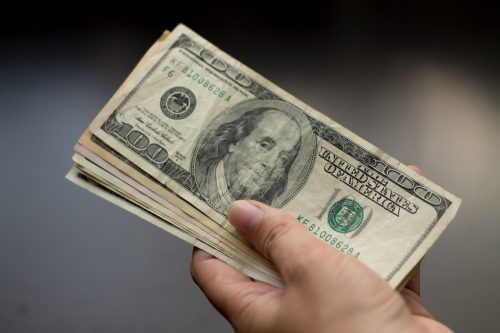 Authorities have questioned Sararat's police officer husband, along with a fourteenth potential victim who reportedly survived a poisoning attempt, CBS News reported.  The friend had loaned Sararat $7,300, police said. After having lunch with Sararat, the woman vomited and fainted but survived. "The suspect lured her latest victim into eating a herb, and around 20 minutes later she collapsed," said deputy national police chief Surachate Hakparn on Thursday. 
RELATED: New Disturbing Details in Bryan Kohberger's Case as His Suspect's Behavior Towards Women Uncovered
How Does Cyanide Work?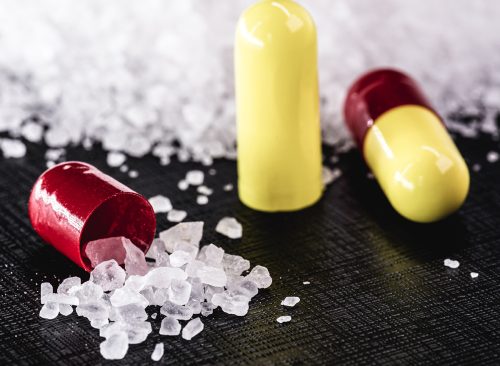 Cyanide can be detected in corpses several months after death, if a lethal amount was used, BBC News reports. The poison interferes with the body ability to use oxygen, which can cause heart attacks.  Symptoms of cyanide poisoning include chest pain, dizziness, shortness of breath and vomiting, the CDC says.