16-Year-Old Driver Who Killed 5 Young Passengers Was Unlicensed, Officials Say
Teen driver without a license or permit died in a fiery crash.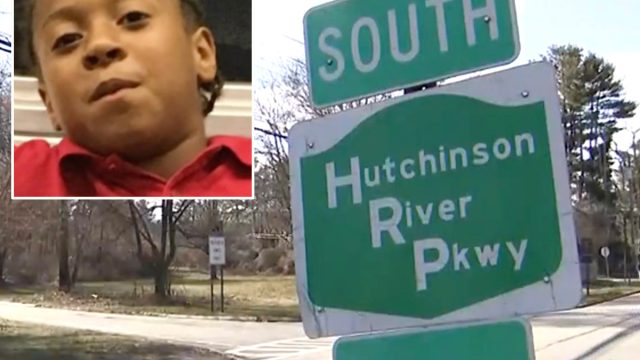 A teen driver, who was unlicensed, killed five people when the SUV he was driving veered off a New York highway on the northbound Hutchinson River Parkway just north of the Mamaroneck Road exit, and crashed into a tree bursting into flames, officials say. Westchester County Executive George Latimer shared information about the accident during a press conference held on Monday. "A 2021 Nissan Rogue SUV was traveling northbound apparently at normal highway speed when the vehicle veered off the highway, struck a boulder, struck a tree. The vehicle then caught fire." Three boys and two girls aged 8-17 died from blunt force trauma on Sunday, about 12:20 a.m. local time, Latimer said. 
The Driver Was Killed in the Crash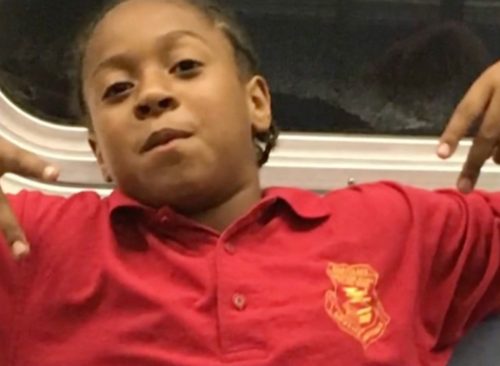 Malik Smith Jr,.16, was a Brooklyn high school student and the driver behind the wheel of the SUV that crashed killing him and four others that were passengers.  Authorities say did not have a license or permit. Latimer said that even if Smith did have one, according to New York state law, he would be not allowed to legally drive at night during the time of the crash. In addition, an adult was not in the vehicle and state regulations require someone over the age of 21 to be present if you hold a learner permit. 
The Victims Were the Driver's Cousins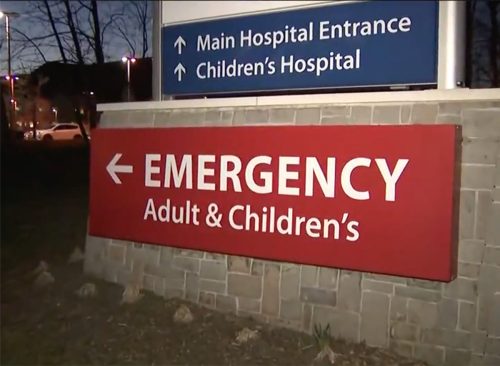 Authorities have released the names and ages of the passengers in the car with Smith who were his cousins. Besides Smith, two pairs of siblings were killed.  Anthony Billips Jr., 17, Andrew Billips, 8; Zahnyiah Cross, 12, and Shawnell Cross, 11. "They wasn't cousins, they were more brothers. Brothers and sisters, that's how close they are," the driver's father, Malik Smith Sr., told CBS 2. He added, "That's his thing. He goes to the mall. He goes to get his ice cream with his cousin. They go to the movies. They walk around the mall. They do what teenagers and kids do, you know. So that's, it's just, I didn't know he was driving by himself," Smith said in a phone interview with the outlet."
9-Year-Old Passenger Survived the Crash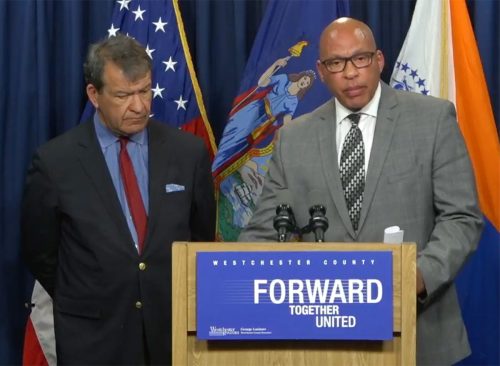 Smith was driving five other passengers and Abraham Billips, 9, was the sole survivor. He is in stable condition. According to officials, Billips was sitting in the hatchback area and escaped through the rear of the vehicle. Latimer shared that the family just recently moved from New York City to Derby, Connecticut, said, "These are individuals who had their whole life ahead of them." "This was a horrific accident, it was a horrific accident site," he told the media. 
The Driver's Father Knew He Sometimes Drove Without a License or Permit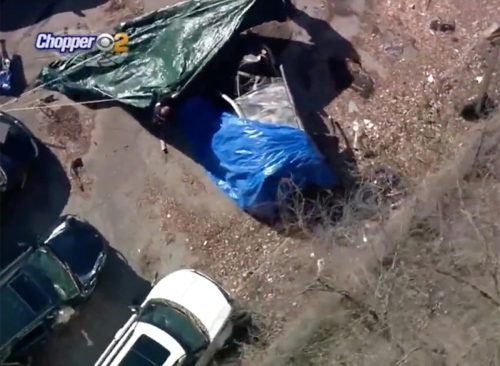 Malik Smith Sr. told CBS 2 and said he warned his son to stop driving without a license or permit. "I told him, his mother told him, his older brothers told him, stop driving without a license, without a permit. Anything happens, you get pulled over, you get in trouble for these things. Stop doing this." His father also said that "He was a kid" and liked "Playing basketball." [He] "Just wanted to play the game and just be outside," Malik Smith, Sr. said. "Good grades, everything."
Speed Was Not a Factor in the Crash, According to Officials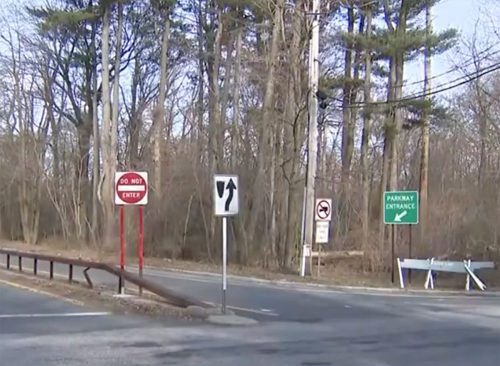 The accident is under investigation and many are questioning why Smith was driving at all.  Investigators believe "the driver was either distracted or fell asleep," Latimer said, adding that eyewitness said the car was not traveling faster than the 50 mph limit. Latimer also stated there were no tire marks on the road or marks on the grass, which would indicate sudden braking. Latimer said the driver did not turn with the curve of the two-lane road and went straight into a boulder and then into a tree before the SUV burst into flames.
Heather Newgen has two decades of experience reporting and writing about health, fitness, entertainment and travel. Heather currently freelances for several publications.
Read more