Two Inmates Used Toothbrushes to Dig Out of Jail, Then Get Busted Dining at IHOP
They got caught having breakfast at 3 am.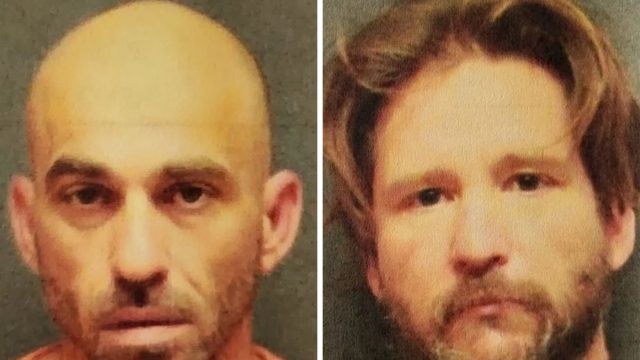 Two inmates at a Virginia jail escaped by digging their way out with tools fashioned from toothbrushes. All that effort was for naught: They were recognized eating at a nearby IHOP within hours. Last Monday Monday, John Garza, 37, and Arley Nemo, 43, were discovered missing from their cell during a routine nighttime headcount at the Newport News Jail Annex. Read on to find out more, including how the pair managed to escape using just dental devices and how they were recaptured.
How They Tunneled Out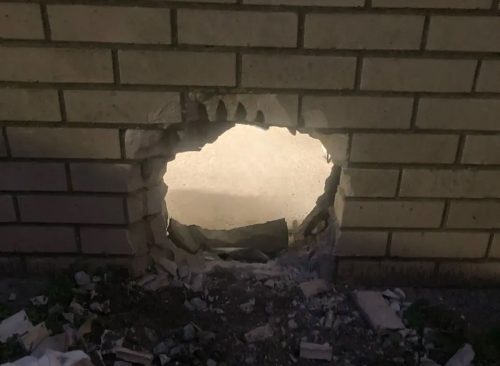 Around 7:15 pm, jail officials performing the headcount found Garza and Nemo's cell empty—with a large hole in the wall. Investigators believe Garza and Nemo dug the hole with makeshift tools constructed from toothbrushes and a metal object, exploiting a construction design weakness in the facility.
When digging in the wall, they found loose steel reinforcement bars, which enabled them to dig even faster. They then scaled the prison's exterior wall and made a break for it. But their freedom didn't last long. 
3 A.M. IHOP Run Ends Escape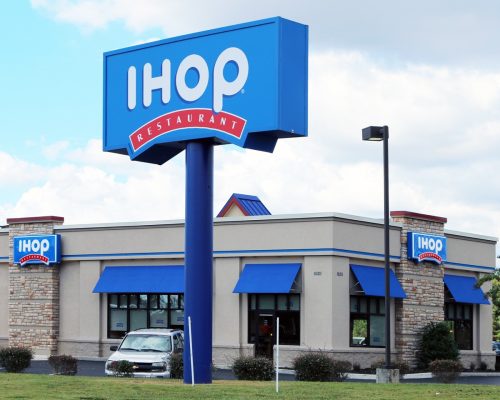 At 3:30 the next morning, Garza and Nemo went to eat breakfast at a local IHOP in Hampton, Virginia, about seven miles from the prison. There, they were recognized by someone who tipped off the authorities, a spokesperson for the Hampton Police Division said. The two were apprehended without incident and hauled back to jail.
"I'm thankful for the citizens who observed Garza and Nemo at the IHOP and notified law enforcement. It reinforces what we always say: 'See something, say something,'" said Newport News Sheriff Gabe Morgan.
Officials Assessing Security Flaw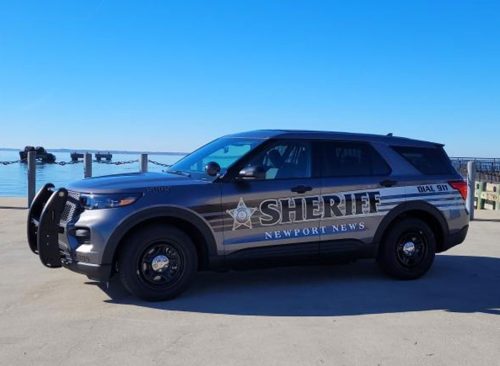 The sheriff's office said that engineers and law enforcement officers are "reviewing and formulating ways to mitigate the aforementioned facility weakness." The construction issue is present throughout the prison, but officials didn't elaborate because of security concerns. 
New Charges, Potentially 10 More Years in Jail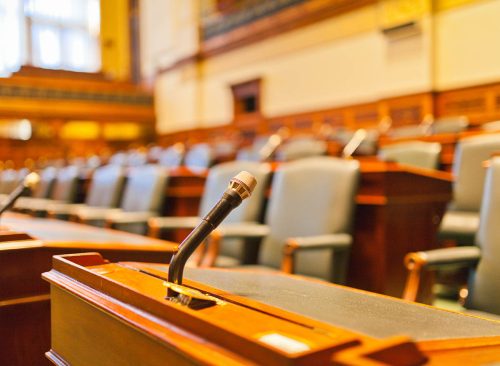 Garza, a resident of Hampton, Virginia, is being held on charges of contempt of court, probation violations, and failure to appear for a court date, the Newport News Sheriff's Office said. Nemo, of Gloucester, Virginia, is being held on charges including credit card fraud, credit card larceny, forgery, possession of burglary tools, grand larceny, contempt of court, and probation violations.
Both men now face two additional felony charges: Prisoner escape and prisoner damage property to escape. If convicted, they could face ten more years in prison.
RELATED: 36 Latest Bone Chilling Details About the Idaho Murder Case
Social Media Reacts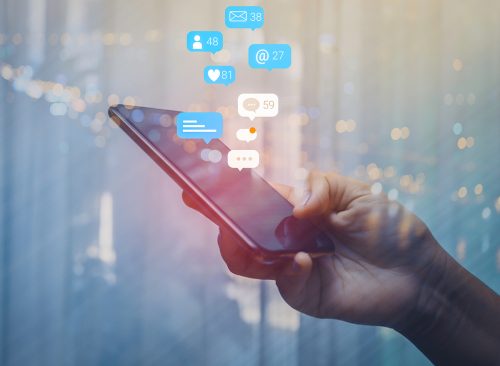 "It's like Shawshank but with pancakes!" wrote one Facebook commenter.
"They should have gone to Waffle House. Nobody there is gonna snitch," one woman joked.
"How was this even possible! Don't they have cameras, in the jail cells? No one saw anything? Security is lacking," opined another.
"Guessing no one will be allowed to brush their teeth," said another.
"Since … it was a design flaw, it falls back to the architect … Hope they didn't design too many confinement facilities," wrote another.