TikTok "Trickster" is Finally Caught After Allegedly Swindling Money and Cars from Women on Social Media
After multiple crimes in several states Brenton Fillers has been arrested.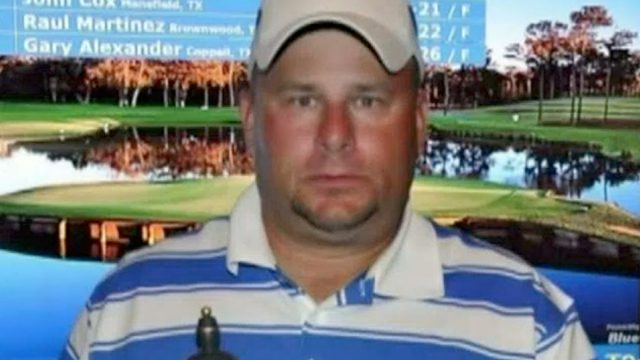 A man known as the TikTok "Trickster" has finally been caught after years of allegedly scamming money from women he met on social media. 54-year-old Brenton Fillers was apprehended in Kentucky last week. University of Kentucky police arrested 54-year-old Fillers at a hospital on outstanding warrants from several states. "This is unusual that we had someone show up on campus with multiple warrants from multiple states," UK Police Chief Joe Monroe told local station WAVE. "That's highly unusual," he added." According to a press release from the University of Kentucky, Fillers "will be transported and booked into the Fayette County Detention Center pending an extradition hearing." 
The Manhunt is Over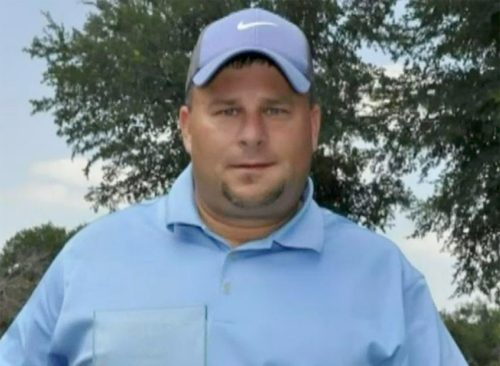 Police in multiple states have been looking for Fillers and Chief Barber said he was captured thanks to the media attention on this case. "The only way we would have gotten this is through the media attention," told Fox 26. "We only knew that someone as prolific as him- he's a con artist, he moves around the country, that he's only going to be caught by someone seeing pictures of him– going, 'wow, that is the guy I'm talking to, or that my friend is talking to.'"
The Suspect is Accused of Sexually Assaulting an 11-Year-Old Boy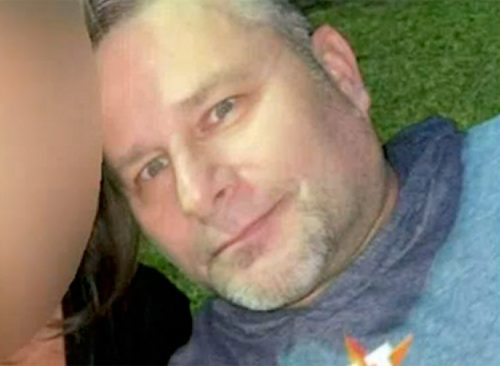 Fillers has been known for swindling money from unsuspecting women on social media for years, but he's also accused of allegedly raping an 11-year-old boy in Texas, Chief John Barber of the Spanish Fort Police Department in Alabama told Fox 26. "He's a criminal – he's a low life, he's a predator. He's not only a con-artist, he's wanted for the rape of an 11-year-old boy in Texas. What's scary to me is he's living with these women, visiting these women who have kids as well."
Fillers Would Message Woman on Social Media and then Steal their Money, Authorities Say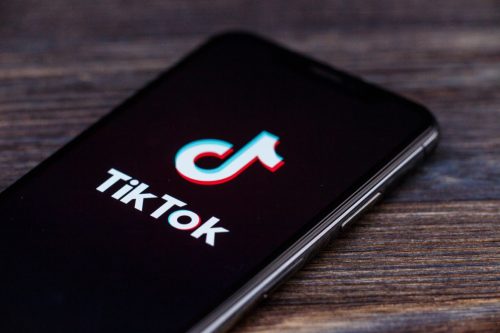 Before Fillers was caught, police issued a warning saying he would message women on TikTok and build a relationship with them. He would use sob stories to trick women into giving him money and sometimes cars. "If he's got someone right now that he's with, he's working on the next one," said Chief Barber. "Even the one right after that. He is somewhere right now under a false name with another lady. They have no idea the person next to them is a scam artist."
According to One Victim, Fillers Stole $4,000 From Her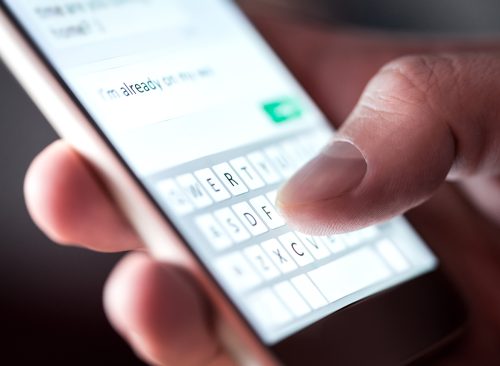 Victims are coming forward and one woman spoke to Fox 26 about her ordeal.  "He had messaged me in my DMs," said a woman named Brittany. "He's good. He has his story down. This has been a 20-year career for him." According to Brittany, the "TikTok Trickster" slowly stole roughly $4,000 from her before he disappeared. "He texted me," said Brittany. "I don't know how he left Beaumont, or who he left with. Next time I called, his SIM card was out of his phone. It said it was disconnected."
Police Say Another Victim Gave Fillers $42,000 in Cash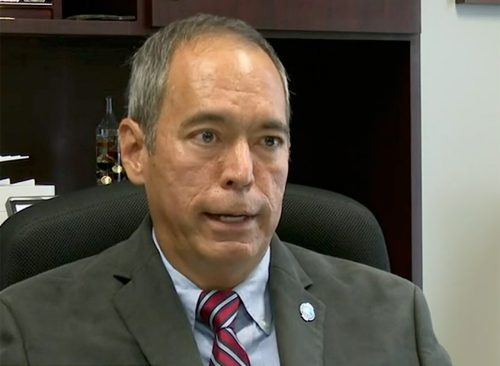 Chief Barber told Fox 10 that an alleged victim in Texas saw a news story on Fillers and reached out to Spanish Fort police. "She said, I didn't want to say anything in front of my son and my friend- I sent him a lot of money," explained Barber. "I said 'how much is a lot of money'? She said '42 thousand in 3 weeks'. I said 'how did you send it to him?' She said, 'I sent it as cash. Cash to an address in Kentucky for three different packages.' Now we had an address in Kentucky."  Shortly after, another victim in Kentucky caught wind of the story, too. "The victim went to a local department in Kentucky and went 'my gosh, this guy has been living with me the past couple of weeks,'" stated Chief Barber. "He took $240. We converged from two different angles, two different victims."
Fillers Allegedly Stole a Victim's Car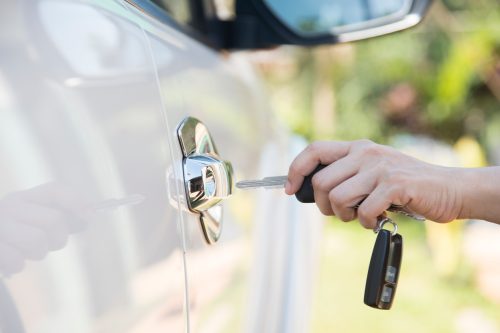 A woman named Tricia has opened up about dating Fillers and told Fox 10 they met on TikTok. "He commented on one of my TikToks, and I saw he was from Gulf Shores. We just kind of thought that was coincidental, and we started chit chatting back and forth. He was supposed to be out of town working in Austin- he just acted like he was all in and falling for me. I was still kind of hesitant. He said he lived close by, and I said 'sure, I'll meet you when you get back in town.' He got me to pick him up from the Mobile Airport," said Tricia.  She told the WAVE that he took her car. "He got me to pick him up for the Mobile Airport," said Tricia.After spending a few days with Tricia, she says he took her car to 'fix it' but says he never came back with her car. It was then that Tricia learned he had just left another woman. Police say he stole that woman's rental car, credit cards and cash. "I hope he gets caught and that we can minimize other people he can do this to," said Tricia.
Fillers Has Been a Con-Artist for 30 Years and Never Had a Job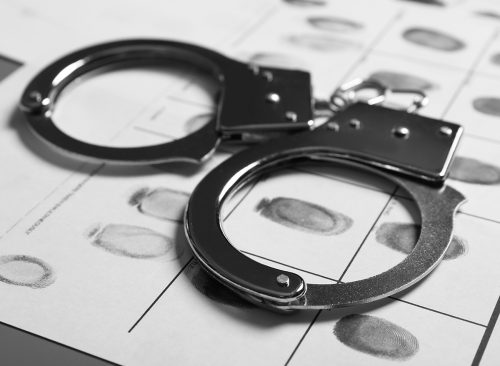 Fillers' illegal ways have spanned over the course of three decades, police say. "He has never had a job," Chief Barber told Fox 26. "His criminal history spans 30 plus years. He's a prolific con artist." In addition, he said that Fillers has 27 known aliases and has a criminal history in six states.
Heather Newgen has two decades of experience reporting and writing about health, fitness, entertainment and travel. Heather currently freelances for several publications.
Read more