Meghan Markle's Sister Wants Duchess to Pay $75,000 For "Humiliation, Shame and Hatred on a Worldwide Scale"
The lawsuit is heating up.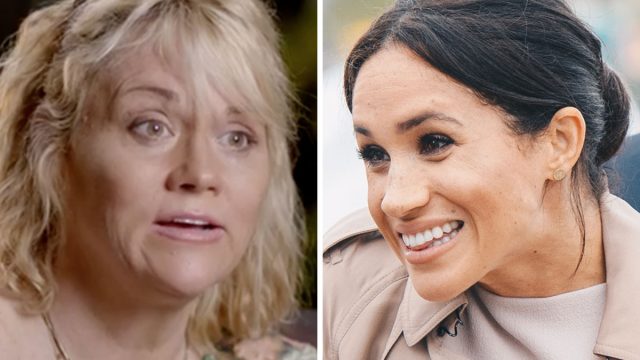 The legal battle between Meghan Markle and her half-sister, Samantha Markle, heated up this week. On Wednesday, Samantha appeared in virtual court to make her case against the Duchess, whose legal team is attempting to get the case thrown out of court.
Lawyers for both Samantha and Meghan were present, battling it out for the sisters at war. Here is exactly what happened during the hearing. 
Team Samantha Claims Meghan Did "Great Harm" to Her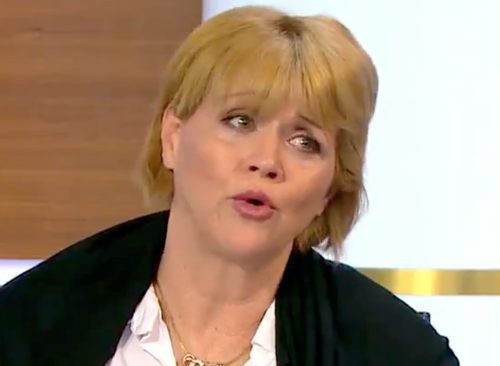 Samantha's team argued that Meghan subjected her to "ridicule, contempt and disgrace" and portrayed her as a "disgusting opportunist" by changing her surname back to Markle after Meghan started dating Prince Harry, doing "great harm" to her.
Team Meghan Argues That Opinions Are Fundamental Rights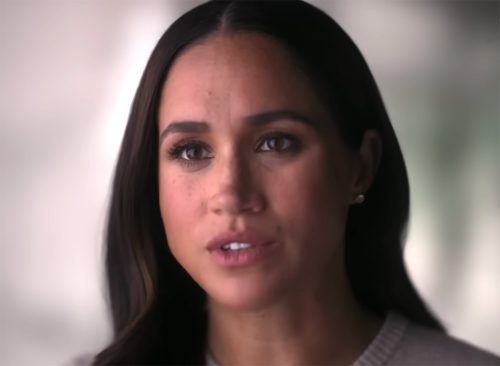 Meghan's lawyer, Michael Kump, said that "not every perceived slight" should be litigated. He added that simply calling someone an opportunist was not defamatory. "The right to voice opinions, to even criticize, are even fundamental rights granted by the First Amendment," he said. "Opinions are not and cannot be defamatory…there's no way to determine if it's true or false."
Team Meghan Claims Duchess Even Maintained She Didn't Want to Talk About It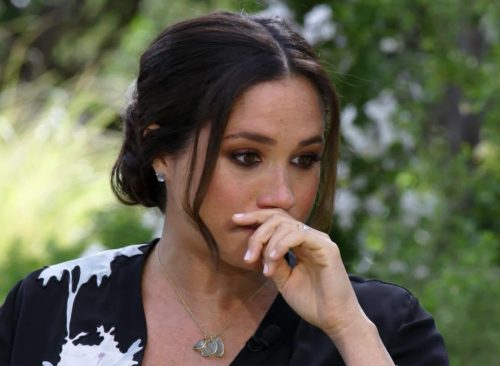 Kump added that Meghan never accused Samantha of changing her name to "cash in on her new found fame" and instead told Oprah Winfrey that her half-sister waited to change her name until she was in her early 50s and after Meghan started dating Prince Harry, "So I think that says enough," she said at the time. 
Team Meghan Also Says She Shared Her "Subjective Feelings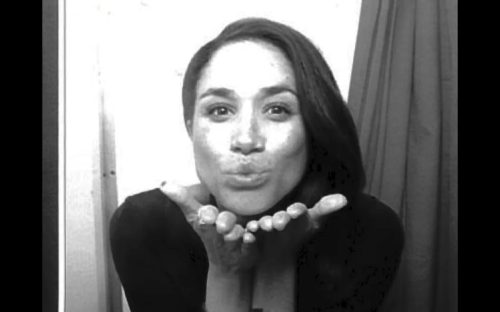 "The fair reading of that is that Meghan is saying to the interviewer, we've talked enough in this very short period about Samantha Markle," Meghan's lawyer continued. He also pointed out that Meghan said she didn't feel comfortable talking about people she didn't know well and that she "grew up as an only child."
He added: "(It) was not a statement of an objective fact involving genetic or DNA or biology. Rather, it was a statement and expression of her own personal and subjective feelings and beliefs about how she experienced growing up and how she feels today about her childhood."
Team Samantha Claims Meghan "Killed" Samantha's Career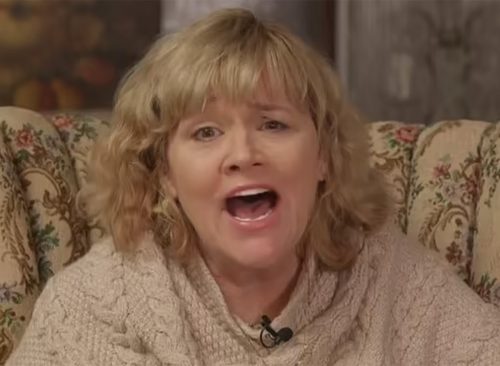 However, according to Peter Ticktin, Samanta's attorney, Meghan's claims "killed" Samantha's career. "Words are defamatory when they 'tend to subject one to hatred, distrust, ridicule, contempt, or disgrace, or tend to injure one in one's business or profession.' In this case, we've got it all," he told the judge. 
Team Samantha Also Says That She Can't Afford Protection From Death Threats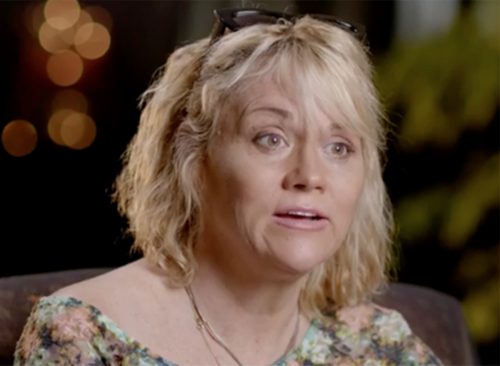 Ticktin added that Meghan is a person with "a great deal of popularity, a great deal of sway in society" and that her remarks about Samantha, who is not famous and could not afford protection from the many death threats she received, were intentional. "This is not just a case where somebody is trying to make a dig at her sister because of a personal problem," he said.
"This is a case where there was definite harm and damage that was done to Samantha Markle due to the fact that her sister was in the position that she was in and made statements that she did."
RELATED: 36 Latest Bone Chilling Details About the Idaho Murder Case
Team Samanta Believes They Would Have a Case with Meghan and Harry's Depositions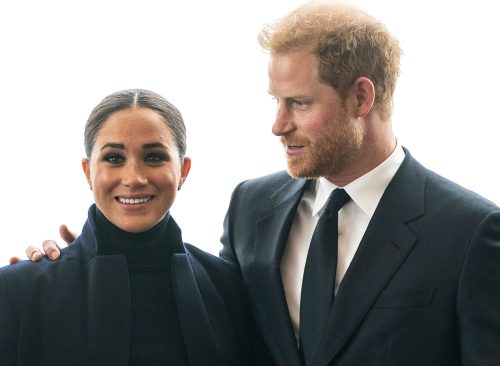 Ticktin also brought up statements made in Finding Freedom, calling them defamatory and maintaining that Meghan fed "false information" through her communications secretary about Samantha. He added that while Samantha doesn't have "the strongest case in the world," if Meghan complied with their discovery requests in the form of videotaped depositions from Meghan and Harry, they would.