Prince Harry's "Cruelty Towards His Father Knows No Bounds," Claims Royal Expert
She also slams Meghan for wanting to be a "royal rebel."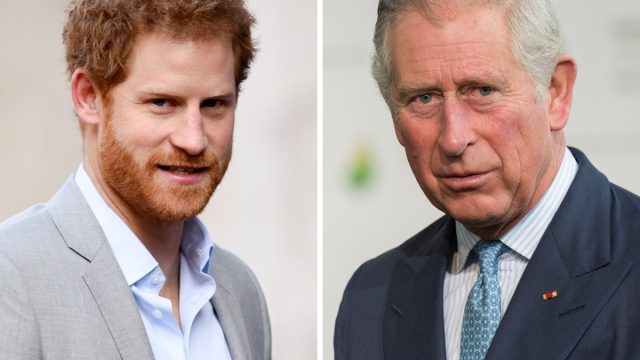 Should Prince Harry and Meghan Markle be invited to King Charles' Coronation? This has been the question debated by fans of the family and Royal Experts. While some believe that the Duke and Duchess deserve to be on the invite list due to the fact that they are immediate family, others maintain that the bombshells dropped by the couple in various interviews, their Netflix docuseries, and Prince Harry's book, Spare, should warrant their exclusion from the biggest celebration of the year. Now, a royal biographer weighs in, explaining why she thinks the couple doesn't deserve to be in attendance. 
1
One Royal Author Believes the Couple Is Majorly Out of Line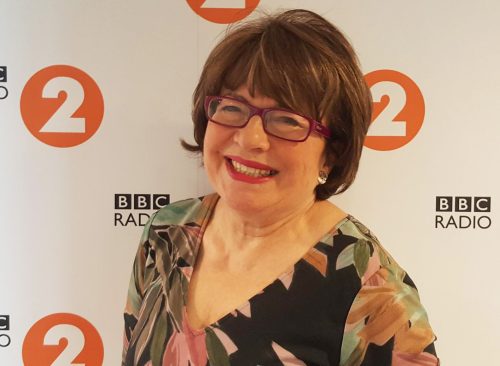 An award-winning journalist and a royal biographer Angela Levin maintains that Harry's "cruelty towards his father knows no bounds."She also slammed Meghan, calling her a "royal rebel" whose intention from the start was to "mess things up." Levin also responded to the report that the couple will, in fact, be extended an invitation. 
2
Harry Accepts That He Isn't Perfect, But Not His Father, Expert Claims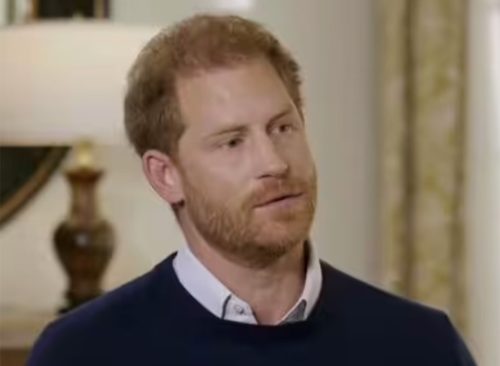 "There's no such thing as a perfect parent anyway — father or mother — we are all vulnerable humans and Harry is a vulnerable human," Levin told Dan Wootton on GB News. "He accepts that about himself but not for his father or anybody else who he wants to say rude things about. They've got to do absolutely what he feels is right," Levin said about whether the couple will accept the invite. 
3
Harry's "Cruelty Toward His Father Knows No Bounds," Author Says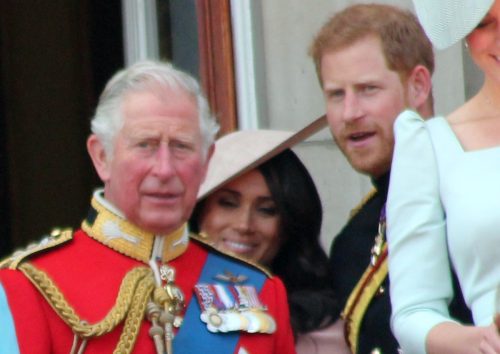 "He still thinks he's running the whole show. He knows better than anybody else. He says he can fix the Royal Family because it's so outdated," Levin continued. "Nobody would like him to come near the Royal Family, frankly. I think his cruelty towards his father knows no bounds."
4
If Harry Wrote Another Book It Would Be "Too Shocking for Words," Expert Claims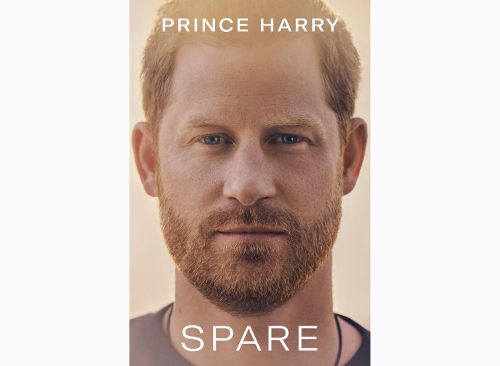 Levin added that if Harry wrote a second book full of "moaning and secrets," it would be "too shocking for words." She also said that she "would like" for the family to stop Harry and Meghan from attending the coronation. 
RELATED: 36 Latest Bone Chilling Details About the Idaho Murder Case
5
Meghan Was "Determined to Mess Things Up" in the Royal Family, Author Says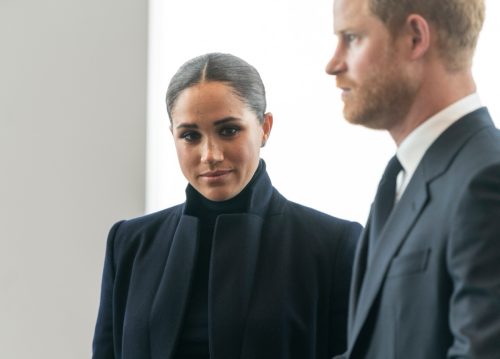 She also discussed Meghan's old blog, The Tig, where she says she wanted to be a "royal rebel" in one of her blog posts. "To me, that sounds like someone who came here determined to mess things up," Levin pointed out.