Disgraced Prince Andrew is "Furious" Over Velvet Costume Ban at Coronation, Sources Claim
Duke of York has been "left completely in the dark," sources say.
Ever since Prince Andrew was forced to step down as a working member of the Royal Family, he is no longer able to take part in any royal events or ceremony in any other capacity than as a guest. As can be evidenced by his role in his mother, Queen Elizabeth's funeral, Andrew's role was seriously diminished, and instead of getting to dress up in honorable military garb, he was forced to wear a simple black suit for most of the events. Now that the King's coronation is coming up, there has been some question as to what role he will play in the festivities, even down to what he will be wearing. And according to new reports, it won't be the outfit of his choice.
King Charles Has Yet to Inform Andrew If He Can Wear His Velvet Robe, Sources Claim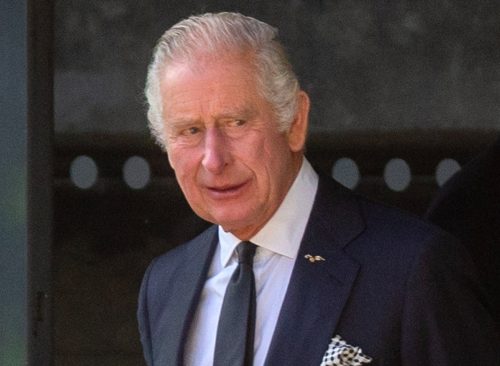 The Mirror reports that Prince Andrew is upset because his brother, King Charles, hasn't told him whether or not he will be able to get all dolled up in his Knight of the Garter velvet robe. And according to sources, the King has yet to make a decision on the matter. 
One source tells the publication that the Duke of York had been "left completely in the dark" over his role. While other people have been notified about what they should wear, he has yet to hear anything about it. 
The Duke Is "Furious," Insider Says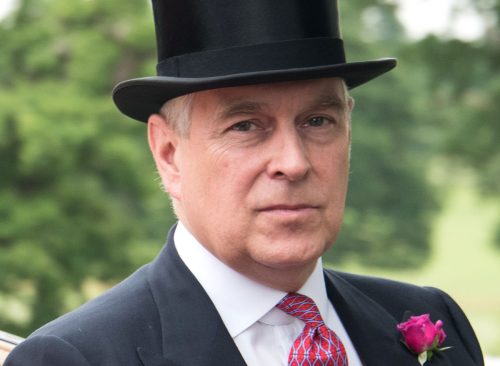 "Andrew is furious," the insider maintains. "He's already not playing a part and now he feels he is being disrespected and dictated to over something he is fully entitled to (wear)."
According to a recent Bloomberg poll, the majority of Brits don't think that the disgraced Prince even deserves to be at the function. The survey found that 46% believed he should not be there, 36% think he should, and 17% do not know.
RELATED: Meghan Markle's Sister's Lawsuit Over "False and Malicious Statements" Could Cause Severe "Embarrassment" for the Royal Couple
Andrew Reportedly Won't Get to Stand on the Balcony at Kensington Palace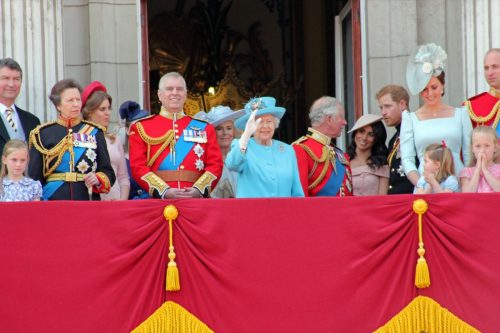 Last month Daily Mail reported that Andrew will not have a role in his brother's big day – not during the ceremony or even standing on the balcony with his siblings and other members of the family during the celebrations. 
There has been chatter in recent months that Andrew is in talks with lawyers hoping to get his settlement with sexual abuse accuser Virginia Giuffre thrown out of court. According to sources, Andrew believes he was "bounced" into agreeing on a deal and that he never wanted to make it, feeling pressured by his mother, the late Queen and his family. Sources told The Sun that he believes that if he fights the settlement, he could return to some royal duties and "normality."