Plastic Surgeon Accused of Killing Lawyer Who Disappeared From a Bloody Office Bathroom
Police found evidence of a "significant amount of blood" in the last place the lawyer visited.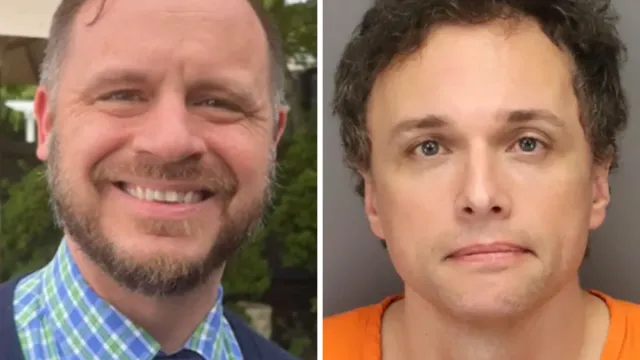 A Florida plastic surgeon was charged with murder in the disappearance and presumed death Tuesday of a lawyer representing his former employer in a lawsuit. Tomasz Roman Kosowski, 44, of Tarpon Springs, Florida, was arrested Saturday and charged with first-degree murder in connection with missing attorney Steven Cozzi of Tampa, Florida, the Largo Police Department posted Sunday on Facebook. The lawyer was last seen going to the bathroom, where police later found a "significant amount of blood." Cozzi and Kosowski were on opposite sides of a lawsuit involving the doctor's previous employer. Here's what you need to know about this perplexing case.
Who Is Tomasz Roman Kosowski?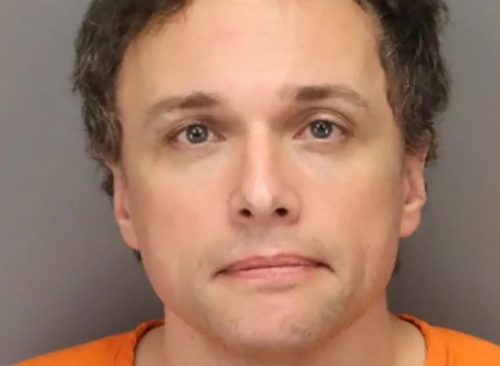 Kosowski is a plastic surgeon in the Miami-Dade County area whose nickname is "Dr. K." He sued his former employer, the Laufer Institute for Plastic Surgery of Dunedin, Florida, four years ago, alleging that the employer's insurance biller mishandled insurance claims of at least two patients, costing him tens of thousands of dollars and resulting in negative reviews.
"Dr. K's promising young career has essentially been obliterated" by the actions, the lawsuit said. "Through no fault of his own, his career was put directly in jeopardy and his reputation has been deeply tarnished." Kosowski mainly handled breast reconstruction surgery at Laufer, where he began work in 2016. He left Laufer to set up his own practice.
Who Is Steven Cozzi?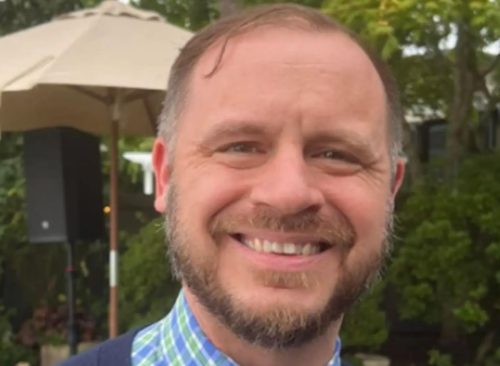 Cozzi worked at Blanchard Law, P.A., 1501 S. Belcher Road in Largo, Florida, and was one of the legal representatives for Laufer and the defendants in Kosowski's lawsuit. Cozzi specialized in bankruptcy and commercial litigation. On the day Cozzi vanished, Kosowski had filed unsuccessful motions to compel testimony from Laufer's insurance biller and a request for final judgment in the case.
RELATED: 36 Latest Bone Chilling Details About the Idaho Murder Case
What Happened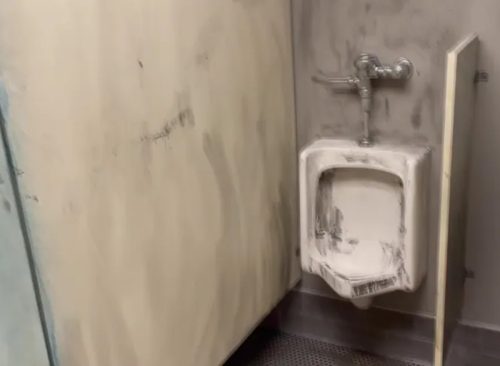 Cozzi was reported missing Tuesday. Cozzi left his office, leaving his wallet, car keys, and cell phone. No one saw him leave the building, and his car remained nearby, police said.
Police searched the men's bathroom at the law firm. They found "small drops of blood" and smelled bleach. "A subsequent forensics investigation revealed a significant amount of blood in the same bathroom," Largo police said. Police then looked for "a suspicious person and vehicle … seen at the office building the same time as the victim."
Police later searched Kosowski's home in Tarpon Springs, where they found unspecified "evidence obtained from the search warrant [that] led to the vehicle stop of Kosowski on Saturday, March 25, 2023, in Tarpon Springs."
Kosowski remains in custody in Pinellas County Jail without bail. He was charged with first-degree murder. It's not clear whether he has a lawyer or if he has entered a plea. Cozzi's body has not been found, Largo police said.