OnlyFans Model Serving Life Sentence for Killing Her Children's Father Demands Conjugal Visits
Convicted murderer Abigail White wants to change the UK prison system so she can have conjugal visits.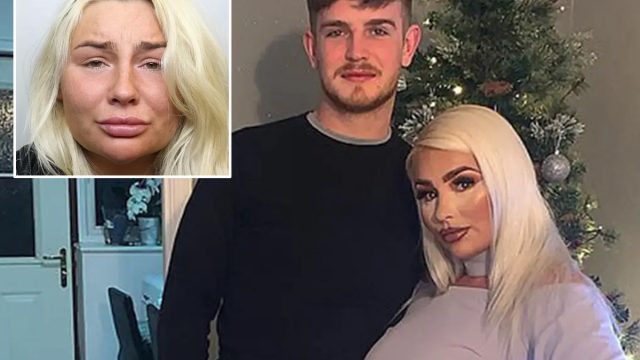 A British OnlyFans model, who calls herself "Fake Barbie" made headlines last year for stabbing her boyfriend and the father of her three children to death. Bradley Lewis, 22, died from a single 7cm-deep wound to the chest, with the knife penetrating his heart. Abigail White was convicted of the killing and sentenced to life, with a minimum of 18 years served. The 24-year-old is currently sitting behind bars in HMP Eastwood Park, a jail in Gloucestershire, and is urging the UK prison system to change its ways to allow conjugal visits to have her "needs" met. 
1
White is Shocked Prisoners Aren't Allowed Overnight Stays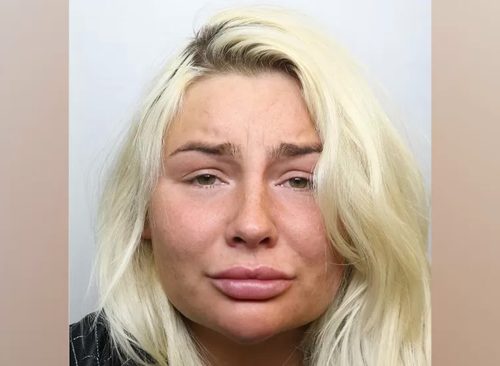 It's been a year since White was convicted of murder and reality is sinking in. Writing in the prison magazine Inside Times' March edition, the former model stated, "It has come to my attention, after recently being sentenced to 18 years, that prisons do not facilitate overnight stays for women prisoners and their partners." She further declared, "They should take into account and consider our needs, and allow men and women to have overnight stays together." However, there are daytime guests permitted. The Mirror reports, "A spokesperson for the Prison Service said: 'Prisoners see family during daytime visits which are supervised by staff.'"
2
White Initially Said Her Boyfriend Stabbed Himself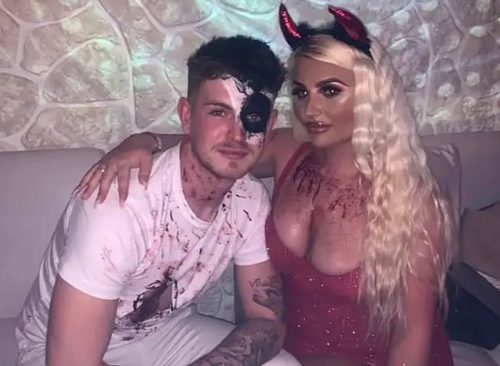 The mother of three killed Lewis at their home in Kingswood, near Bristol during an argument. BBC News reported, "A neighbour called 999 after she heard White screaming and when she entered the house she found Mr Lewis lying on the kitchen floor." According to the outlet, White told her neighbour Mr Lewis had injured himself, the court heard. The model then phoned a friend and again told them and the police that Mr Lewis was responsible for the stabbing."
3
White Finally Confessed, But Said It Was an Accident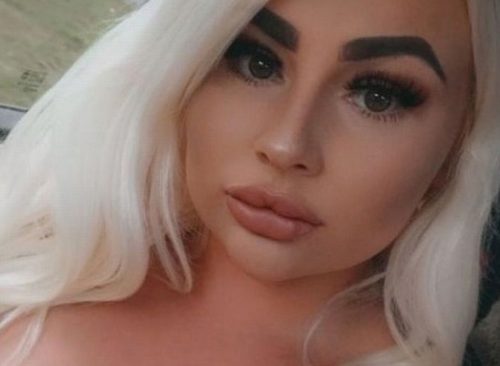 Although she initially told police she did not stab Lewis, she finally admitted she did, but that it was an accident and denied it was murder. BBC News reported, "In court she said she had only intended to 'shock and scare' Mr. Lewis with the knife." She went on the say, "We were arguing, and he was pushing me and were in the hallway. I went into the kitchen, and I seen the knife on the side," White said. She continued, "Picked it up and walked back towards Brad. I went over to him to shock him, to scare him with the knife and before I knew it, I had stabbed him." White added, "I picked up that knife in anger and upset, but I didn't want to hurt him or kill him."      
4
She Confessed in Recordings the Day Before the Murder She Was Capable of Killing Lewis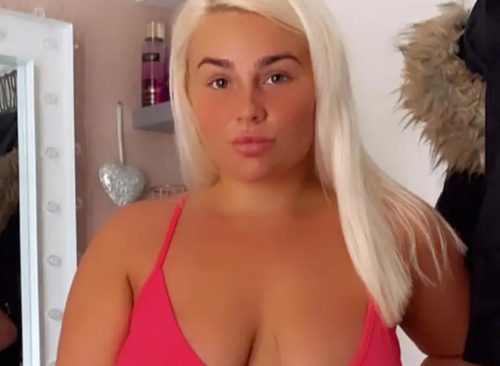 There was a lot of evidence against White, including voice recordings she made just the day before that referenced hurting Lewis.  "I have no limit when I get angry," ITV News reported White said in the recording. "People are genuinely saying to me that I'm quite capable of killing him if he hurts me again, or I'm going to die and end up being in prison." In another recording, the outlet stated she said: "I don't believe a …word that comes out of that boy's mouth. I have to beat the … living daylights out of him. And he still don't [sic] tell me the truth….He only tells me the truth when he thinks I'm going to kill him. Like when I get a knife out. Like when I stab him."   
5
The Couple Had a Strained Relationship and Had Broken Up the Day Lewis Was Killed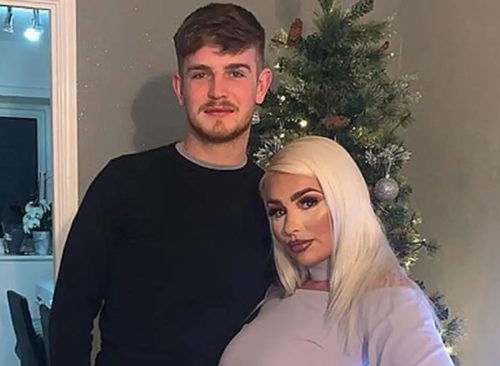 White reportedly made over $61,000 a year as a model on the platform OnlyFans and alleged Lewis tried to control her money, according to BBC News. The two had trouble in their relationship and White reportedly stabbed Lewis previously. According to BBC News, "In the days before White killed Mr Lewis, the court heard she had stabbed him in the arm and, on another occasion, he rang a friend and said: 'Help me Sophie, she's trying to kill me, she's trying to stab me, she keeps beating me up, she's hurting me.' The deadly incident happened on the day Lewis told White he no longer wanted to be with her."
6
White Said She Had a Personality Disorder, But the Jury Didn't Buy It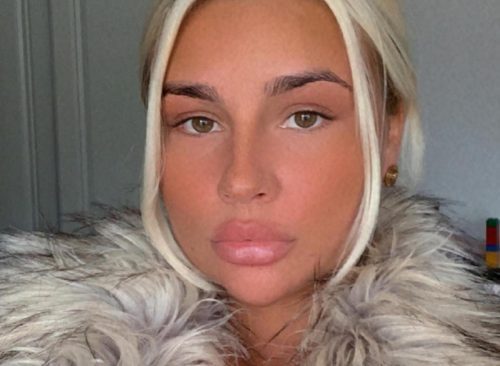 Det Insp Ben Lavender from Avon and Somerset Police's major crime investigation team talked with ITV News after the trial and said the jury saw White was "inherently violent and volatile." He also revealed, "Abigail put forward her personality disorder as the reason why she was guilty of diminished responsibility manslaughter instead of murder." He stated, "I think the jury saw she was just inherently violent and volatile. And they saw through her lies that she was able to come up with very early on in the investigation and realized that she was actually guilty of the murder." 
7
There Was "Infidelity" On Both Sides, Allegedly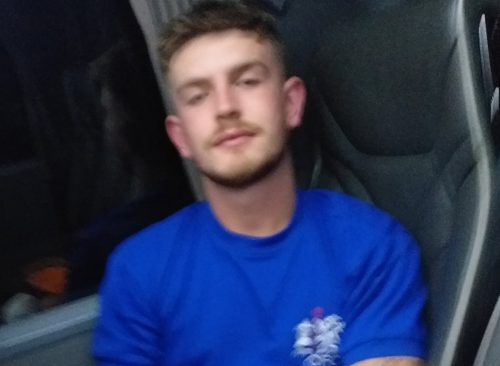 During the trial, more details came out about the toxic relationship and Det Lavender said, "We heard evidence given by herself that she had actually stabbed him in the arm the week before. It was a very volatile relationship." He added, "They'd been together for a number of years, and there was infidelity on both sides. Abigail talked about in her evidence how she felt betrayed by Bradley and that he'd cheated on her. And this is all mounted up in her head to take the actions that she did."   
Heather Newgen has two decades of experience reporting and writing about health, fitness, entertainment and travel. Heather currently freelances for several publications.
Read more