Woman's Search for Parents Who Vanished Nearly 30 Years Reopens Cold Case
Dallas Burr learns the tragic truth about her missing parents after almost three decades.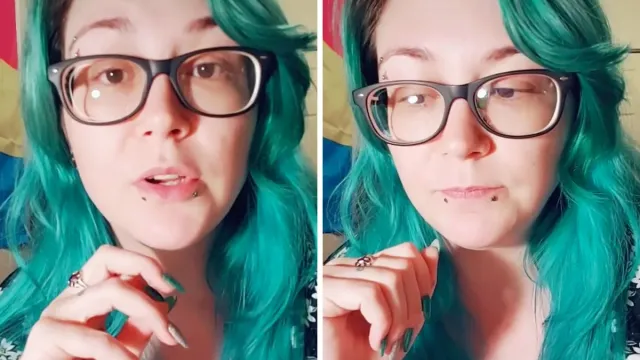 An Oklahoma cold case has renewed attention after a woman turned to TikTok to seek help in finding her parents who have been missing for almost 30 years. Dallas Burr first posted a video about her mom and dad, who vanished back in 2021, and explained how she hasn't seen them since she was three-years-old. "I don't want anything from them. I just want to meet them," she said. But in her search for answers, she learned her parents were dead and their murder was unsolved. Burr is now trying to find out what happened and is asking social media for help. 
Burr Believe Her Parents Were in Hiding
1
Burr Really Thought Her Parents Were Missing But Alive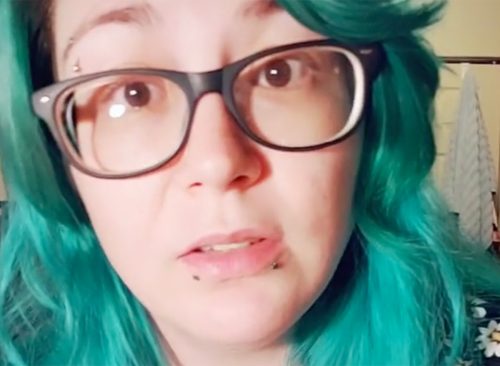 When Burr, 30, started her search, she believed her parents were alive and that they left her for unknown reasons. "I was abandoned by them at three, which is what it seems to be," she said in a TikTok. "My aunt on my dad's side hired a private investigator after they disappeared and turned up nothing." 
In another video Burr said a family member told her that her parents were in Pennsylvania with her "maternal grandfather's ex-wife, who wasn't my grandmother in 1999." She went on to say, "I'm assuming  they did not want to be found and that's why it was not relayed to us back then. My assumption is that they are intentionally hiding, or at least were. It's doesn't matter anymore. I'm 28 and there's nothing I need from them. There's nothing that would come of it legally for them I don't think. I just want to know them and I don't know how else to reach out."
Nobody in the Family Knew What Happened to Burr's Parents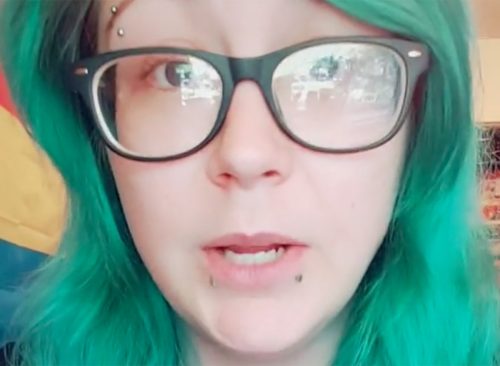 In a follow up video, Burr explained how she was raised by her maternal grandmother and how her family had no idea what happened to her parents. I've been in touch with several members of my family on my mother's side throughout my entire life. Then around 17, my uncle on my dad's side found me on Facebook," she told viewers. "That opened a whole new world where I got back in contact with members of my dad's side of the family. They don't know anything either. Nobody knows where they went."
Burr later found out there was no missing person report filed on her parents, but shared she was still considered an orphan. "At the age of 8, I was orphaned by the state of Texas as no one had seen or heard from my parents for over five years. We then moved to Ohio." She went on to explain that nobody knew why they left. "The assumption was they were young when they had me and my brother and they were just overwhelmed, and they just couldn't do it anymore." 
"I Forgive You"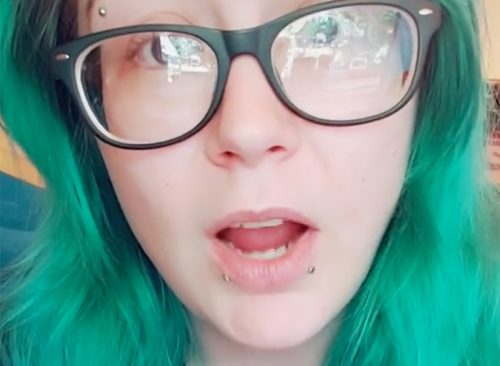 When Burr thought her parents were still alive, she wanted them to know that whatever their reason for leaving her, she wasn't mad at them. "I just want you guys to know that I forgive you," she said in a clip. "I just want to know you."
In part five of the video series where Burr explains how she's looking for her parents, she revealed her family members are dying off and how much it would mean if she could meet her parents. "Since 2014, I've slowly lost the remaining members of the family who have raised me." She shared how her grandmother and cousin died from cancer.
She also said that her great aunt passed away from diabetes complications. "All that's left in this area is me and my brother. I have children. He has children." She then sadly looked at the camera and said, 'You have grand babies to meet. I just want to meet my parents. It's always been a weird void."
Grew Up in a Toxic Environment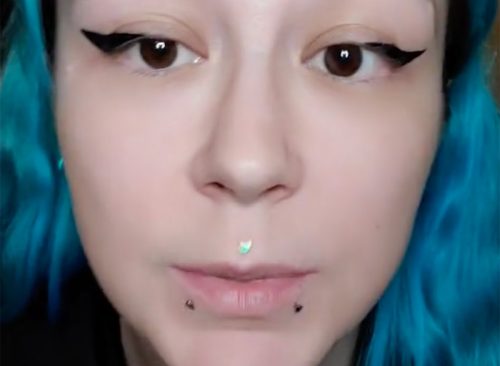 Not only did Burr endure the painful loss of not having her parents, but she told viewers how abusive her family was that raised her. "I'd always hoped when I was younger, they'd come back and save me," Burr said in a TikTok. "When I was older and free from the abuse and still wanted to find my parents, I really did want a meaningful relationship from my dad's side of the family. My mom's side of the family raised me and were horribly abusive, narcissistic and toxic."
After a long and exhaustive search, Burr finally got the truth she was looking for. Her parents Brian and Rachel Burr had been shot dead when they were in their early 20s. Their bodies were actually found 28 years ago in "a wooded area near U.S. Highway 69 in Pittsburg County, Oklahoma," on April 9, 1995. However, they were only identified by the Oklahoma State Board of Investigations (OSBI) a few weeks ago. 
RELATED: Man Accidentally Finds an ATM Glitch and Withdraws $1.6 Million—Here's What Happened Next
The Case Remains Unsolved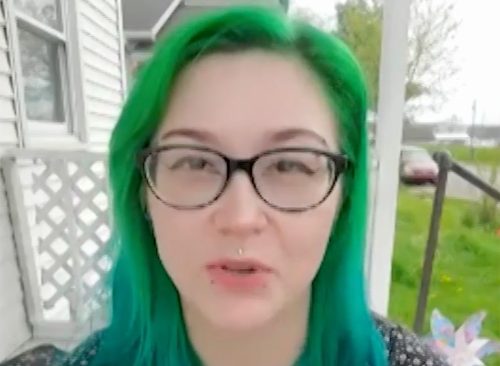 In 1995, the deaths were ruled a homicide, but there's no answers as to why Burr's parents were killed or who did it. In an interview with KFOR, Burr asked for the public to come forward with any information. In another TikTok, she also pleaded for help. "We are still trying to get any information that they may have missed. The case isn't solved. We've got as much information as we can get from known friends and family. If there's anyone out there who knew my mother, Rachel Ann Burr, and my father, Brian Eugene Burr, and has any information, even if you think it's inconsequential, it will help."
Heather Newgen has two decades of experience reporting and writing about health, fitness, entertainment and travel. Heather currently freelances for several publications.
Read more