Mother Charged With Murder in Death of Toddler Who Starved to Death, Said She "Lacked Motivation" to Feed Child
Jamie Hannion was charged with first-degree murder in the death of her 19-month-old son.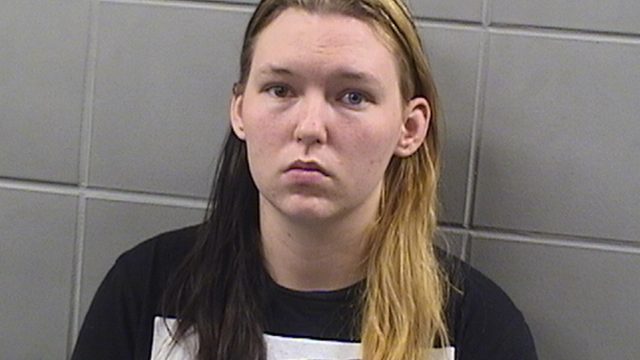 A young Illinois mother faces a murder charge in the starvation death of her 19-month-old son, Nathan Wisdom, in October. Jamie Hannion, 22, of Lyons Township, Illinois, was charged earlier this month with one count of first-degree murder and one count of felony endangering the life and health of a child resulting in death. Wisdom had not been fed for days before his body was discovered, officials said. Hannion told Cook County deputies that she was a "bad mother" and that she "lacked motivation to feed and take care of baby Nathan, and that most of the time she just doesn't feel like moving and so she cannot get to baby Nathan," according to court documents. Here's what you need to know about this tragic crime.
Who Is Jamie Hannion?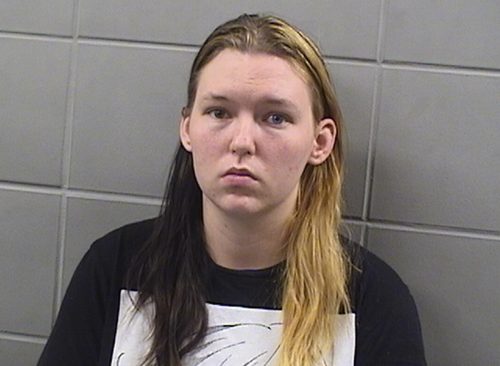 Hannion was a resident of the unincorporated Lyons Township in Cook County, about 15 miles southwest of Chicago.  Hannion was Wisdom's sole caretaker. After Wisdom's body was discovered on Oct. 18, 2022, law enforcement officers attempted to arrest her but learned she had left the state to visit family in Tennessee. FBI agents took Hannion into custody there on March 7 and returned her to Cook County on March 23.
Who Died?
Wisdom had previously been in the hospital for at least five days in September because of his failure to thrive, child neglect, developmental delay and poor weight gain, prosecutors said. Wisdom was left in the care of Hannion's sister, who was not identified, on Oct. 17. She called sheriff's deputies after discovering Wisdom in his crib. Cook County sheriff's deputies found him "cold to the touch with blue lips," according to court documents. He was pronounced dead at the scene.
What Happened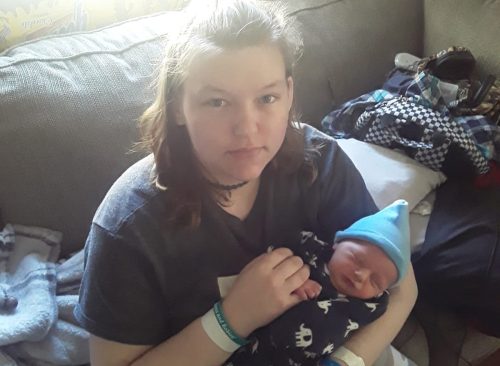 Law enforcement officials said Wisdom appeared to be severely malnourished, and rigor mortis had set in. "Hannion stated that she heard him screaming on Saturday but did not check on him once throughout the entire weekend," according to a court document. Hannion "stated that the screaming eventually stopped, and she just couldn't be motivated to get up to check on baby Nathan," the document added.
What Happened Next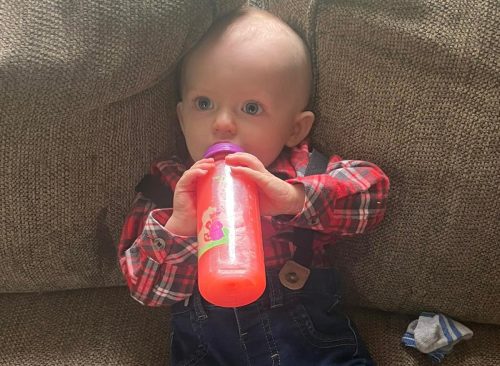 Wisdom's death was ruled a homicide caused by nutritional neglect, according to the Cook County medical examiner's office. The toddler weighed only 9.5 pounds at the time of his death; he weighed 6.6 pounds at birth, officials said. Wisdom's stomach contents suggested he had not eaten for about three days, the office said.
RELATED: 36 Latest Bone Chilling Details About the Idaho Murder Case
What's Next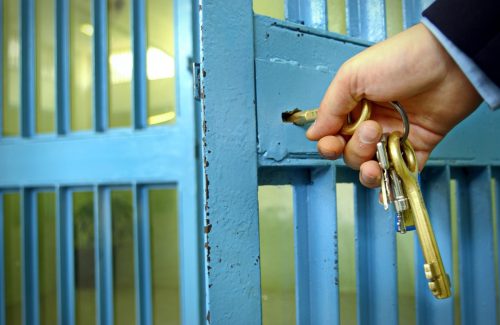 Hannion remains in custody without bond. Her next court date is April 20. Being held without bond means that a person is being detained in custody without the option of being released on bail or posting a bond while they await trial or other legal proceedings. This typically occurs when a judge determines that the individual poses a flight risk, a danger to the community, or if there is a high probability that they may fail to appear in court. In some cases, certain offenses may also carry mandatory detention without bond provisions. Being held without bond means that the person will remain in custody until their case is resolved, which can sometimes take weeks, months, or even years.