Mother Found Guilty of Drugging and Murdering 2 Daughters in Twisted Revenge Plot Against Ex-Husband
Veronica Youngblood faces a lengthy prison sentence in the 2018 shooting deaths of her daughters, 5 and 15.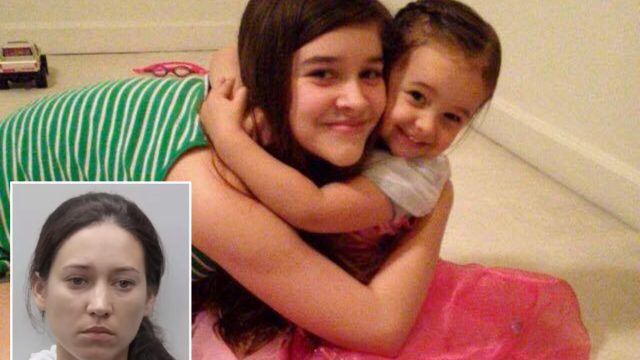 A jury convicted a Virginia woman of murder in the shooting deaths of her daughters in the act of revenge against her ex-husband. Veronica Youngblood, 37, was found guilty of two counts of first-degree murder in the killing of her daughters, Sharon Castro, 15, and Brooklynn Youngblood, 5, in McLean, Virginia, on August 5, 2018. She was also convicted of two counts of felony firearm use.  Youngblood had pleaded not guilty by reason of insanity after admitting to police that she drugged and shot her daughters to death. Here's what you need to know about this awful crime.
Who Is Veronica Youngblood?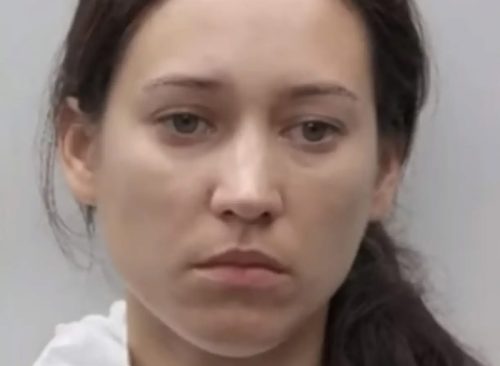 Youngblood grew up in poverty in Argentina, where family members physically and sexually abused her, Fairfax County public defender Dawn Butorac told the jury. Youngblood became pregnant with Castro at the age of 16, after which she became a sex worker, Butorac said. She met her husband, Ron Youngblood while engaging in sex work. They married in 2009 and had Brooklynn Youngblood in 2012, Butorac said. The Youngbloods later divorced but shared care of the children. Ron Youngblood got a protective order against Veronica Youngblood in 2016 with regard to Brooklynn.
Who Were the Victims?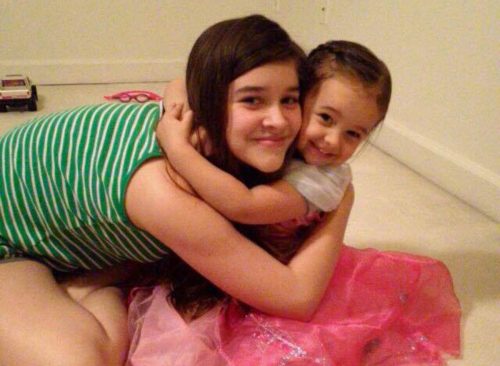 Castro was fifteen, and Brooklynn Youngblood was five at the time of their deaths. Castro had been taking figure skating lessons from skating coach Lynette Carroll. "I have been teaching her about four years," Carroll told Fox 5 in Washington. "She is a great kid. I love her. When I found out that this happened, I was really, really shocked and sad." Carroll also met Brooklynn, whom she described as a "super cute kid. Just like any 4- or 5-year-old."
What Happened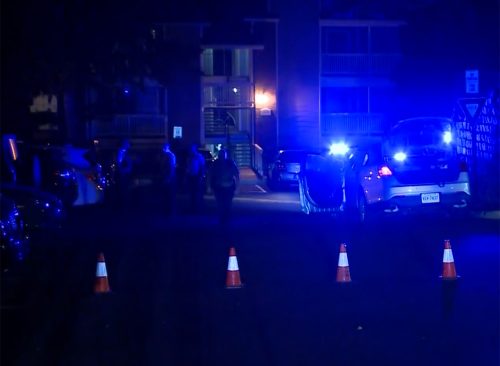 Veronica Youngblood killed her children in revenge against her ex-husband, Fairfax County Assistant Commonwealth's Attorney Kelsey Gill said in court. The murders took place at her apartment at 1519 Lincoln Circle in McLean on Aug. 5, 2018, two days before Ron Youngblood was planning to move to Missouri with Brooklynn, he said. Veronica Youngblood had bought a handgun nine days earlier, Gill said. Youngblood gave her daughters sleeping pill gummies before she shot them, Gill added. Veronica Youngblood shot Brooklynn once in the head; she died at the scene. Veronica then shot Castro once in the back and once in the chest.
Castro remained alive long enough to call 911 and say that her mother had shot her. Police responded to the call at about 10:15 p.m. Castro was taken to the hospital, where she later died, Gill said. At the time Castro called 911, Veronica Youngblood left a message for Ron Youngblood telling him that she had shot their children and that she hated him, Gill said.
RELATED: 36 Latest Bone Chilling Details About the Idaho Murder Case
The Trial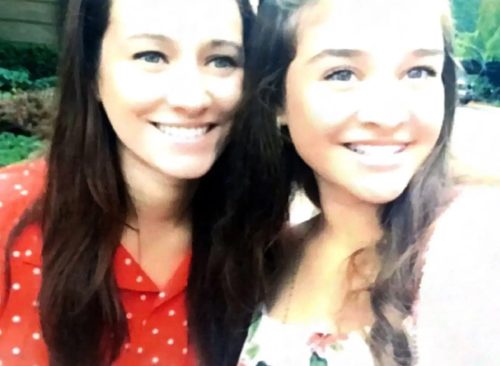 The trial lasted two weeks, and the jury delivered its verdict last week after only a day of deliberation. "This case goes well beyond merely having a mental illness," Gill said in closing arguments. "This goes well beyond depression. This goes well beyond PTSD. This goes well beyond being suicidal." First responders, mental health professionals, investigators and Veronica Youngblood's sister, ex-husband and ex-boyfriend testified at the trial. "This person wants to manipulate, this person wants to lie, ensue chaos, all for this person's personal gain," prosecutor Claiborne Richardson said. "Ms. Youngblood is spiteful, selfish, vengeful and calculated."
The jury on Monday delivered a sentence recommendation of 78 years in prison. That includes 36 years for each murder and a total of six years for the use of a firearm in each killing. Fairfax County Circuit Court Judge Randy Bellows will make a final ruling on the recommendation at Veronica Youngblood's sentencing, scheduled for Sept. 22.